In this article, we will take a look at some of the top schools in the area and provide you with a rundown of the advantages that each school possesses. If you are a student or a parent, continue reading for information that will assist you in arriving at the choice that is most beneficial for your family.
Are you interested in attending the most reputable Japanese school in Melbourne? If that's the case, you've found the proper place to be.
Here is a list  of the best japanese schools in Melbourne to save you time! 
Add a header to begin generating the table of contents
Ultimate List of Japanese School Melbourne
Nunawading Japanese School Melbourne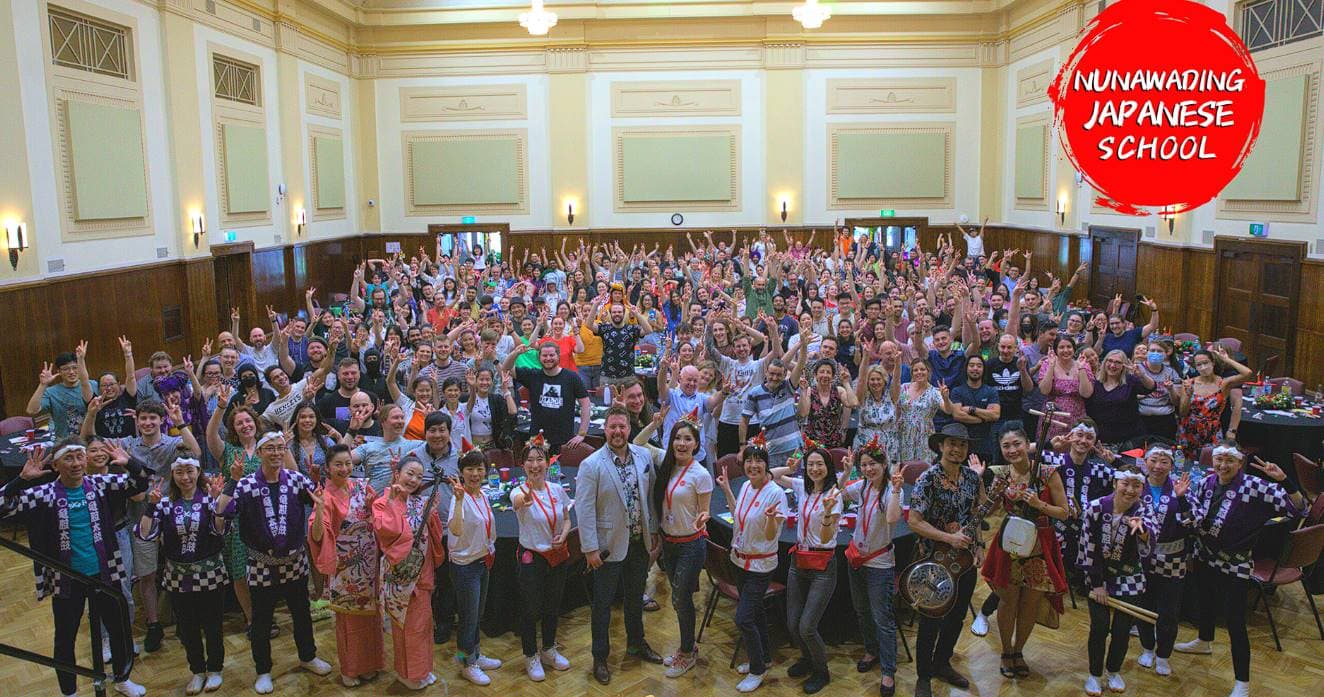 0421 234 951
Nunawading Japanese School is a Japanese school located in Melbourne, Australia. Since 2013 they have been providing fun, engaging Japanese courses for adults wanting to learn to speak, read and write Japanese. Face to face (onsite) classes are available for Melbourne students. They also facilitate online Japanese classes for students across Australia (Melbourne, Sydney, Brisbane, Perth, Adelaide & Hobart) and Japan.
Over the years they have developed their own unique curriculum with original teaching method. Their teachers are all 'native' Japanese who live and teach from Melbourne. Their reputation has grown to be one of the best places to learn Japanese in Australia.
JIC Language School Melbourne
jic.com.au
(03) 9654 5100
We offer a specialized service that will increase your linguistic vocabulary and help you comprehend people from various cultural backgrounds.
In order to fulfill the needs of each student, we provide a choice of language programs and work hard to personalize the education as much as we can.
We promise that each of our instructors is highly skilled and linguistically literate in their field. You will have a solid foundation of support for the duration of your time spent learning a new language thanks to the commitment and knowledge of our instructors.
Japanese Australia Online Language School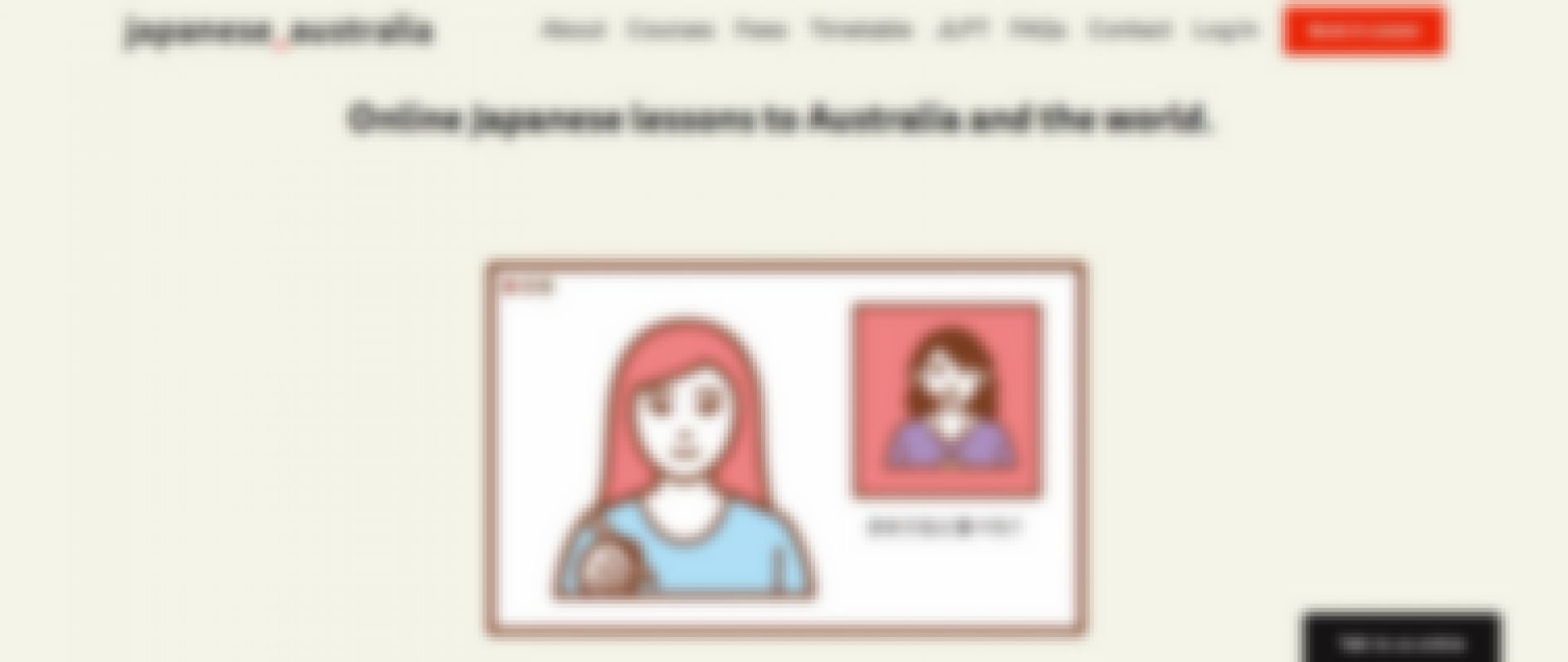 japaneseaustralia.com.au
0430 103 664
In 2006, the storage space of a manga cafe served as our first school. A white LACK table, four stools, a whiteboard on unstable wheels, and a textbook closet might all fit in the available space.
Students, families, Apple experts, ATO managers, council members, and even a Channel Nine news anchor have all received instruction from us. We know how to effectively engage students from a wide range of cultural and geographic backgrounds.
iJapanese Language & Culture School Melbourne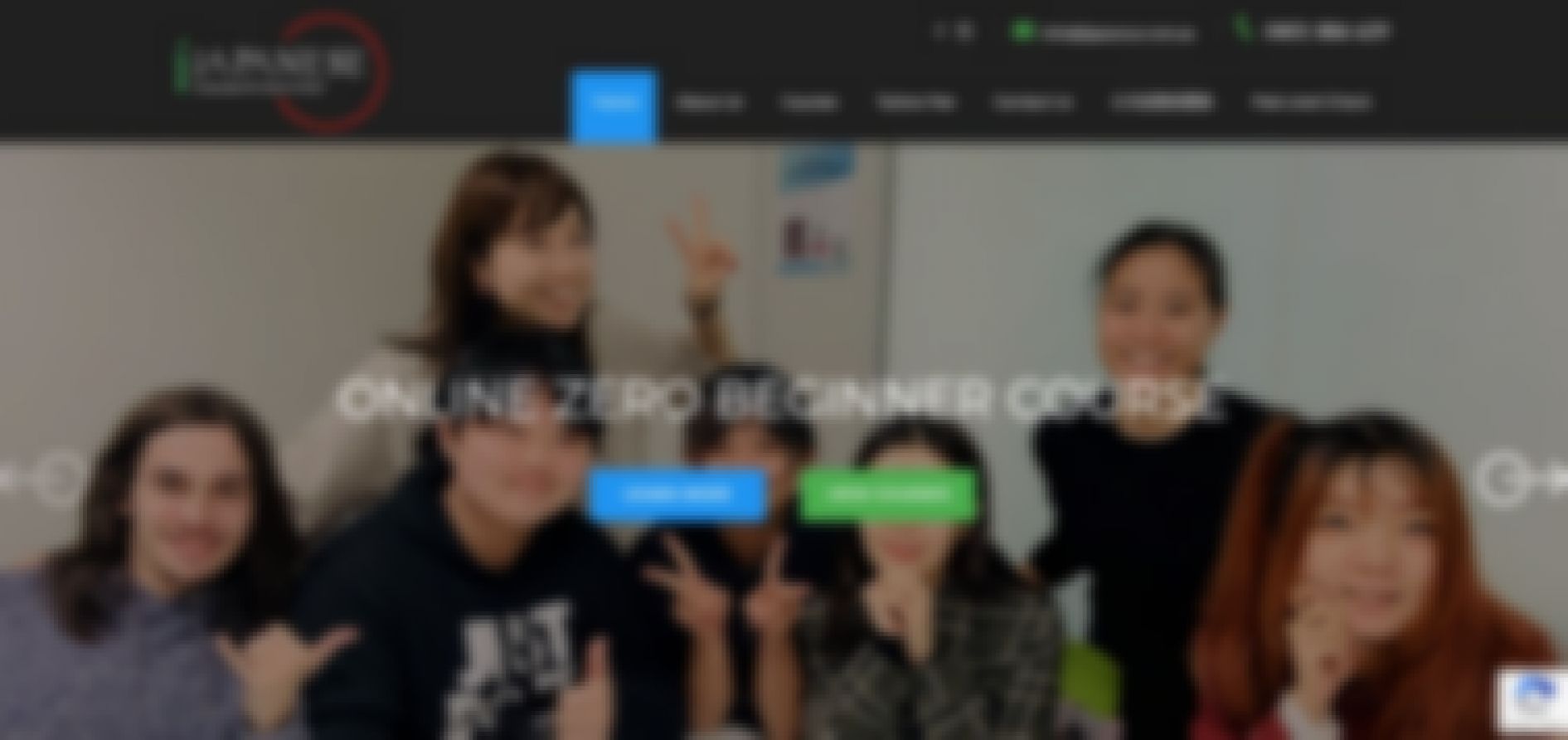 ijapanese.com.au
0401 886 612
In Japanese, the word for "I" and the word for "love" are pronounced similarly. Our Japanese teachers at iJapanese Language & Culture School make it a point to instill in their students a respect for the extensive history and culture of Japan.
We are therefore certain that you will leave your studies with a genuine fascination for this remarkable country. Students in Melbourne may rely on us to give them the greatest Japanese language instruction accessible if they want to have a well-rounded education.
When you study with us, you won't just learn the Japanese language; you'll also learn about the history, culture, and way of life of the nation. We cater to students of different ages, nationalities, and levels of competence, so you can be sure that we will satisfy your demands. It's not as challenging as you may imagine.
FAQs About Japanese School
122 million people speak Japanese as their native language, making it one of the most spoken foreign languages in the world. Japanese is one of the most useful languages to know for those who work in the automotive, communications, and financial sectors.
Now here's the thing. Japanese is considered one of the most difficult languages to learn. It has a different writing system than English, a completely different grammar structure, and relies heavily on cultural context and understanding.
In 2016 there were around 14,700 enrolments for Japanese students on a student visa, for English language study in Australia (7,367), vocational and technical education (4,128) and higher education (just under 1,493).
Japanese is one of the hardest languages for English natives to learn. It doesn't have many similarities in structure to English. They estimate it takes 88 weeks of learning, or 2200 hours, to reach fluency.
The main reason there are so many students of Japanese language is because there are many schools which teach Japanese, either as a compulsory or as an elective course in foreign language study. Ninety-six per cent of those studying Japanese in Australia are primary and secondary students.
The typical tuition is around 150,000 to 200,000 yen for a 3-month full-time program. In addition, most schools charge a registration fee of around 5,000 to 20,000 yen and an insurance fee of 10,000 yen per year in case of long-term programs.
International College of Melbourne - Japanese School
03 9662 3343
We are constantly on the lookout for novel ways to maximize the potential that our training environment has to support the education of our students while at the same time minimizing the influence of any elements that can act as a roadblock to that potential. ICM has committed to offering learners top-notch training programs in order to achieve this goal.
This will be done through forging partnerships with numerous companies and academic institutions spread around Australia. ICM employs highly qualified instructors who not only have a wealth of professional experience but also are still actively involved in their respective sectors to teach its cutting-edge seminars. Our campus is conveniently close to all modes of public transportation as well as other amenities due to its location in Melbourne's Central Business District.
Huntingdale Primary School - Japanese School Melbourne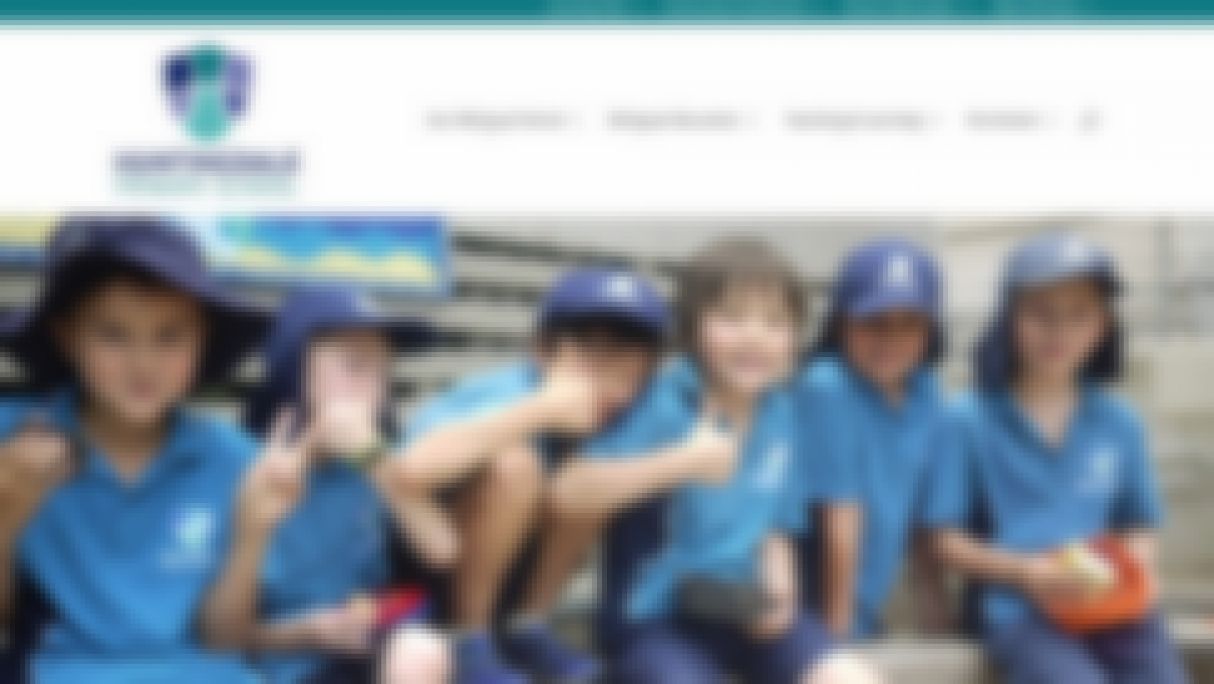 03 9544 2313
A successful institution, The Huntingdale Primary School offers a kind and inviting environment that encourages learning, laughter, and play.
As a result of the amazing success of the Japanese Bilingual Language Immersion Education program, our college has developed a solid reputation as a leader in the field of bilingualism, both in Australia and internationally.
The University of Melbourne - Japanese Studies
03 9035 5523
Our graduates become well-rounded, knowledgeable, and capable workers who have a big impact on people all over the world because of the distinctive Melbourne experience we offer.
Our research helps in the quest for answers to the current and foreseeable social, economic, and environmental issues facing the globe. The close relationships we uphold with the local and global communities in which we work benefit all of our learning, teaching, and research.
BBI College - Japanese School Melbourne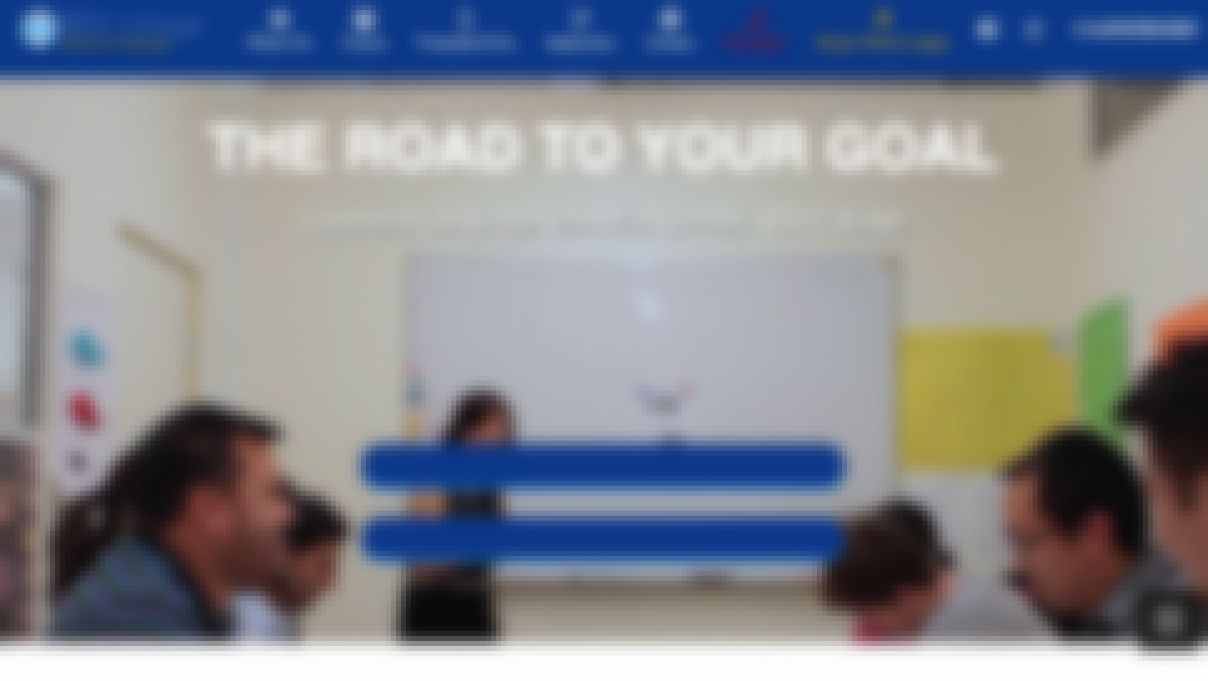 japaneselanguage.bbicollege.com
02 9264 8810
At BBICollege, your Japanese courses will be designed with your academic goals in mind. General Japanese is intended for broad objectives, such as visiting Japan for a few months and studying or working there, whereas An intense course called "Travel Japanese" is created to help you quickly get ready for a trip to Japan.
You have the chance to concentrate on the aspects of your language abilities that you believe require the greatest improvement with private Japanese courses. You have a great chance to start learning Japanese with the Japanese Special Beginner course.
Avivo Australia Japanese School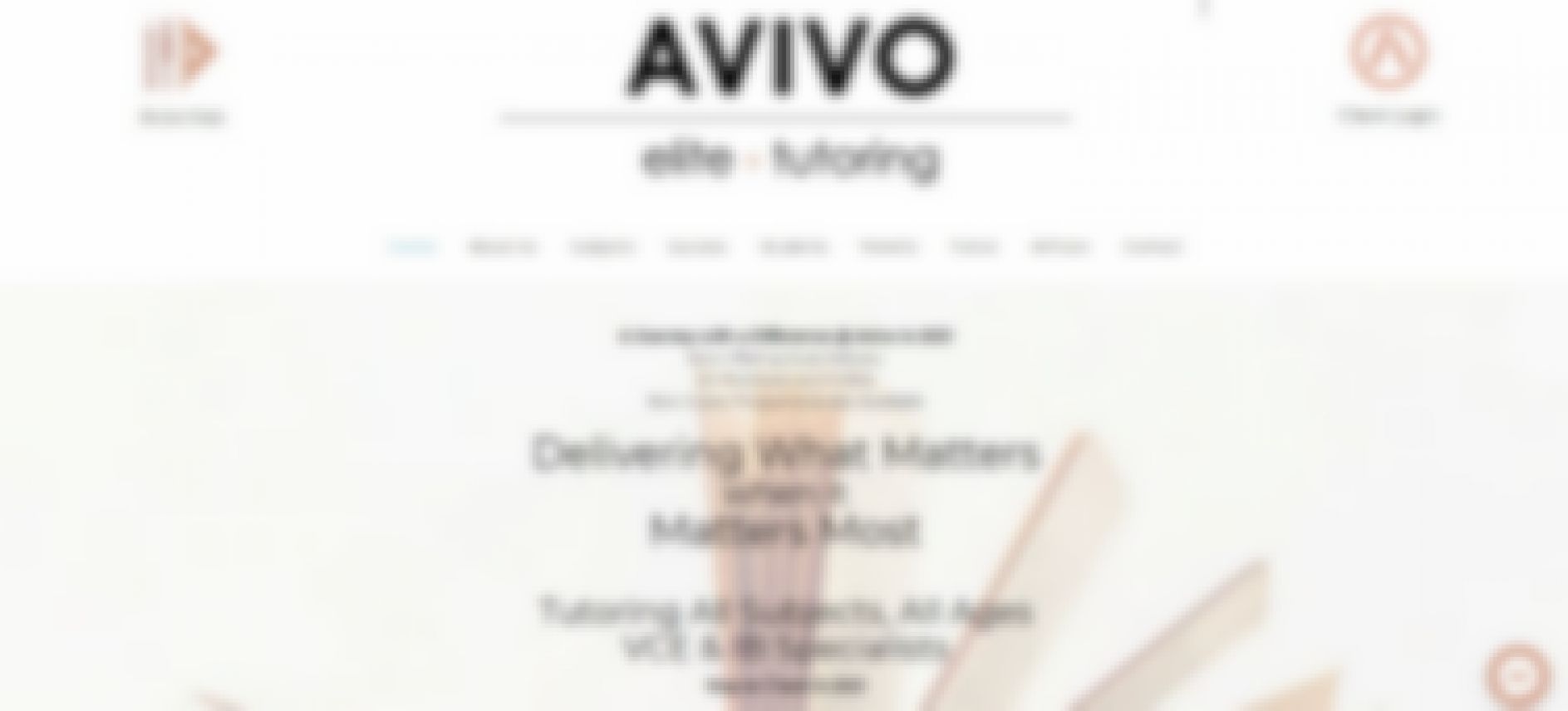 0499 999 831
Avivo Australia's objective is to provide personalised and entertaining education. We assist students in understanding the material by matching them with teachers who they can relate to and who deliver it in an understandable manner. Our goal is to offer the best possible learning environment.
We are able to do this by listening to what our students have to say and working together with them to meet their own objectives.
We use cutting-edge techniques to understand each learner's unique learning preferences and goals. Because of this, teachers can have students participate in activities that either develop or reinforce fundamental skills or consolidate and advance already-developed technical skills. It is advised that one practices mindfulness, creates a study plan, and effectively organizes their time in order to learn to their full capacity.
Japanese Melbourne Language School

japanesemelbourne.com.au
0430 103 600
Japanese language classes are available in-person and online at the Japanese Melbourne Language School for learners of all proficiency levels, including beginners, intermediate speakers, and advanced speakers.
Additionally, students can prepare for the JLPT (Japanese Language Proficiency Test) or the Japanese Certificate of Education (JCE) (VCE).
Dandenong High School - Japanese School Melbourne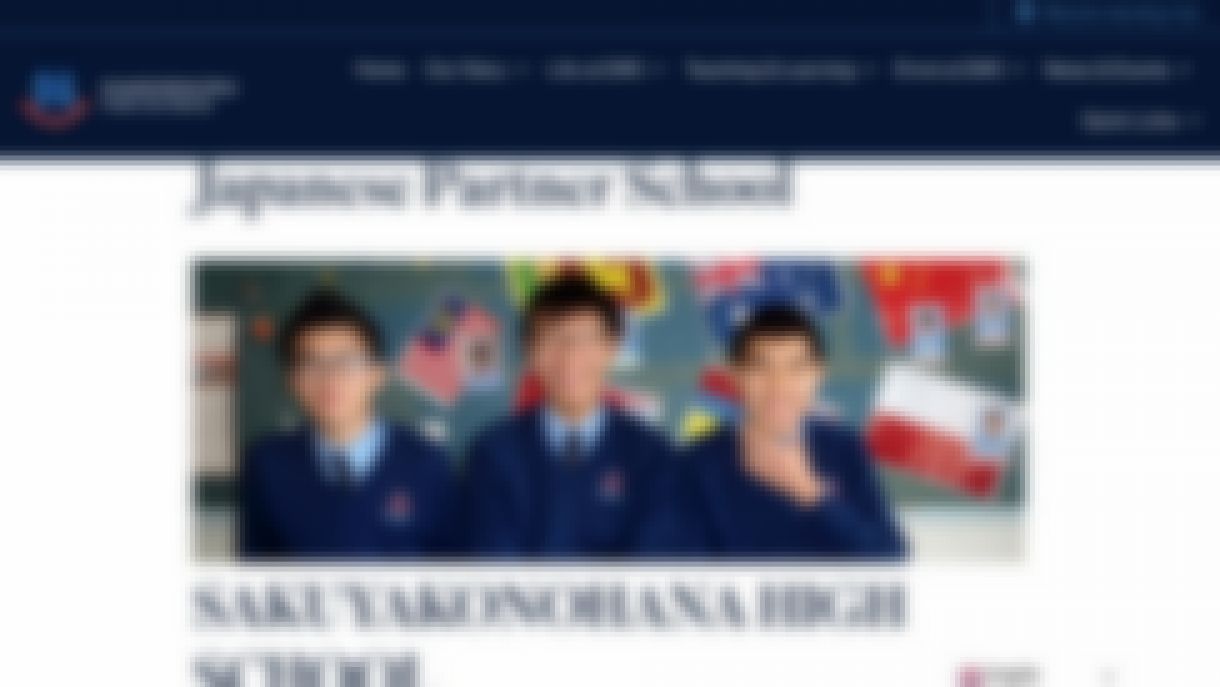 03 9792 0563
Despite its humble beginnings, the institution has consistently surpassed the competition. It was the first secondary school in Dandenong, a market town south-east of Melbourne. It began a reconstruction project in 2009 to transform it into a "super school," with seven new award-winning residence buildings capable of housing more than 2,000 students.
The Japanese School of Melbourne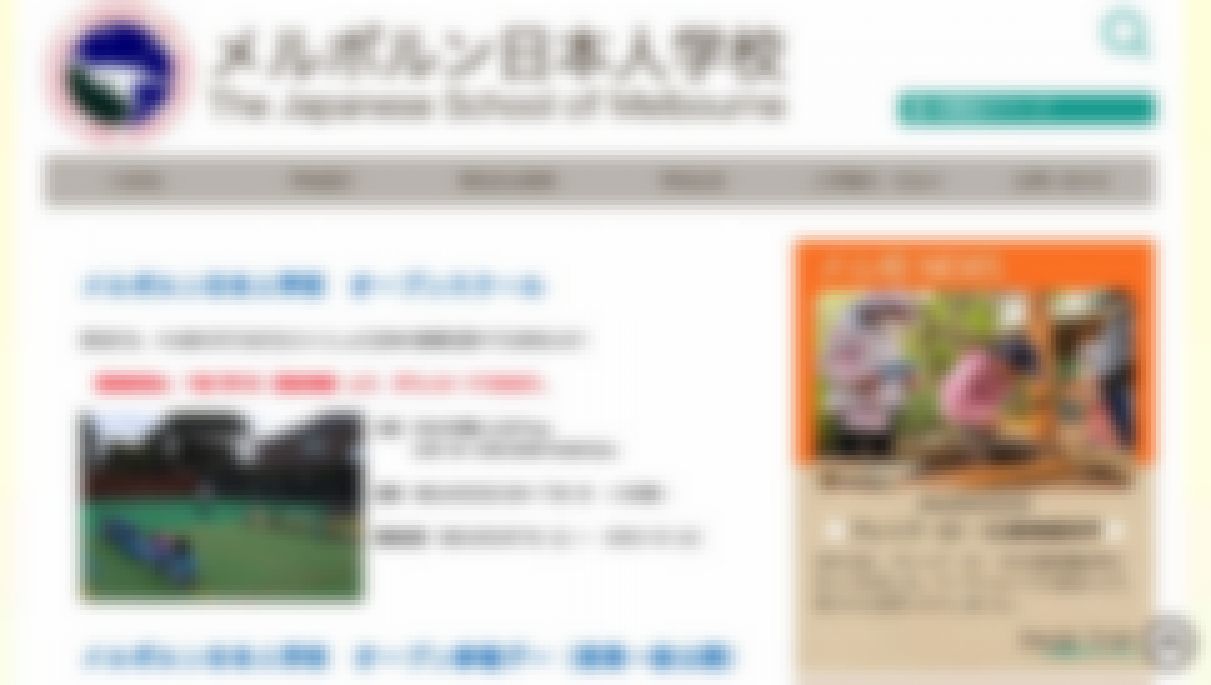 03 9528 1945
Melbourne, the capital of Victoria, is reputed to be the world's most livable city. It is situated in the southeast of the Australian continent. Melbourne, the capital of the state of Victoria, is the second-largest city in Australia after Sydney. It is a lovely garden city with numerous wide streets, gardens, and parks surrounded by trees.
Modern skyscrapers and 19th-century "City" buildings are in nice contrast to one another in the city's center. Additionally, it is highly known.
Victorian School of Languages - Japanese School Melbourne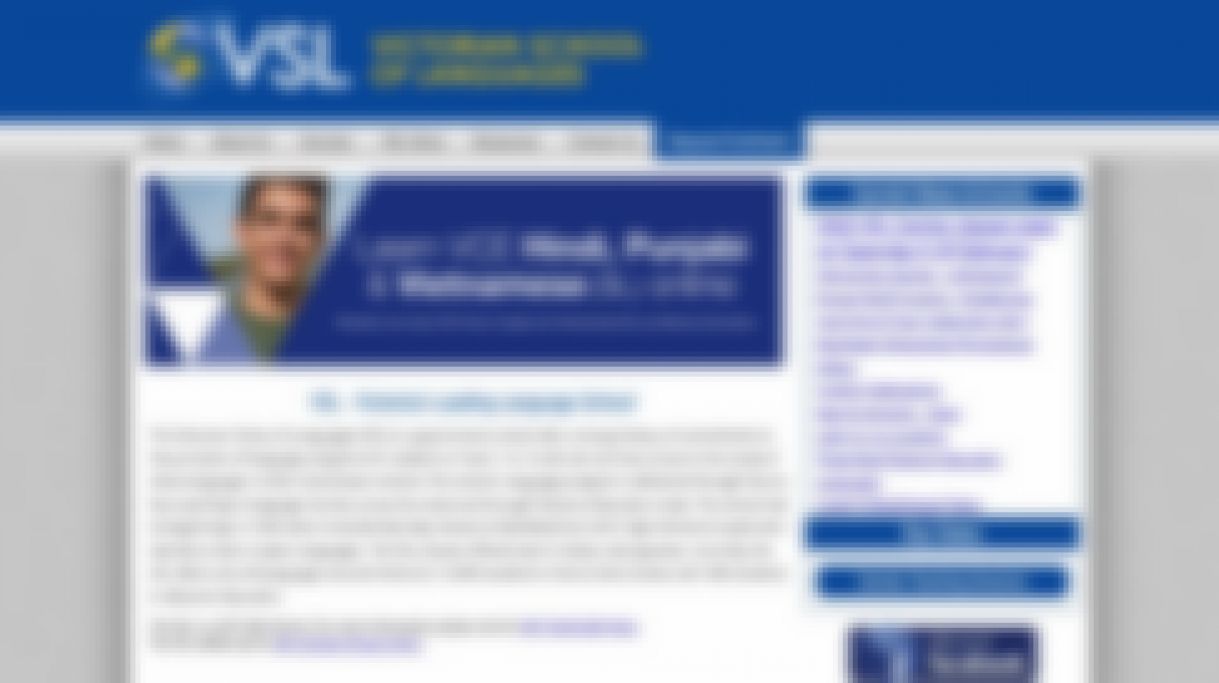 03 9474 0502
Year 1 through Year 12 students who are not able to study those languages in their mainstream schools are welcome in the Victorian Institution of Cultures, a government institution devoted to teaching language programs. The school's language program is offered in a variety of ways, including online learning and in-person classes held at various sites across the state.
Centre for Adult Education - Japanese School Melbourne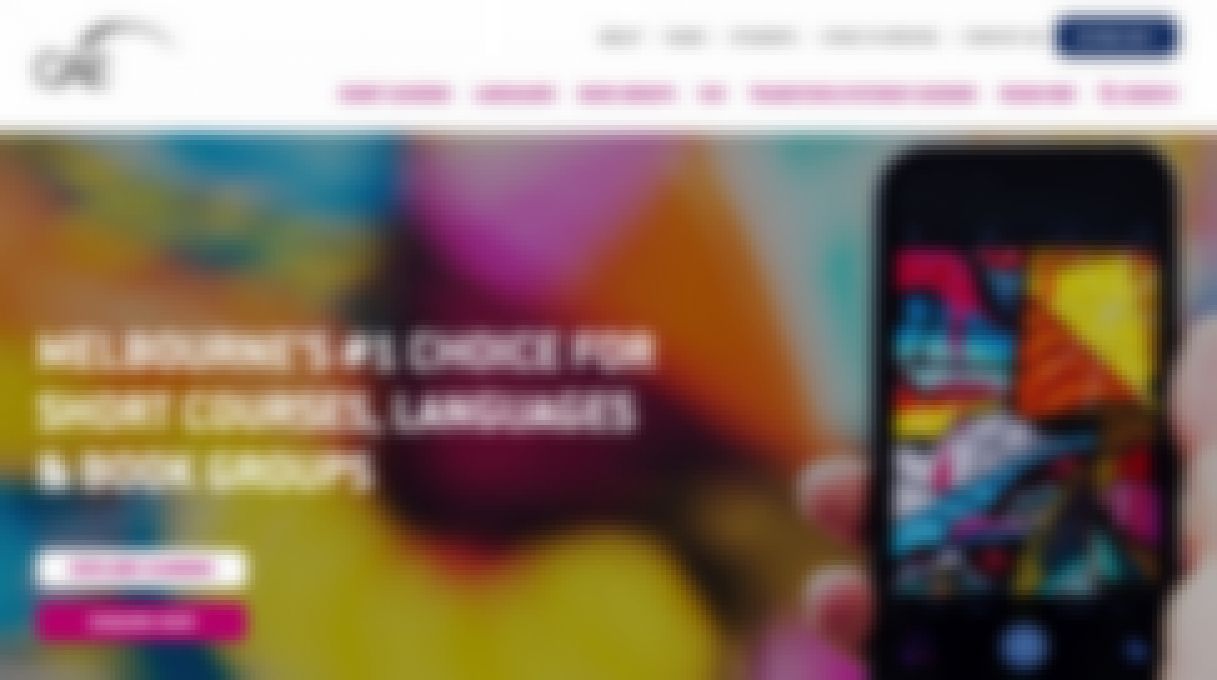 03 9652 0616
The CAE has offered a wide range of programs and services since it was founded in 1947 to suit the educational needs of the Victorian community. In order to meet the constantly evolving demands of adult students, these have undergone a number of revisions over time. Along with a consistent schedule of interesting and condensed educational courses, CAE offers approved programs that are intended to assist students in completing their secondary education and beginning or changing their career pathways.
Oak Park - Japanese School Melbourne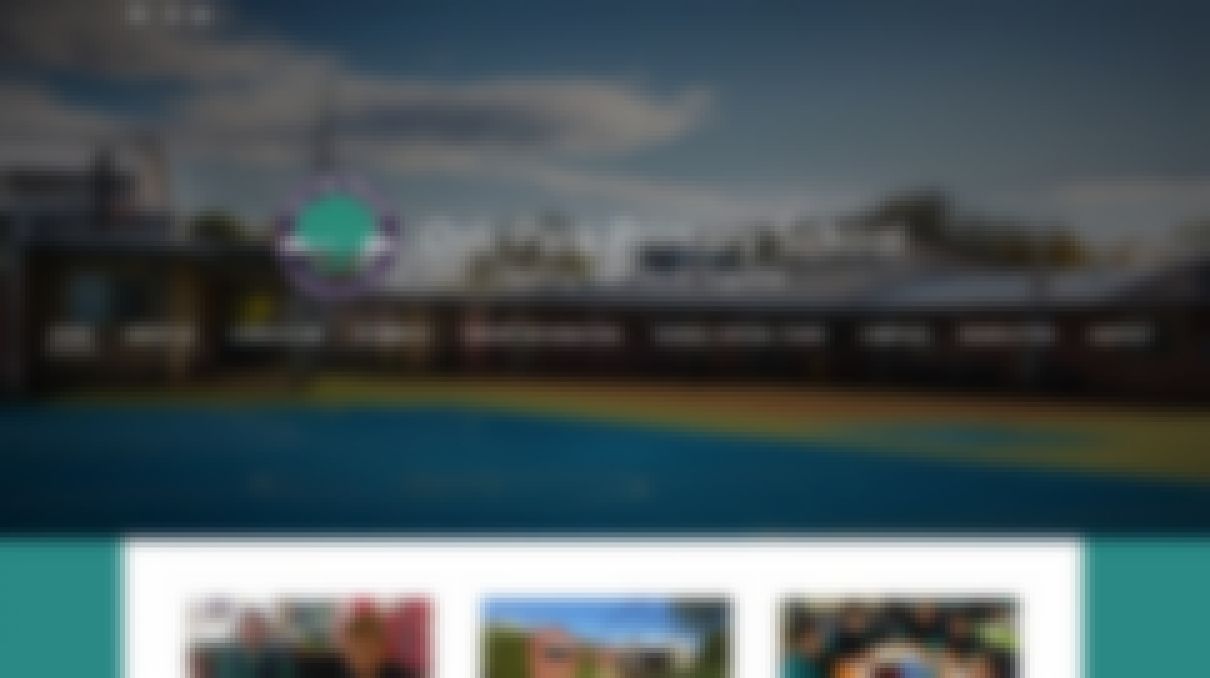 (03) 9306 9181
Near Moreland and Moonee Valley's borders lies Oak Park Primary School. Moreland is where this school is situated. With a cap of 400 pupils, the school currently has 415 students enrolled. It wasn't until 1954 that the first school buildings were erected.
The first phase of the school's extensive restoration was successfully completed in 2004. Stage two was completed in September 2007 after the final obsolete classrooms and passageways were demolished in 2006.
JAPANEASY Japanese Language & Culture School Melbourne
japaneasy.com.au
0422 266 374
There, people gather, some of them come again, and others stop by. JAPANEASY serves as their collective home. Both the teachers and the students treat one another as real family. People from all walks of life come together to have fun and learn about the Japanese language and culture at the same time.
We want to say a huge thank you to all of our friends who helped us open our school in 2008 and to everyone else who has helped us along the way by sharing and caring while also smiling a lot. We welcome you into our extended family the moment you join up for JAPANEASY.
Konnichiwa Japanese Language School Melbourne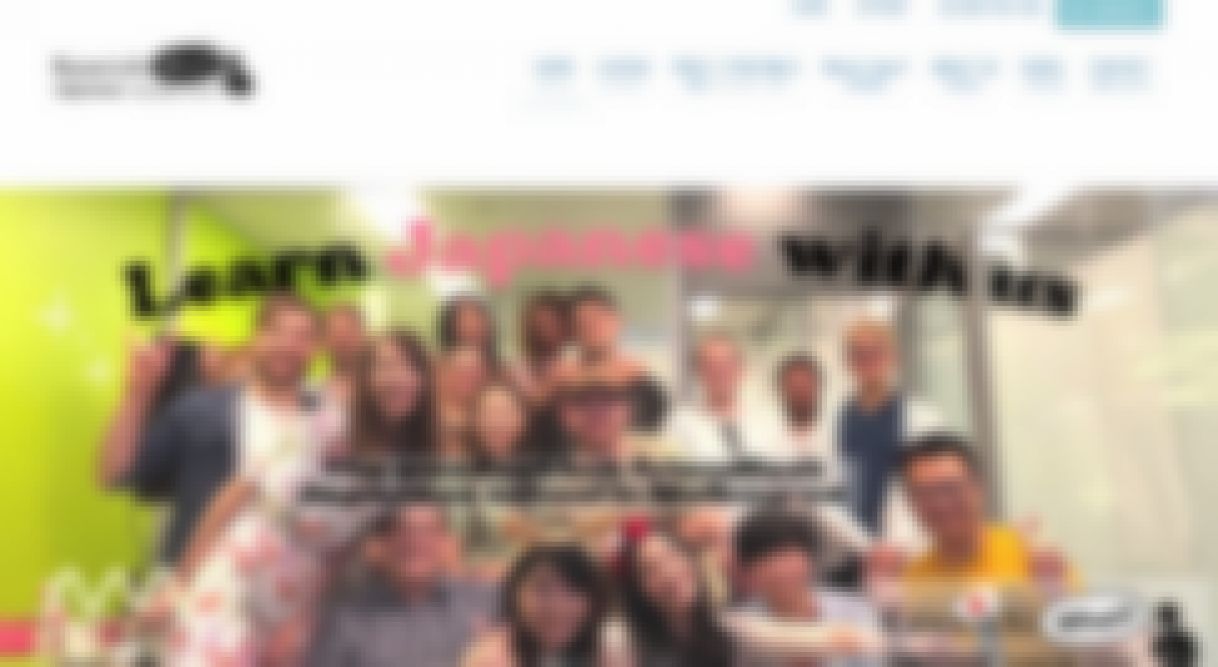 konnichiwhat.com.au
0480 354 577
Konnichiwa! Enjoy your visit at KonnichiWhat, please! I've always been quite passionate about learning new languages. I received a degree in Japanese language, literature, and education from the University of Tokyo, as well as a certification to instruct Japanese there.
I have had the wonderful chance to teach Japanese in a variety of places since moving to Australia, including a local high school, a language school, and many businesses.
As a result of my role as a trainer for the course Teaching Japanese as a Second Language, I have helped a number of Japanese language teachers grow and develop.
Melbourne International School of Japanese Inc.
0425 881 641
With the ardent excitement of parents who wanted to help their kids learn and preserve the Japanese language and culture in order to educate Japanese kids, the Melbourne International Japanese Language School was founded in 1986. The education of Japanese kids is the main priority at the school.
Melbourne Grammar School - Japanese School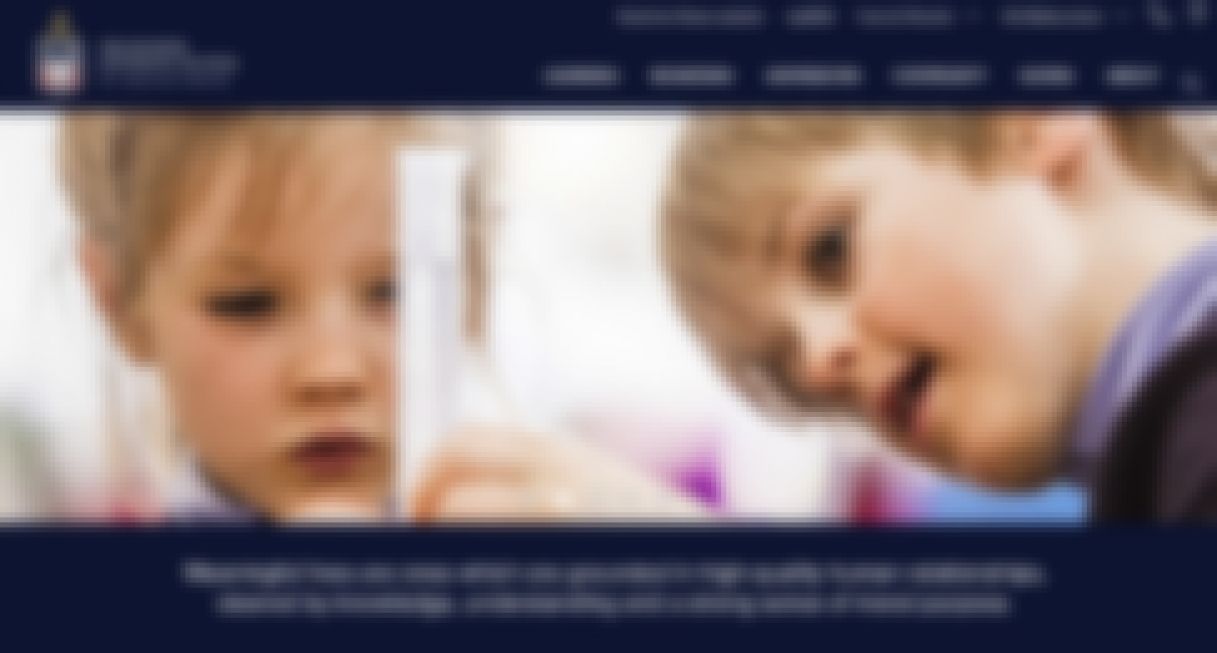 03 9865 7573
Melbourne Grammar School has established itself as one of the best private institutions in the entire country of Australia with a history of academic success spanning more than 160 years.
Young people should be encouraged to develop in all facets of their existence, including intellectually, physically, emotionally, psychologically, socially, and spiritually. This is a belief that we hold dear.
Our culture, which is centered on the community and is open to everyone, recognizes and celebrates both the students' efforts and their accomplishments.
Vocational Language Learning Centre - Japanese School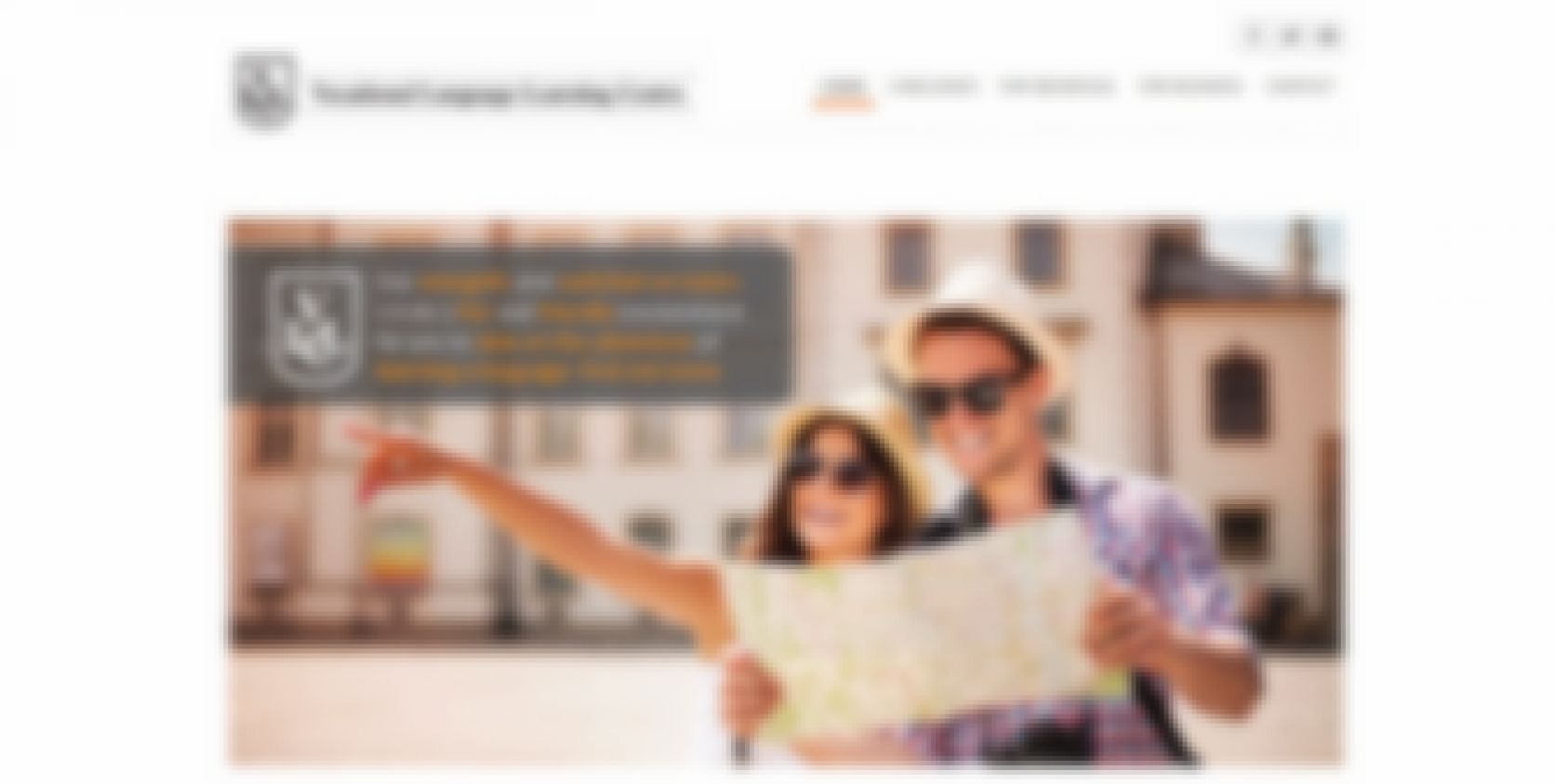 03 9602 1631
VLLC has functioned as a language school since it was founded in 1989. In Australia, we are the only business with a focus on teaching 13 different languages for both personal and professional usage.
It is a structured curriculum with a focus on seeing and linking concepts in your target language that helps you to "think" rather than translate. Your class was created with you in mind. It combines up to three alternative delivery methods, which could include both standard online classes and one-on-one conversations with native speakers.
Monash Japanese Language Education Centre
03 9902 6033
The Center receives financial assistance from the Nippon Foundation.
After receiving financing the year before, the Melbourne Centre for Japanese Language Education, formerly known as the Monash Japanese Language Education Centre, was established in 1996 and is now located in the Japanese Studies Center on the Monash University campus in Melbourne, Australia.
Listen & Learn Australia - Japanese School Melbourne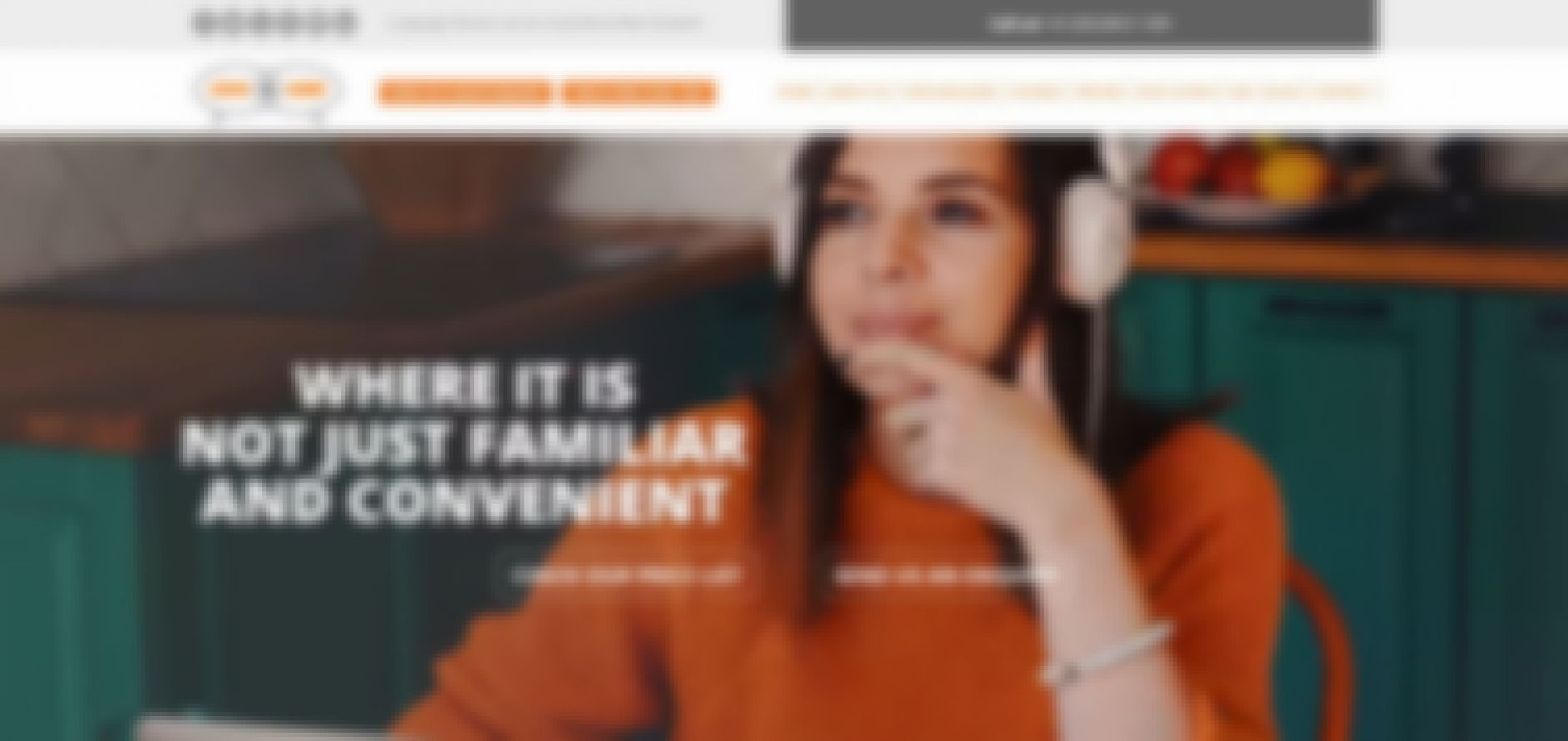 listenandlearnaustralia.com.au
03 8652 1330
With our online courses available in more than a hundred different languages, test your knowledge! Get in touch with us, and we'll create a program just for you that is interesting and engaging. While learning with your seasoned tutors online via Skype and Zoom, acquire priceless new skills.
Our native Japanese speakers are available to train you and, if necessary, the rest of your party at your home or place of business at a time that suits you. They are completely prepared to teach their mother tongue.
Whether it's the morning, the afternoon, or the evening, you are free to book your sessions on any day of the week—even on the weekends. The courses can be held at a location determined by your personal trainer if unexpected events prevent them from taking place at your home or place of business. You'll have access to the resources required for the class.
Caulfield Primary School - Japanese School Melbourne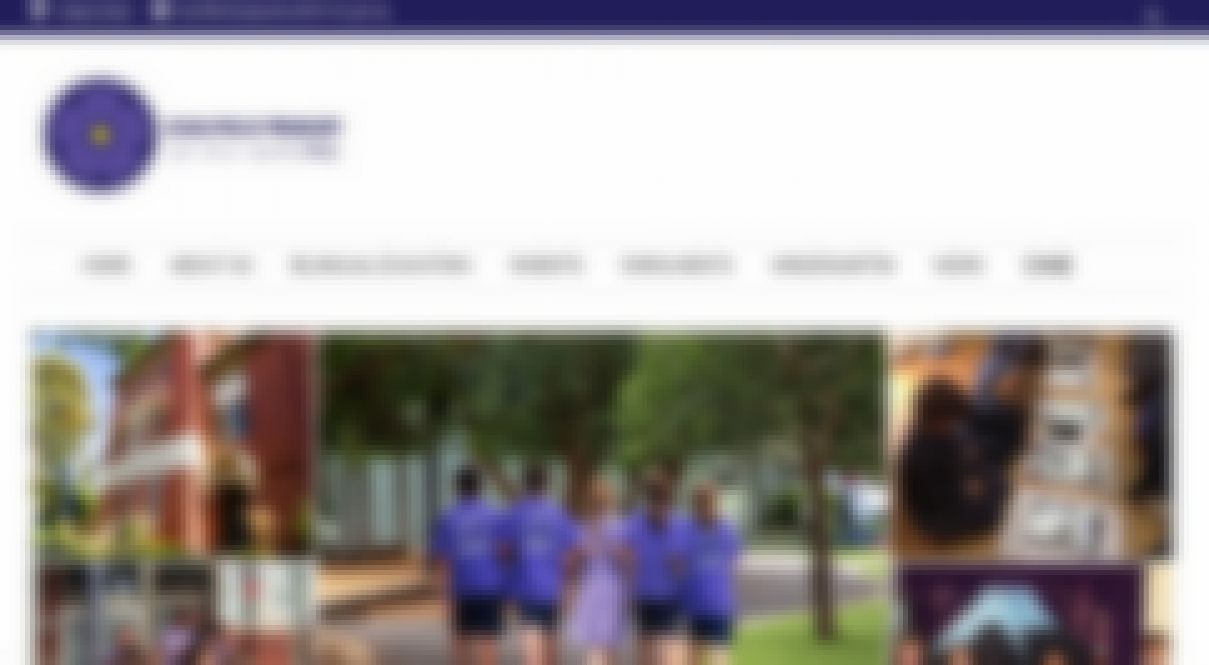 03 9523 7934
After being bilingual in 1997, Caulfield Primary School established a reputation as a superior institution. This is especially true for parents who want to provide their children with a bilingual education in English and Spanish. It is not the language in which we teach, but the language in which we teach!
The Japanese Saturday College of Melbourne Inc.
At the Melbourne Supplementary School, which is open on Saturdays and uses materials written in Japanese, kids can learn both Japanese and mathematics (math). In kindergarten, the study of the Japanese language is required.
Starting in kindergarten, we will start offering classes to foreign-born kids that are on par with those available in Japan. After entering elementary school, we will improve our supplemental teaching resources and assessment methods. Last but not least, we will offer instruction that can be used to junior high school and high school exams taken after returning to Japan. As part of the VCE preparation course, permanent residents and their children will continue learning Japanese textbook topics and Japanese culture for a considerable amount of time and receive a thorough education (tentative name).