A cardiologist is a specialist in the diagnosis and treatment of cardiovascular diseases. You can search online for a directory of qualified physicians in your area if you are looking for a cardiologist in Melbourne. Despite the fact that all cardiologists are trained to treat cardiovascular disease, some cardiologists may have additional specialties or areas of interest. You could request a referral from your primary care physician or consult an online directory. After identifying a few doctors who appear to be a good fit, you should inquire about their experience with your specific condition and the services they provide.
You've come to the right place for the best cardiologists in Melbourne. Our team compiled a list of the city's leading cardiologists based on their years of experience, skill set, and overall reputation. Whether you have a heart condition or simply want your cholesterol checked, these cardiologists can assist you. Continue reading to find out more about each physician on our list.
Add a header to begin generating the table of contents
Ultimate List Of Best Cardiologist Melbourne
Heart Clinic Melbourne Cardiologist Melbourne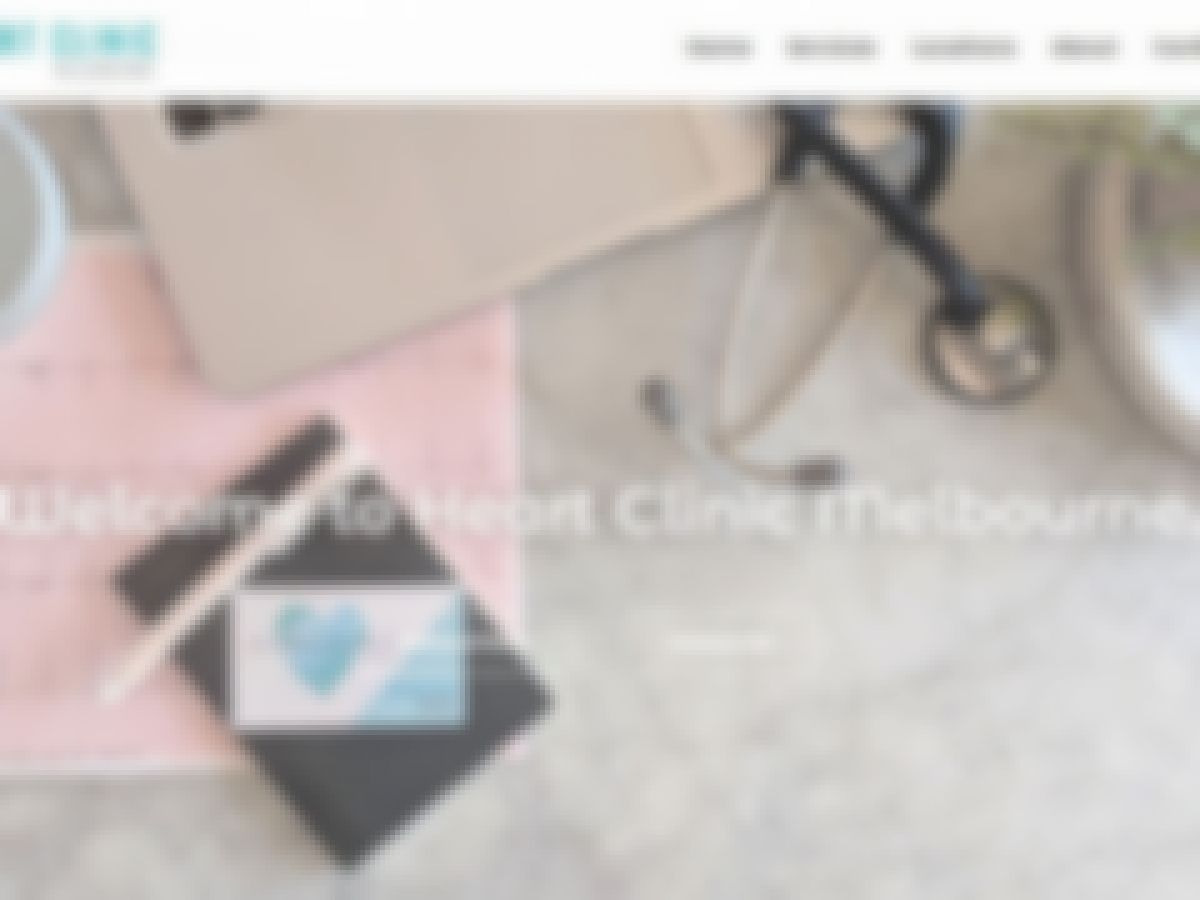 (03)95095000
We take great delight in being affable, knowledgeable, and excellent at what we do. We are certain that your experience as a patient, member of your family, or referring doctor will be positive, and we appreciate your trust in entrusting us with the care of you and your patients.
Melbourne Cardiovascular & Diabetes Centre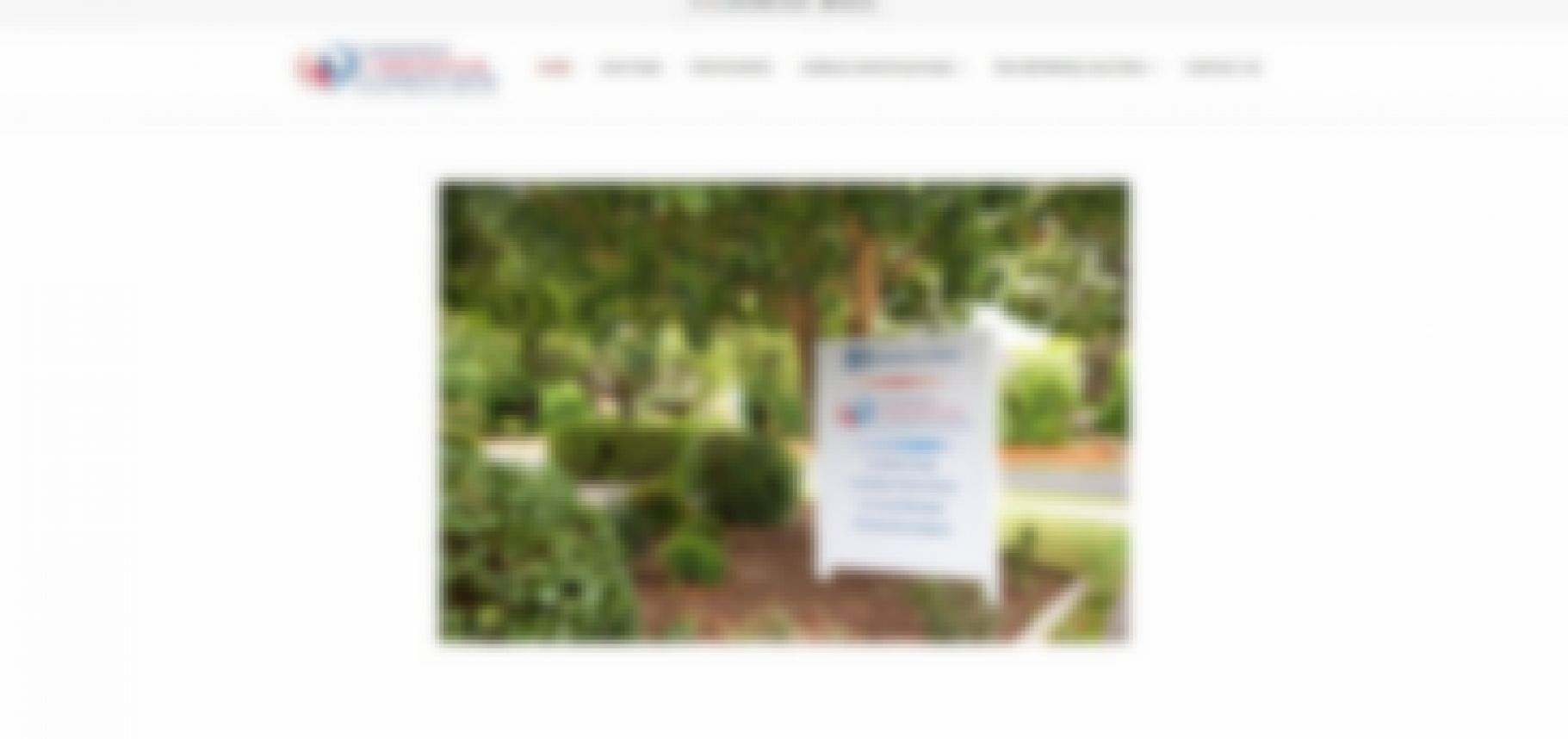 (03)98029259
A team of cardiologists and endocrinologists at the Melbourne Cardiovascular and Diabetes Centre in Melbourne's South Eastern Region offer services related to heart disease, diabetes, and obesity. All cardiac tests, as well as consulting services, are included in this.
We pledge to provide our patients with understanding, courtesy, and compassion in order to improve their cardiovascular health. Our doctors are regional experts who practice at the Monash Medical Centre and have the authority to admit patients to a number of private hospitals, including Valley Hospital, Jessie McPherson Hospital, and Epworth Hospital.
Victorian Cardiovascular Services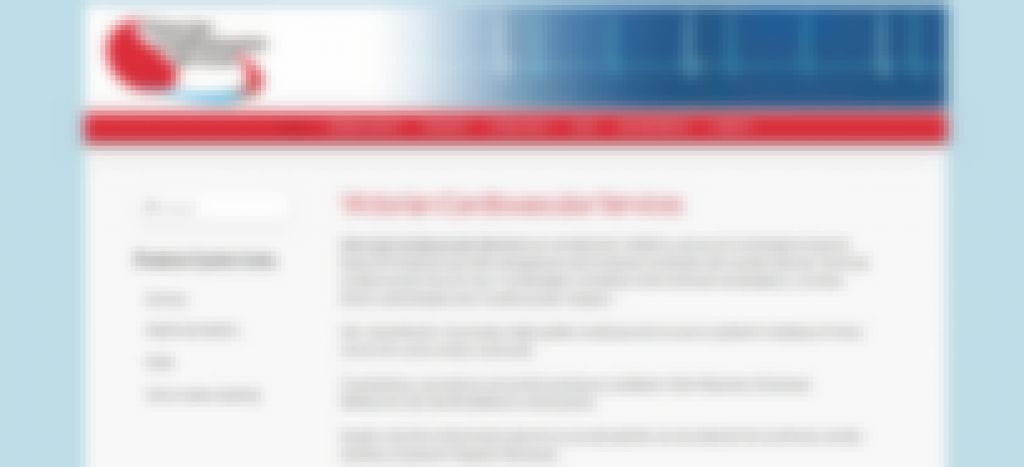 (03)95900354
In order to manage and treat patients with heart sickness, a group of cardiologists working at Epworth Hospital established Victorian Cardiovascular Services in 2000. Victorian Cardiovascular Services employs seven cardiologists, including a cardiovascular surgeon, a cardiac electrophysiologist, and four interventional cardiologists.
Our goal is to give patients high-quality cardiovascular care, including a 24-hour treatment for sudden cardiac arrest.
Peter Barlis - Cardiologist Melbourne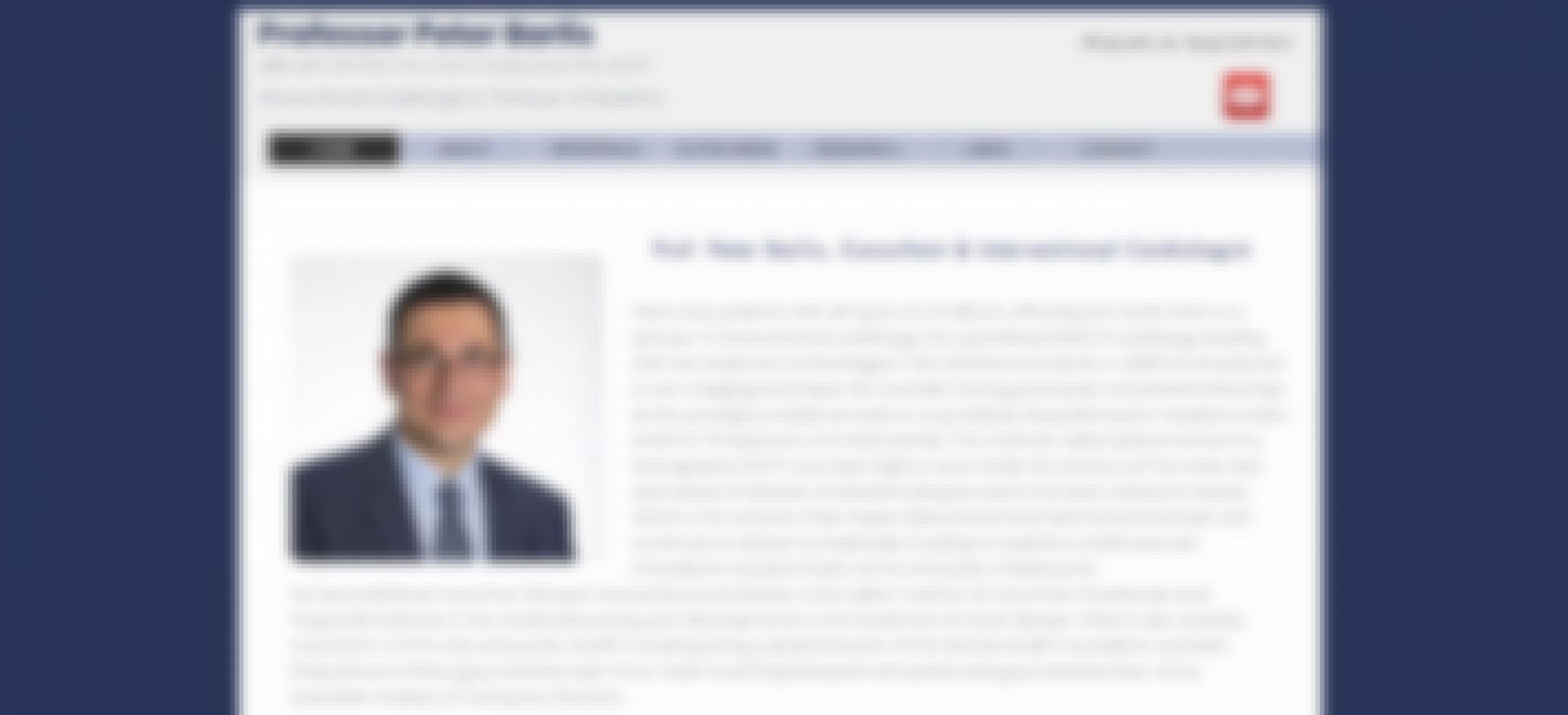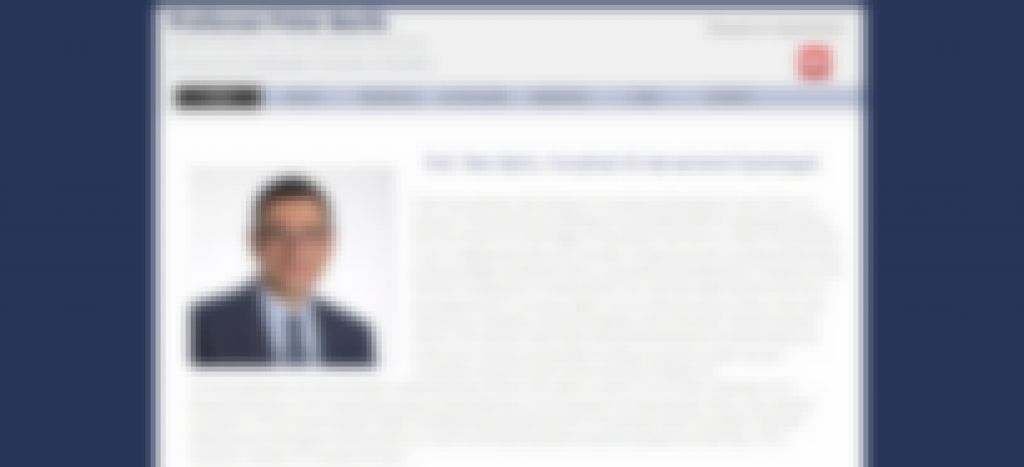 (03)99286370
Peter treats patients with a variety of heart-related ailments. In the specific area of cardiology that deals with treating artery blockages and stents, interventional cardiology, Peter is recognized as a pioneer. He presented a novel imaging method to Australia in 2009.
having completed fellowships at the esteemed National Heart & Lung Institute, Royal Brompton Hospital in London, and the Thoraxcenter in the Netherlands. The best approach to evaluate stents in the arteries is optical coherence tomography (OCT), which employs laser light to scan inside the heart's arteries and identify areas of illness and cholesterol plaques.
Victoria Heart Cardiologists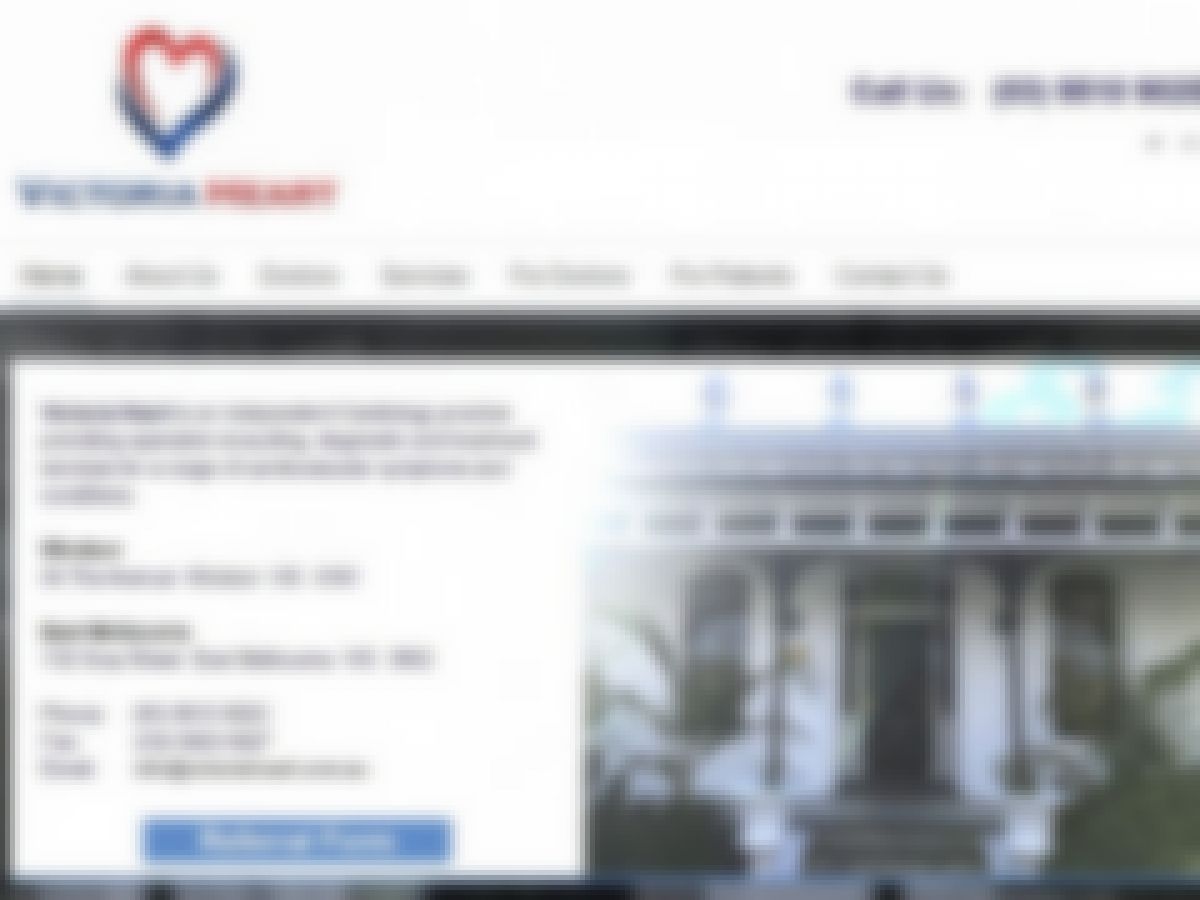 (03) 9510 9029
With sites close to The Avenue Hospital in Windsor and Epworth Freemasons in East Melbourne, Victoria Heart is a standalone cardiology practice. A variety of cardiovascular symptoms and disorders are treated clinically by Victoria Heart, which also offers testing and consultancy services.
Vincent's Hospital Melbourne - Cardiologists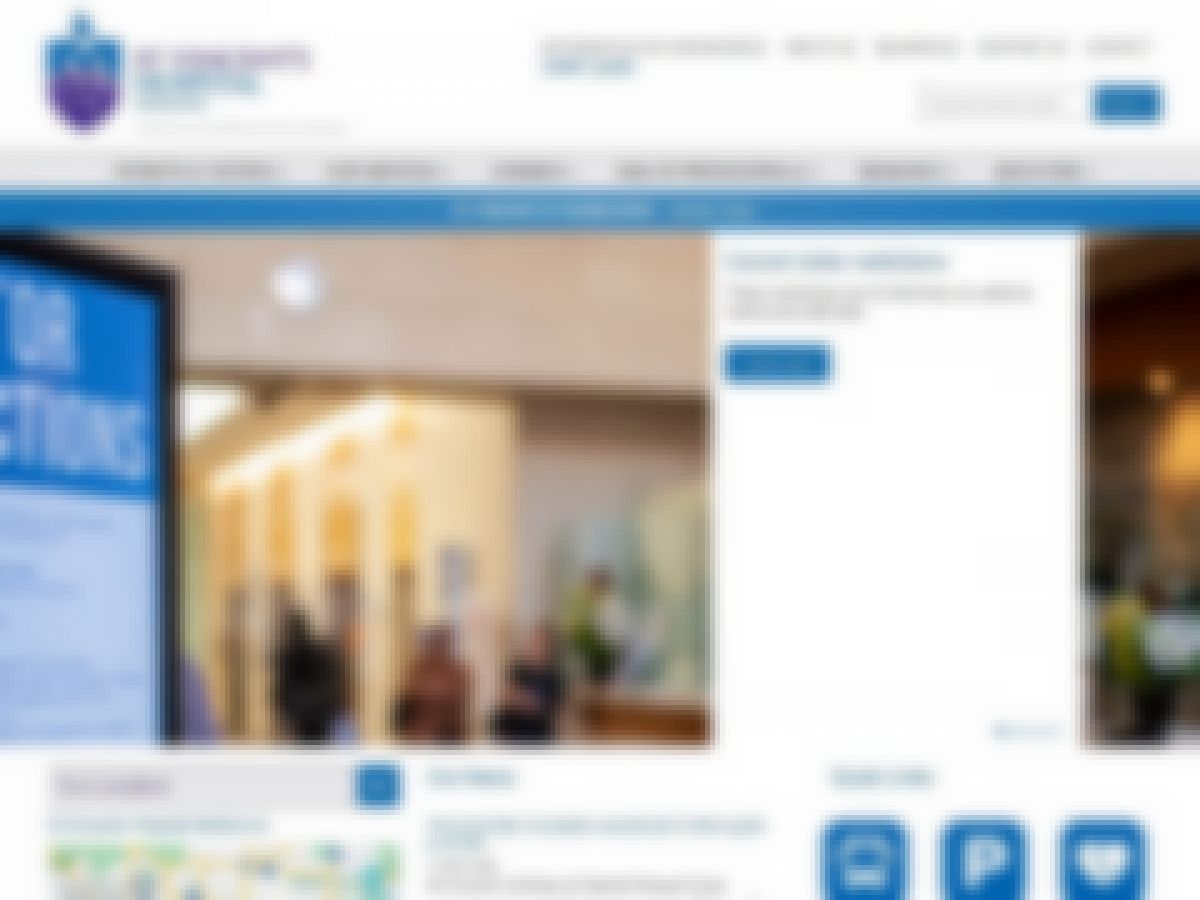 (03)92312211
A public healtcare facility is St. Vincent's. Among the treatments we have here are urgent surgical and orthopedic care, urgent and intensive care, geriatric care, investigations, physiotherapy, allied health, psychological health, palliative care, and home care.
We engage with a broad network of partners to deliver high-quality care, instruction, education, and research. We have almost 5,000 employees working for us across all of our services, with 880 beds always available.
Melbourne Heart Clinic for Kids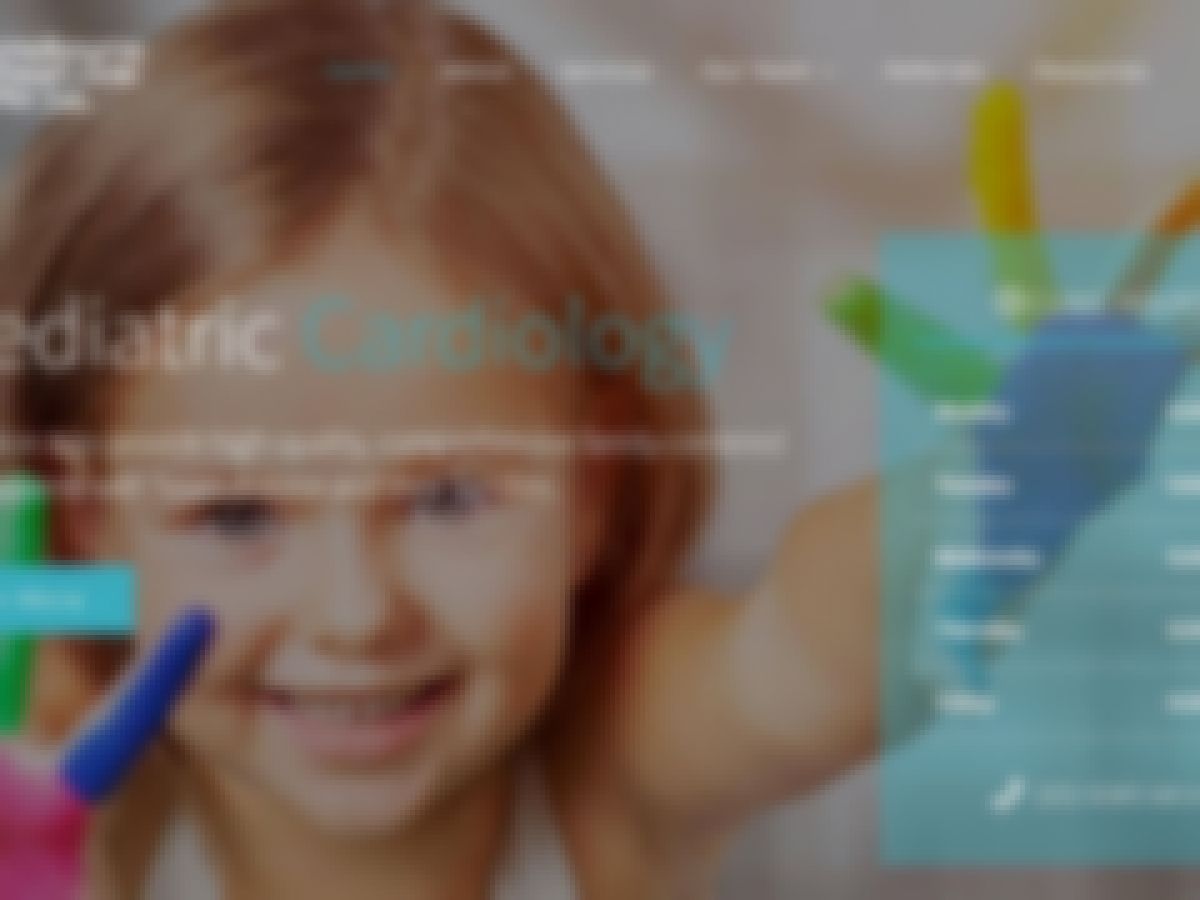 (03)93456414
The Melbourne Heart Clinic for Children, a personal healthcare facility with a location at 48 Flemington Road next to The Royal Children's Hospital, is devoted to offering newborns, children, and teenagers with prompt, excellent, individualized paediatric cardiology care. We provide consultations and all required tests, such as an ECG, an echocardiogram, and ambulatory monitoring, on the same day.
Frequently Asked Questions About Cardiologist Melbourne
By the age of 40, about half of us have cholesterol deposits in our arteries, Sorrentino says. After 45, men may have a lot of plaque buildup. Signs of atherosclerosis in women are likely to appear after age 55
In reality, regular examinations and screenings related to heart health should begin at 20 years old, with most tests being performed every 2 to 4 years. Such measures can often clue both patient and physician into any potential heart problems before serious health complications occur.
Through angioplasty, our cardiologists are able to treat patients with blocked or clogged coronary arteries quickly without surgery. During the procedure, a cardiologist threads a balloon-tipped catheter to the site of the narrowed or blocked artery and then inflates the balloon to open the vessel.
Completely reversing it isn't possible yet. But taking a statin can reduce the risk of complications from atherosclerosis. It fights inflammation, which stabilizes the plaque. For this reason, statins are often key to treating atherosclerosis.
Although you can't reverse atherosclerosis once it starts, you can prevent it with some easy lifestyle changes. Eat a balanced diet that's high in heart-healthy fruits, vegetables, and fish. Exercise for at least 30 to 60 minutes a day. Stop smoking, cause that's really bad news for your arteries.
Alfred Health - Cardiologists Melbourne

(03)90762009
We provide Victoria's most comprehensive array of healthcare services through our three hospital locations, a huge network of community programs, and 16 statewide services.
We assess and care for adult patients with cardiovascular (heart) disorders in addition to the most complex forms of coronary, valve, heart muscle, and heart rhythm problems. Through a range of outpatient clinics, testing facilities, and substantial inpatient facilities, we offer treatment to people in our community and all around Australia. Our extensive research and instructional efforts have brought us international acclaim.
Melbourne Cardiology Group
(03)99644848
The goal of Melbourne Cardiology Group is to offer our patients comprehensive, scientifically supported cardiovascular care. Associate Professor Gautam Vaddadi, a highly skilled cardiologist with expertise in both public and private hospitals as a leader, is in charge of the group.
Using state-of-the-art diagnostic tools like exercise stress echocardiography and echocardiogram, we may carry out a wide range of cardiac tests. In addition, we collaborate with our partners in both public and private hospitals to make the most cutting-edge treatments for a variety of cardiac problems accessible.
One Heart Cardiology Melbourne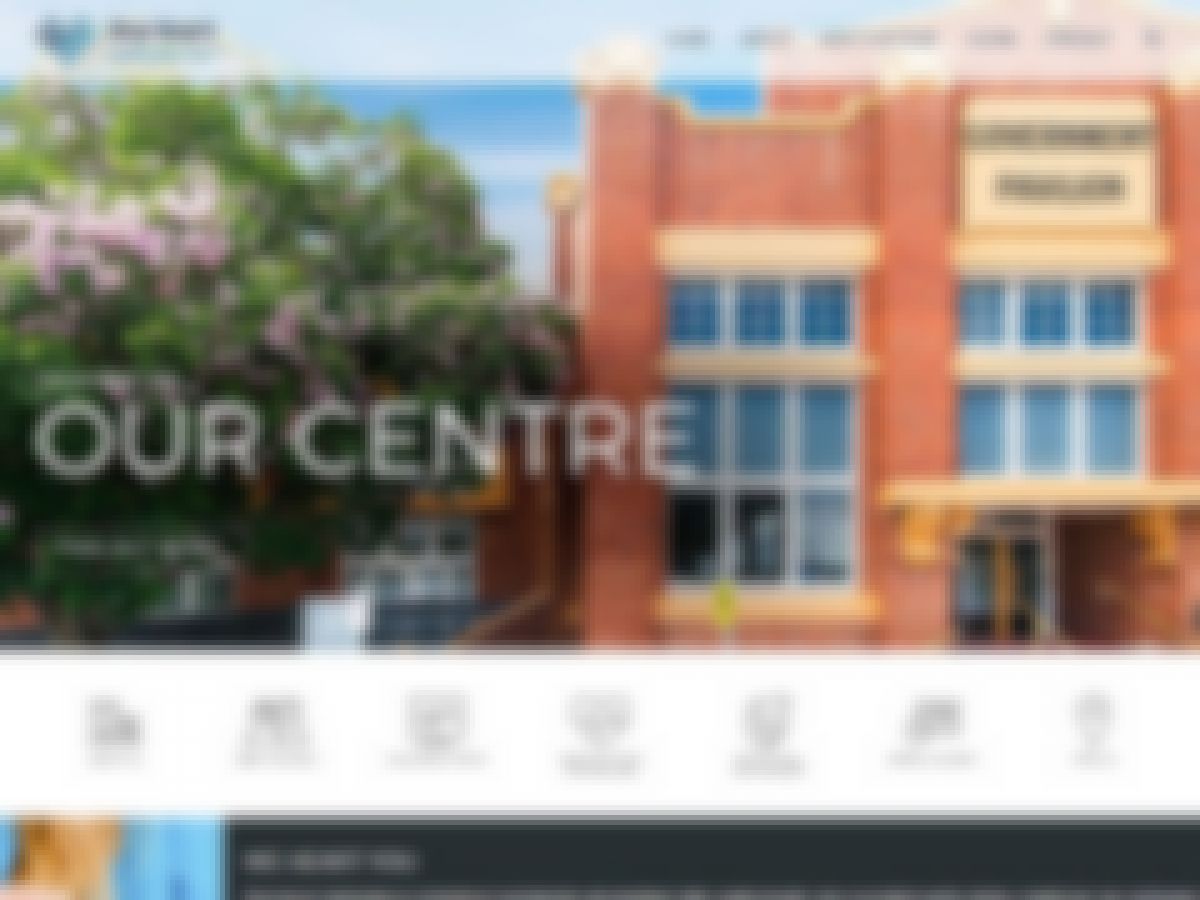 (03)93744884
One Heart Cardiology is dedicated to providing patients with cardiac problems with tailored, excellent care. Our cardiovascular team treats patients with cardiovascular diseases by drawing on years of clinical experience, research, and innovation. We provide timely, detailed consultations, in-office diagnostic testing, and treatment for both acute and chronic cardiovascular disorders for individuals with both simple and severe heart conditions.
The Heart Specialists - John Fawkner Cardiology

(03)99154800.
Heart Specialists have a long history of offering patients in the Northern Region the finest caliber of patient-centered cardiac treatment. Leading cardiac professionals are employed by the business to offer comprehensive patient treatment.
Strong connections with the John Fawkner, Royal Melbourne, and Melbourne Private Hospital ensure that all of your patients will receive care. We take pride in providing fast attention to our patients. Any new patient will be seen within a week after being referred, if necessary, or the same day. Echocardiograms and stress echocardiograms are bulk billed for retirees and those with health care cards.
Justin Mariani - Cardiologist Melbourne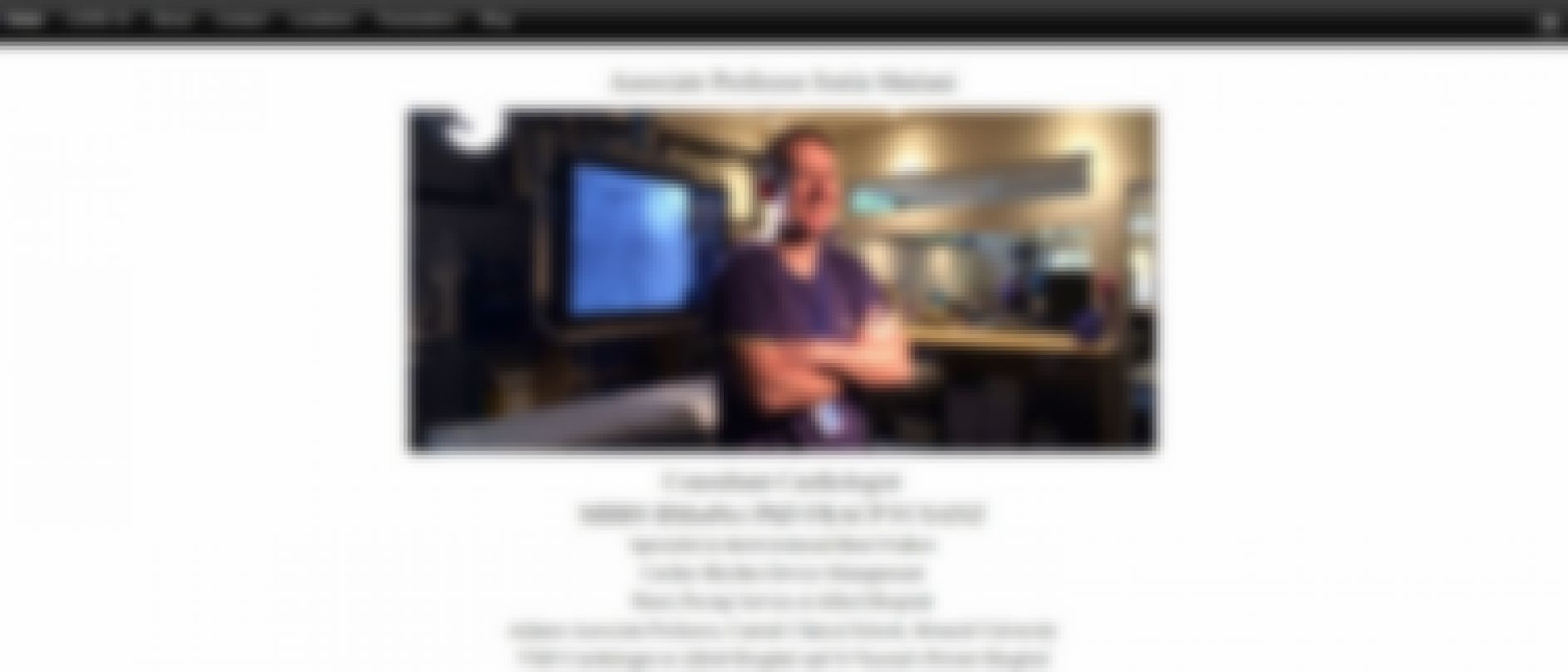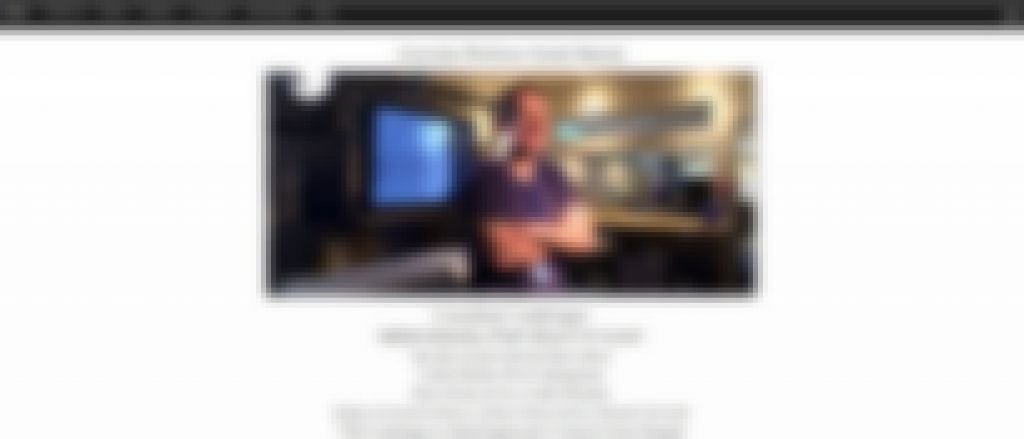 (03)92882210
Cardiology's interventional heart failure specialization. In this area, cardiologists have received additional training, gained knowledge in advanced heart failure, and have procedural (or interventional) skills that can help manage heart failure issues. This covers specialized cardiac catheterization techniques, pacemaker and electrical techniques, and numerous other treatments.
Not all heart failure patients require treatment, and not all people in need of a pacemaker or angiography also have the condition. A/Prof Mariani typically places and maintains pacemakers in individuals who have electrical problems rather than cardiac failure. He is able to manage both, which is advantageous for patients, particularly for complex technology like defibrillators and cardiac resynchronization therapy.
Southern Cross Cardiovascular Services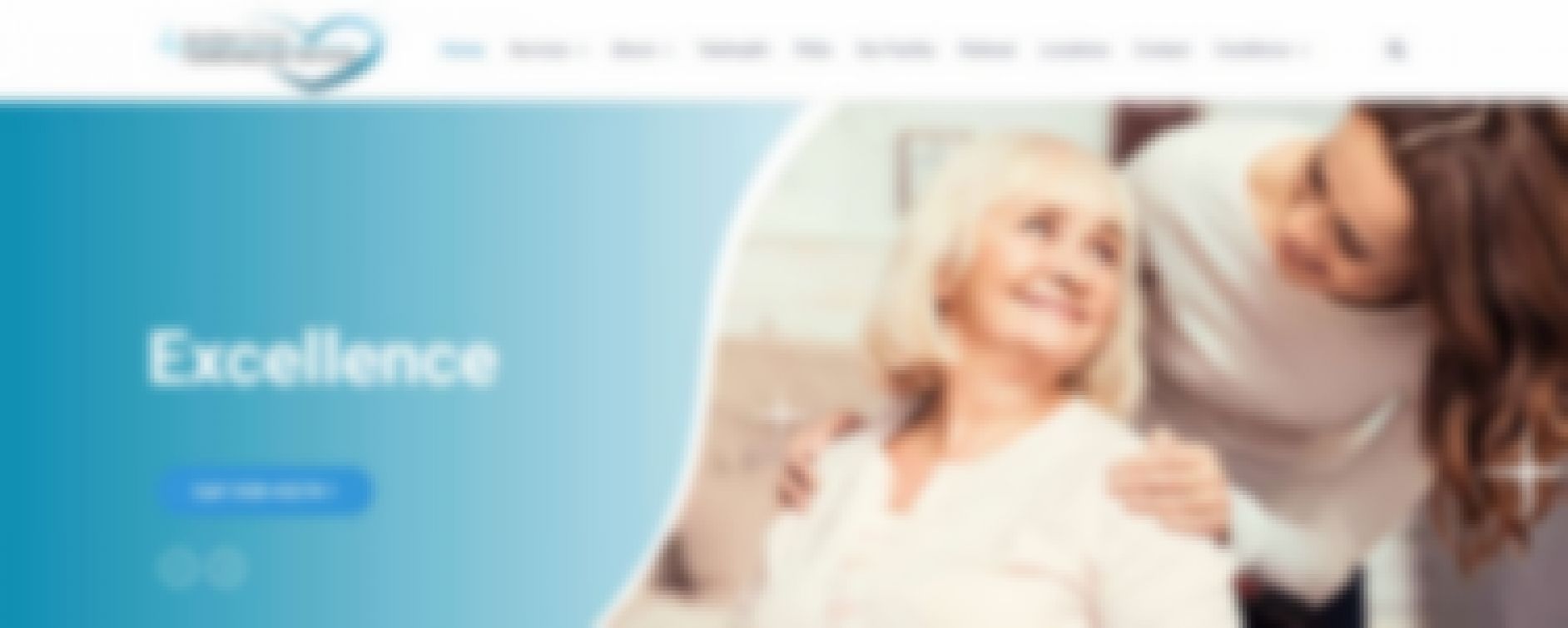 1300 432 780
Southern Cross Cardiovascular Services (SCCVS) is a state-of-the-art clinic dedicated to providing timely, comprehensive cardiac care that is of the highest caliber, easily accessible, and economically priced.
In order to provide the locals with top-notch cardiac treatment, our team at Southern Cross Cardio in Bundoora has enlisted the help of highly skilled medical professionals, paramedical staff, and Allied Health specialists.
Melbourne Heart Care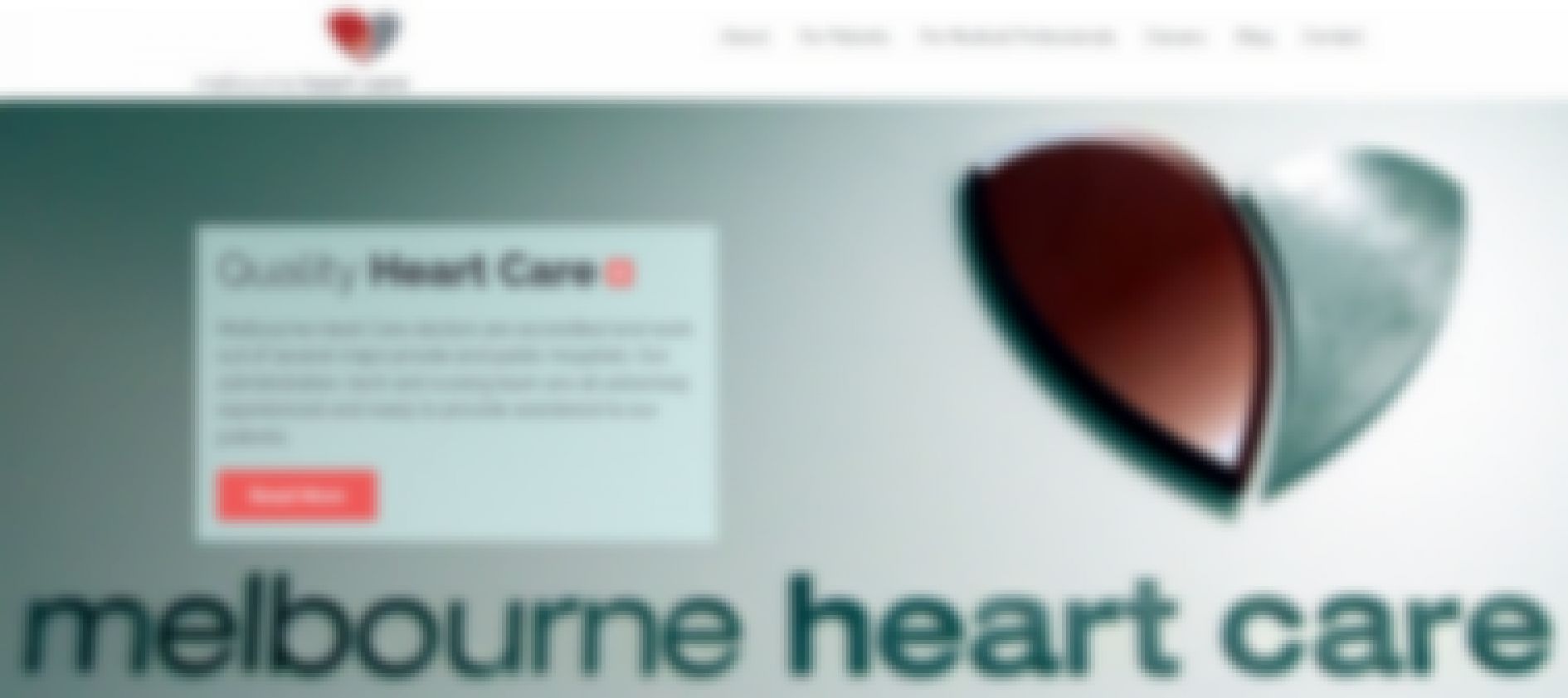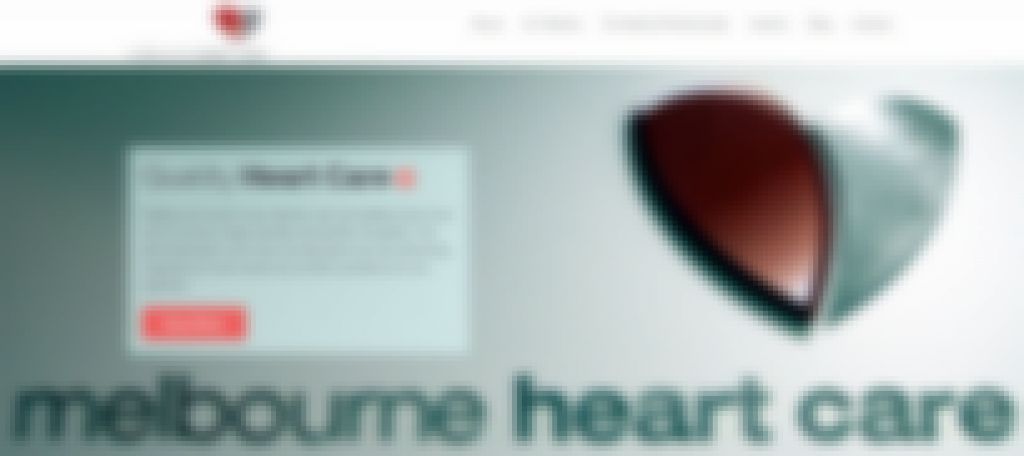 (03)95922174
All cardiac subspecialties are thoroughly covered by Melbourne Heart Care, which also has a friendly administrative support team.
Modern, all-inclusive amenities are available in Melbourne Heart Care's Brighton rooms upstairs. In addition, we offer a variety of testing and advisory services at our additional locations in Moorabbin, Bentleigh East, Mulgrave, Clayton, Rowville, Warragul, Alexandra, Wonthaggi, and Morwell.
Connected Cardiology Melbourne


1300 856 163
You can anticipate a thorough evaluation of your heart disease at Connected Cardiology, provided with a sympathetic and kind demeanor and a focus on assisting you in understanding your heart condition. Patients in regional Victoria as well as urban Melbourne can get the cardiac care we offer. Our office welcomes LGBTQI patients and families.
George Proimos – Interventional Cardiologist
georgeproimoscardiologist.com.au
(03)94296095
In Melbourne, Australia, Dr. George Proimos is a consultant cardiologist with specialization in angioplasty. He specializes in treating heart conditions.
Cardiology is the branch of medicine that deals with issues involving the heart and blood vessels. Cardiologists are medical professionals who specialize in this field. As an interventional cardiologist, George counsels patients on preventing cardiac conditions. George carries out the angioplasty, stenting, and other cardiac procedures essential to regaining the best possible health for both you and your heart.
The Cardiologists Melbourne

(03) 9112 3960
Senior cardiac experts known as "The Cardiologists" are committed to helping the community by offering comprehensive cardiac care and services. They operate autonomously. Directors of cardiac departments and heads of cardiac specialist divisions in significant Victorian hospitals, both public and private, are among our cardiologists.
We are a diverse, interdisciplinary group of independent senior cardiologists with a strong commitment to the field. With clinical knowledge, moral character, and compassion, we pledge to assist the patients of Victoria.
Bond Cardiology Melbourne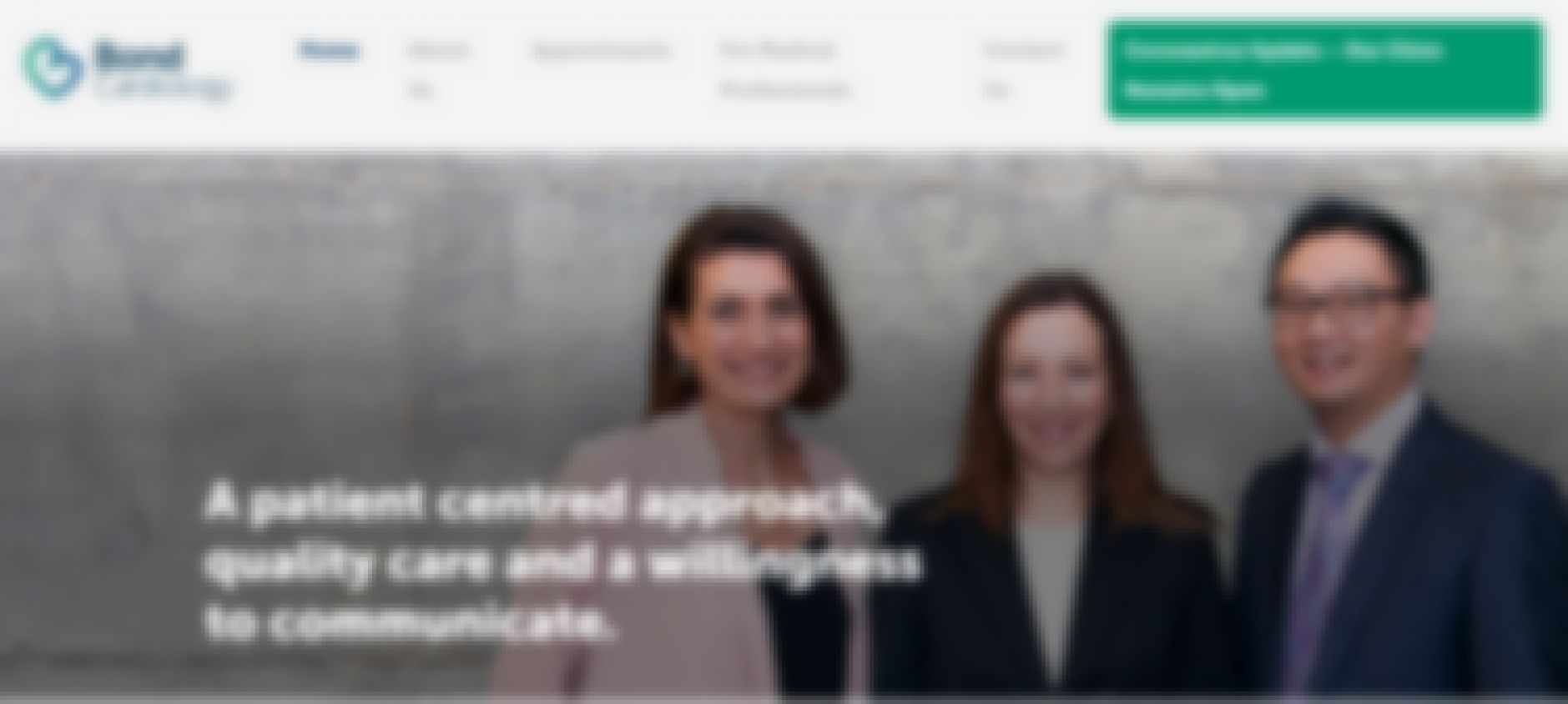 (03)85795300
The cardiologists at Bond Cardiology, a 2008 startup, offer exceptional medical care in the diagnosis and treatment of a variety of cardiac diseases from their offices in East Ringwood and a network of affiliated public and private hospitals dispersed throughout Melbourne's Inner and Eastern suburbs.
The Bond Cardiology team of Dr. Vicki Pandeli, A/Prof. Andrew Teh, and Dr. Melanie Freeman developed the practice on the principles of a patient-centered approach, high-quality care, and a dedication to outstanding communication.
Melbourne Heart Group-Cardiology Melbourne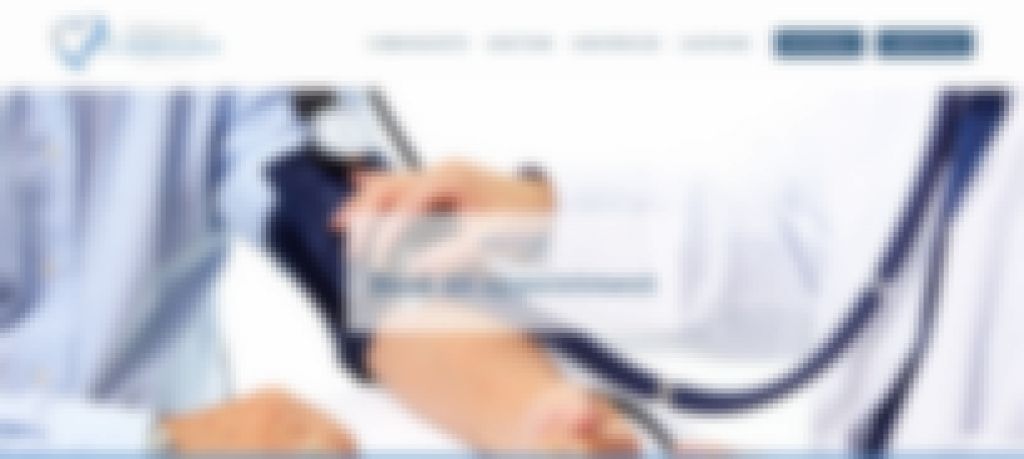 (03)95000296
High-Quality Cardiovascular Care
Our highly trained, qualified, and motivated cardiologists specialize in a variety of areas. We offer consultations as well as therapies to help prevent the advancement of cardiac illness. You may rely on us for dependable and effective therapy.
MELBOURNE HEART GROUP
focuses on patient education and patient-centered care, and we have a reputation for competence in the sector. For further information, please visit the website.
MELBOURNE HEART GROUP
specialists include Dr Rebecca Reed, Dr Peter Bergin, Prof Peter Kistler, Dr James Shaw, Prof Andrew Taylor, and Dr Leah Iles. They work together as a friendly and knowledgeable team to answer all of your questions and concerns regarding heart disease, diagnosis, and treatment.
Please contact us at any time to discuss your concerns and requirements.
Heart of Melbourne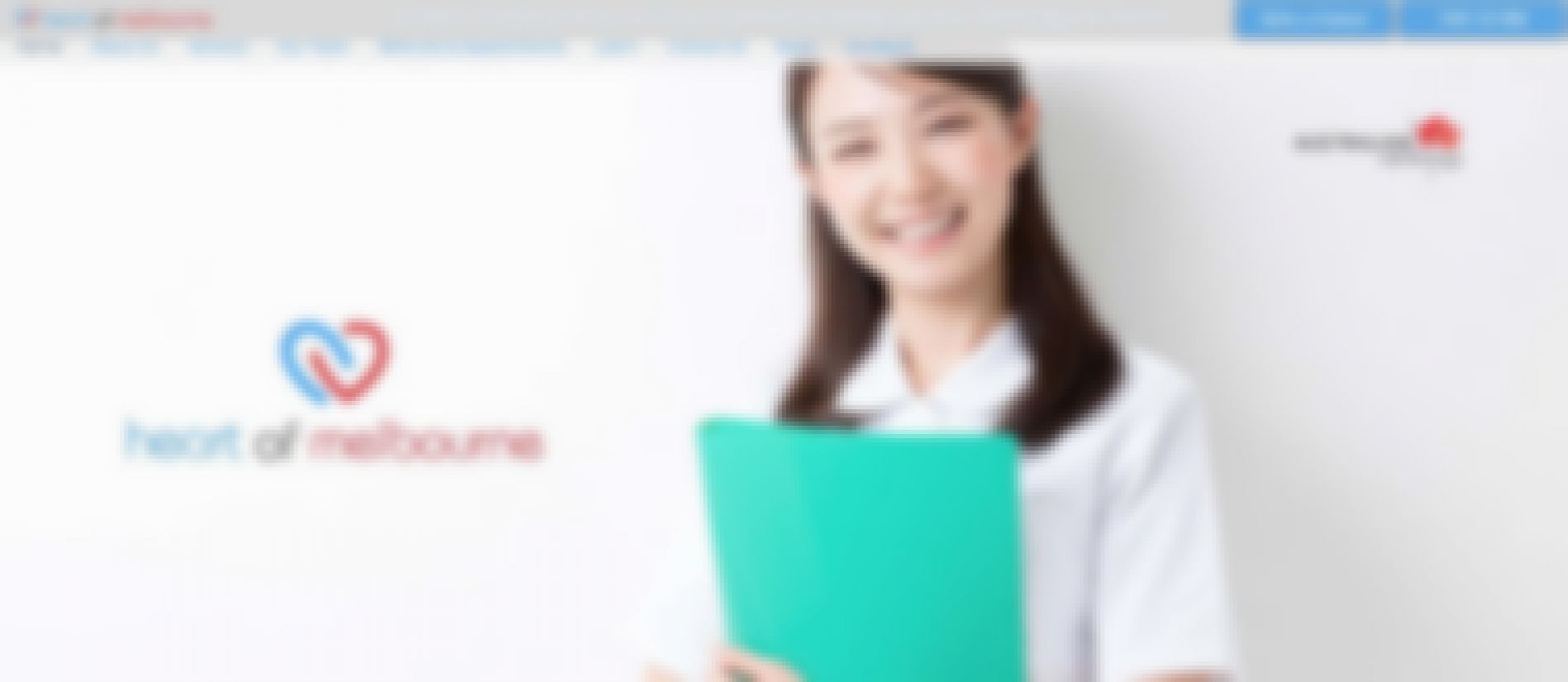 1300 122 883
Heart of Melbourne, one of Melbourne's leading cardiology groups, with offices throughout the city. The home team is made up of highly qualified cardiologists, technologists, and nurses who are committed to providing tailored, high-quality treatment to patients with cardiac difficulties.
To the assessment and treatment of cardiovascular problems, we contribute years of clinical experience, research, and innovation.