Are you a Melbourne business owner? Are you looking for a company bookkeeper to manage your finances and organise your records?
If that's the case, keep reading. We'll talk about the best company bookkeepers Melbourne has to offer in this blog post.
We'll discuss what to look for in a bookkeeper and provide you with a list of our best choices. Let's get started without further ado!
Add a header to begin generating the table of contents
Ultimate List of Business Bookkeepers in Melbourne
Hillyer Riches - Business Bookkeeper Melbourne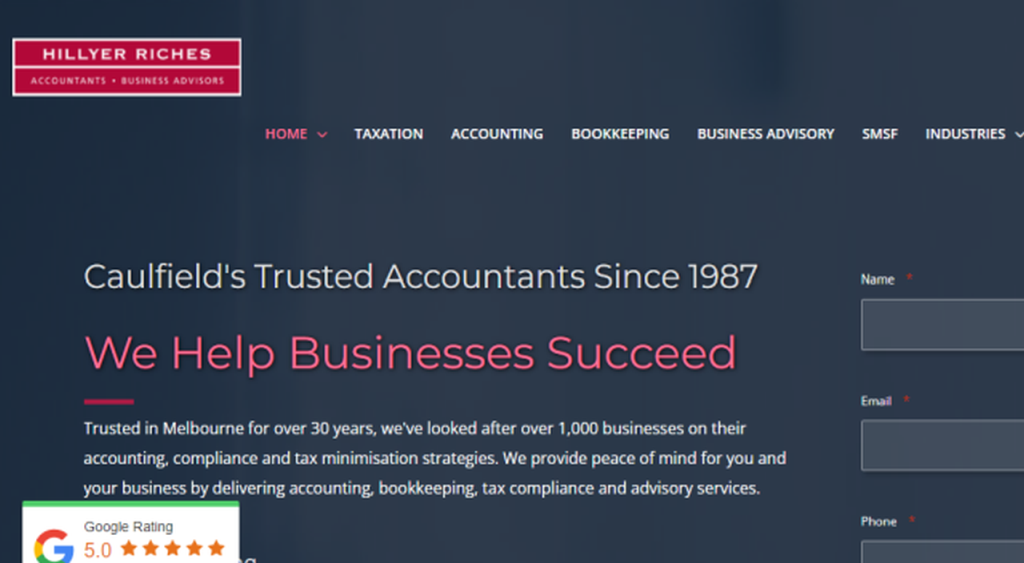 (03) 9571 5333
Accounting is a game-changer since it helps you manage your company's performance rather than just the numbers.
We are a group of highly skilled tax accountants working for a company that was established more than 30 years ago, and we provide quality accounting consulting in the Melbourne area. Learn more about who we are.
We Help Businesses Succeed
Since more than 30 years ago, over 1,000 businesses in Melbourne have trusted us with their accounting, compliance, and tax minimization plans. For your peace of mind and the peace of mind of your company, we provide accounting, bookkeeping, tax compliance, and advising services.
Accounting
Taxation
Bookkeeping
SMSF
Business Advice
Bookkept - Business Bookkeeper Melbourne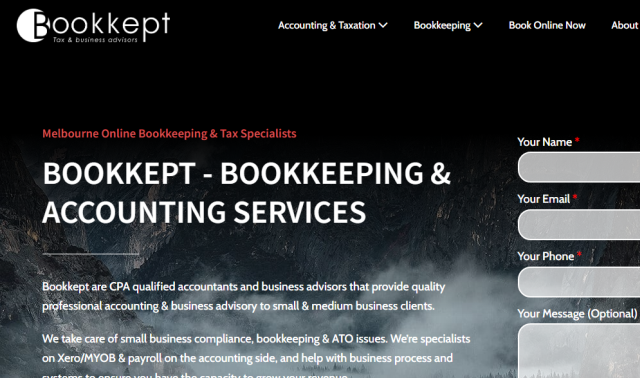 (03) 8568 3606
Bookkept - Bookkeeping & Accounting Services
CPA-qualified accountants and business consultants at Bookkept provide its small- and medium-sized business clients with excellent, specialized accounting and business guidance.
We solve issues with small business compliance, bookkeeping, and the ATO. To ensure you have the opportunity to increase your revenue, we are specialists in Xero/MYOB and payroll, as well as business practices and processes.
Leading The Way In Accounting & Business Bookkeeping
Tax & Business Accounting Services
Personal Tax Returns
Bookkeeping & Bas Services
Cloud Accounting Specialists
Xero Bookkeeping Specialists
MYOB Accounting Advisors
EWM Accountants - Business Bookkeeper Melbourne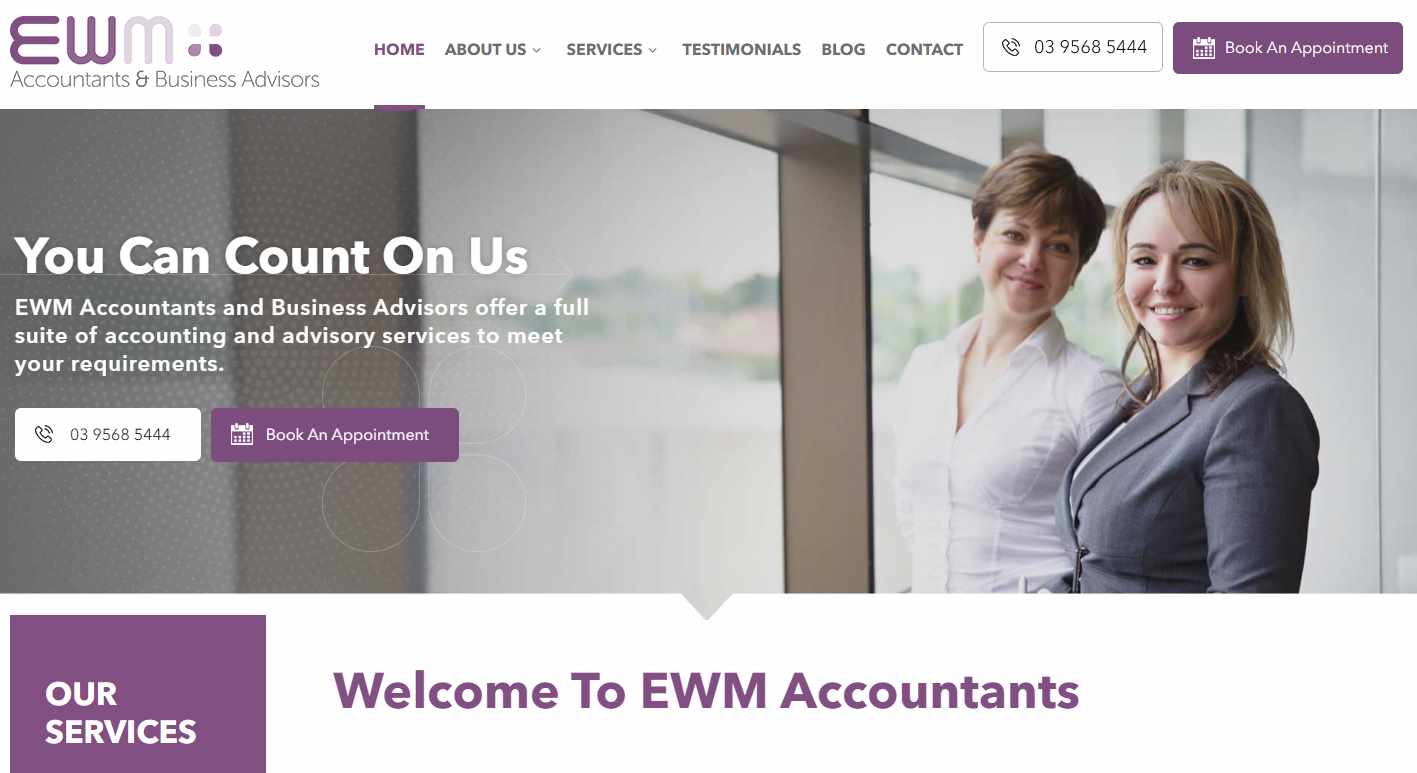 03 9568 5444
Small businesses may get the accounting, bookkeeping, and tax services they need from the Chartered Accountants at EWM Accountants and Business Advisors. We have been aiding small businesses for over 30 years and have a focus on the manufacturing, medical, dental, investment, and construction sectors. The company is made up of a group of qualified accountants that offer a wealth of experience to help us accomplish our goal. Its headquarters are in Melbourne's Oakleigh.
As a tax and advisory firm, we won't try to squeeze round objects into square ones. Our methods are adapted to the unique requirements of your business. Do you prefer Dropbox® for file delivery? That is something that we can do. Do you favor getting correspondence via the mail? Do you also need support with bookkeeping or payroll in addition to accounting services? We are here to help. Do you also need financial support? It's not a problem.
Tax Window - Business Bookkeepers Melbourne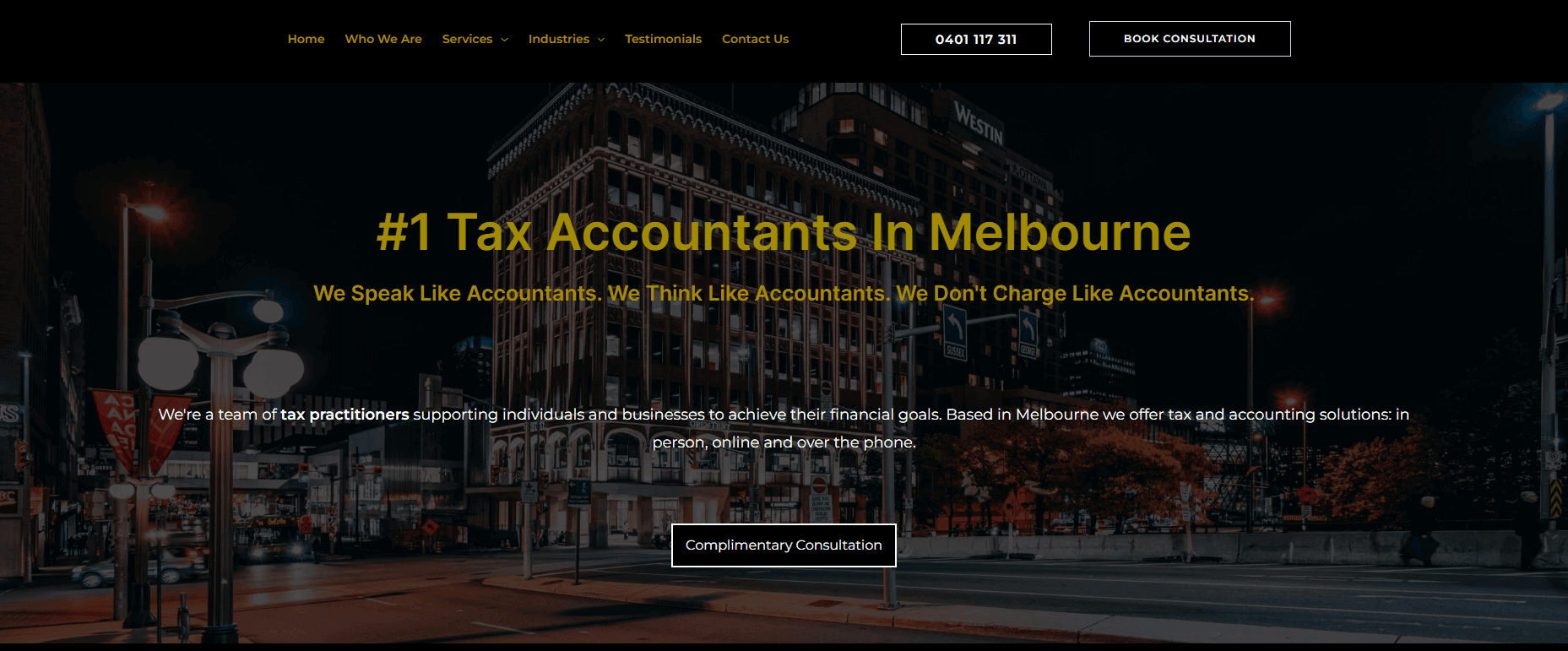 0401 117 311
Tax Window possesses a wealth of experience in catering to the restaurant sector. Drawing upon their vast expertise, they provide a comprehensive range of accounting, taxation, and bookkeeping services to bolster businesses in the industry.
Tax Window - Your Trusted Tax Experts with 30 Years of Experience
Tax Window is a reputable tax consulting firm with three decades of invaluable experience in providing comprehensive tax solutions to individuals and businesses alike. Clients can trust that their tax matters are in capable hands, as Tax Window boasts a team of senior accountants who are dedicated to delivering top-notch services without the burden of hidden charges.
Accessible and Responsive Support
At Tax Window, every client's question is regarded with utmost importance, no matter how big or small. The firm encourages clients to seek answers freely without the fear of incurring extra charges. Whether through phone calls or emails, clients are welcome to reach out to their accountants as frequently as needed.
Proactive Approach to Client Care
Tax Window goes the extra mile to ensure its clients' success by taking a proactive approach to address their concerns. The firm anticipates potential queries and strives to provide answers even before clients think to ask. This proactive mindset aims to empower clients, allowing them to focus on their endeavours with confidence.
No Offshore Call Centers or Back Office
Unlike some other tax agents that rely on offshore call centres, Tax Window believes in the value of personalised service. Clients can trust that their queries will be handled by senior accountants who possess in-depth knowledge and understanding of the local tax landscape. By eschewing offshore call centres and back-office operations, Tax Window demonstrates its commitment to maintaining a high standard of service excellence.
Conveniently Located in Melbourne
With its offices strategically situated in Bentleigh and Bentleigh East, Tax Window is easily accessible to clients throughout Melbourne. Being geographically close to its clients allows the firm to offer more personalised, face-to-face interactions when necessary, fostering stronger relationships and a better understanding of clients' unique tax situations.
Senior Accountants Exclusively
Taxation matters can be complex and demand an intricate understanding of the tax code. At Tax Window, clients can be assured that their tax affairs are handled by senior accountants with substantial expertise. The firm firmly believes in delivering quality service by having seasoned professionals focus solely on clients' tax matters.
Simplified Solutions for Complex Situations
Navigating through intricate tax scenarios requires clarity and transparency. Tax Window takes pride in demystifying complicated tax issues for its clients. The firm employs clear and straightforward language to explain solutions, ensuring clients comprehend the strategies implemented on their behalf.
Tax Window stands as a trusted partner for clients seeking experienced tax professionals in Melbourne. With a dedicated team of senior accountants, a commitment to proactive assistance, and a transparent approach to tax solutions, clients can rely on Tax Window to effectively manage their tax obligations and help them achieve their financial goals.
FAQs About Business Bookkeeper
Between 2020 and 2030, the employment of bookkeeping, accounting, and auditing clerks is expected to decrease by 3%. Despite decreased employment, an average of 170,200 bookkeeping, accounting, and auditing clerk positions are expected per year over the next decade.
Good Bookkeeper Skills To Develop In Your Career
Attention to detail. Attention to detail helps bookkeepers be accurate when handling their company's financial data. 

Invoicing. 

Critical thinking. 

Organisation. 

Excellent communication. 

Accounts payable. 

Numeracy. 

Time management.
This usually entails balancing and updating bank accounts to ensure that all payments and deposits have been reported correctly. A bookkeeper's daily responsibilities include determining which payments, if any, need to be made and then filing and entering the payments in the financial ledger.
Your responsibilities as a freelance bookkeeper are to deliver various accounting and bookkeeping services to your clients. You keep track of their payroll, finances, and accounts, keep track of every transaction they or their firm does and help with data entry as needed. 
Start A Bookkeeping Business In 8 Steps
Pick your market and niche. 

Write a business plan. 

Register your business and get insured.

Choose your bookkeeping software. 

Set up your business infrastructure. 

Price your services. 

Find your customers.

Understand your funding options.
The Bookkeeping Republic - Business Bookkeeper Melbourne
0405 128 830
At The Bookkeeping Republic, we provide affordable and useful bookkeeping services to help small businesses achieve their objectives. We offer small businesses bookkeeping services such as BAS/IAS lodgement, payroll services, reconciliation, accounts payable/receivable, management reporting, and compliance.
We distinguish apart from the majority of Melbourne bookkeeping companies because, being small business owners ourselves (congrats to us! ), we are aware of the demands of running a company. As a result, we go above and beyond for you and almost become a part of your business.
Opulent Accountants - Business Bookkeeper Melbourne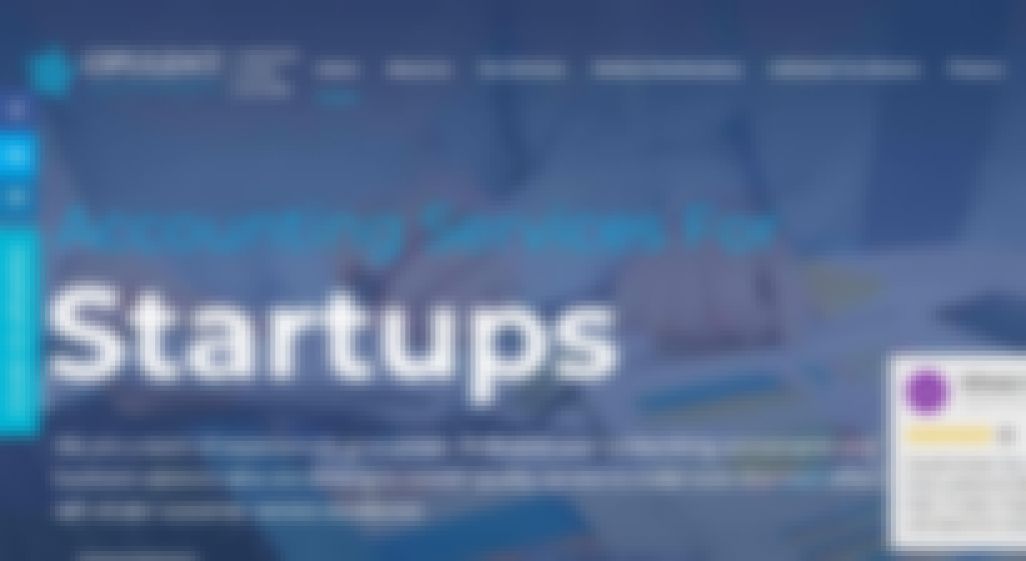 1300 001 551
Numerous people and businesses can benefit from the excellent accounting and tax services offered by Opulent Accountants. We have experienced and qualified accountants on our staff who are always accessible to assist you with your financial and accounting needs. Our Melbourne accountants are committed to supporting and aiding you while you complete the accounting and tax duties for your company at each stage.
With the most recent technology and specialized experience, our certified accountants at Opulent Accountants can offer you a wide range of services, including expert tax counseling, business consulting, accounting, and advise on self-managed superannuation funds.
BAM - Business Bookkeeper Melbourne
businessaccountingmelbourne.com.au
(03) 8658 0726
Melbourne authorities in accounting, taxes, and financial planning. We provide small to medium-sized businesses, as well as individual clients, with profitable accountancy solutions that are unmatched in efficiency, knowledge, and profitability.
Bookkeepers4u - Business Bookkeeper Melbourne
1300 896 732
We are a unique group of MYOB, Xero, and QBO bookkeepers with more than 15 years of expertise helping SMEs with their bookkeeping needs. We are near you, exact, and speedy. We will make your accountant happy. We are a unique group of MYOB, Xero, and QBO bookkeepers with more than 15 years of expertise helping SMEs with their bookkeeping needs. We are near you, exact, and speedy. We will make your accountant happy.
MAS Tax Accountants - Business Bookkeeper Melbourne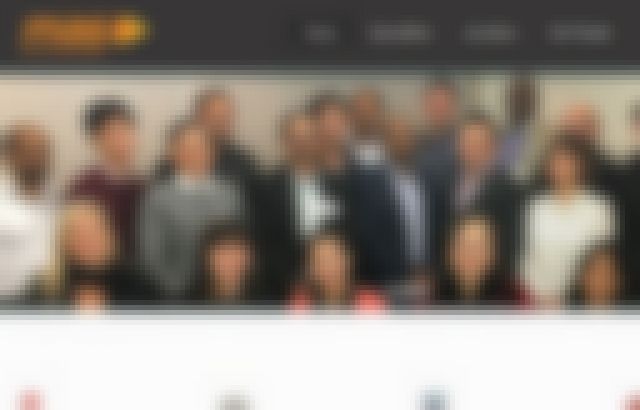 1300 627 829
MAS Tax Accountants is your one-stop shop for all of your tax, accounting, business, and financial needs in Melbourne Chinatown. We provide our customers with value-added services and goods. Nonetheless, we have a wealth of expertise and experience working with a wide range of clients, from simple individual tax returns to complex business partnerships and problems.
Off The Hook Bookkeeping - Business Bookkeeper Melbourne
(03) 7067 8829
The importance of sound financial management increases as your business expands. However, it is not always possible to hire an internal employee. You will still need a wider set of skills even if you can afford an internal bookkeeper or train your administrative assistant to do bookkeeping.
You can employ an outside accountant to prepare your tax returns, such as a CPA or Chartered Accountant (referred to as "public practice accountants" in the business). Having an outside accountant is advantageous for accountability and as a "second set of eyes" to catch errors at the end of the year.
Top Bookkeepers - Business Bookkeeper Melbourne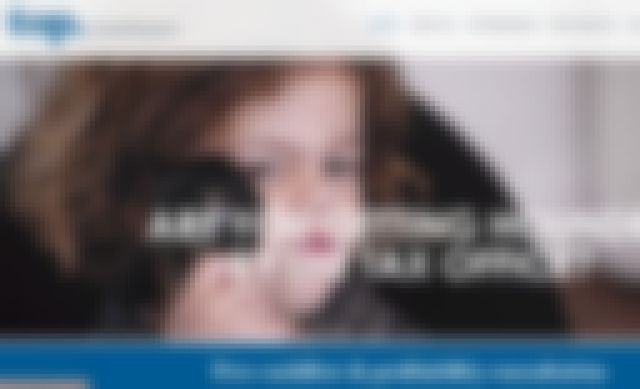 1300 883 968
Top Bookkeepers has more than 15 years of experience working with increasing businesses and organizations in Melbourne and Sydney suburbs, as well as in larger Victoria and NSW. They are a well regarded provider of financial and data processing solutions.
Customised to meet your business's requirements and goals.
We could offer comprehensive bookkeeping services in a way that's both convenient and economical. Whether you run a small business or a large organization, we can provide you a variety of services using our technological know-how and real-world experience.
Melbourne Tradies Bookkeeper - Business Bookkeeper Melbourne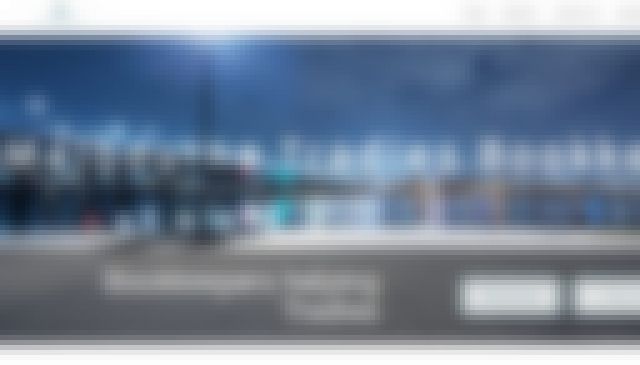 melbournetradiesbookkeeper.com.au
0407 987 334
Welcome from Melbourne Tradies Bookkeeper. I'm Roslyn, and I've been a bookkeeper for nearly 20 years. Excellent at what they do, tradies. Therefore, it is a better use of your time to outsource your accounting department. What are your plans for the weekend? The choices include paperwork, golf, fishing, and 4WD. We value the time we spend with our loved ones. We are Silver Partners with Xero and MYOB Certified Consultants.
PMCA Advisory - Business Bookkeeper Melbourne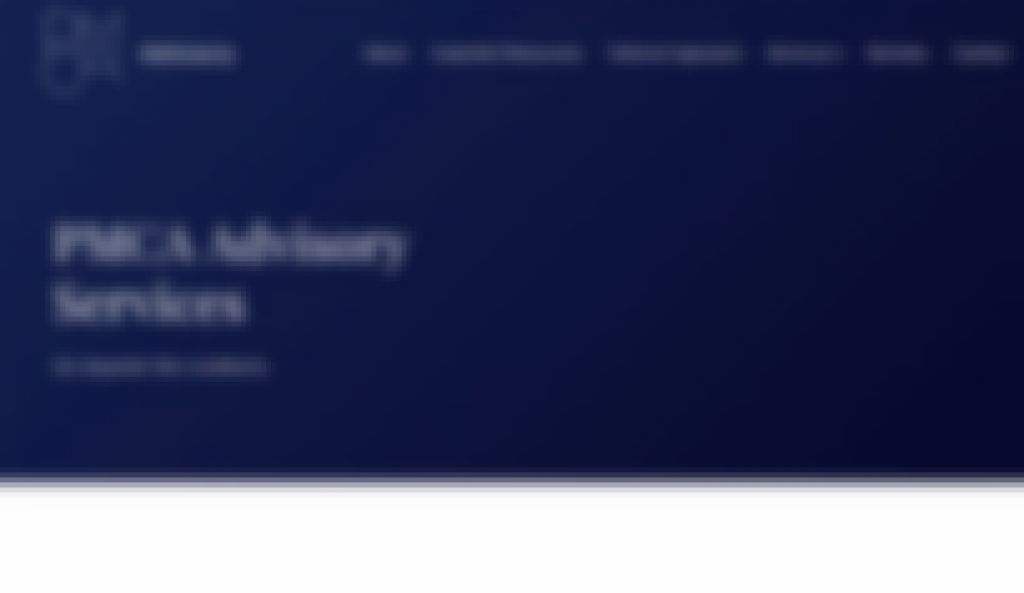 1300 744 547
Australian businesses are assisted in actively participating in the strategic expansion of their companies by a Chartered Accounting firm by the name of PMCA Advisory. We work with our clients to increase profit, cash flow, and value through the use of three-way financial forecasting, analysis, strategic planning, and regular accountability. Please tell us how we can be of assistance to you.
Books Onsite - Business Bookkeeper Melbourne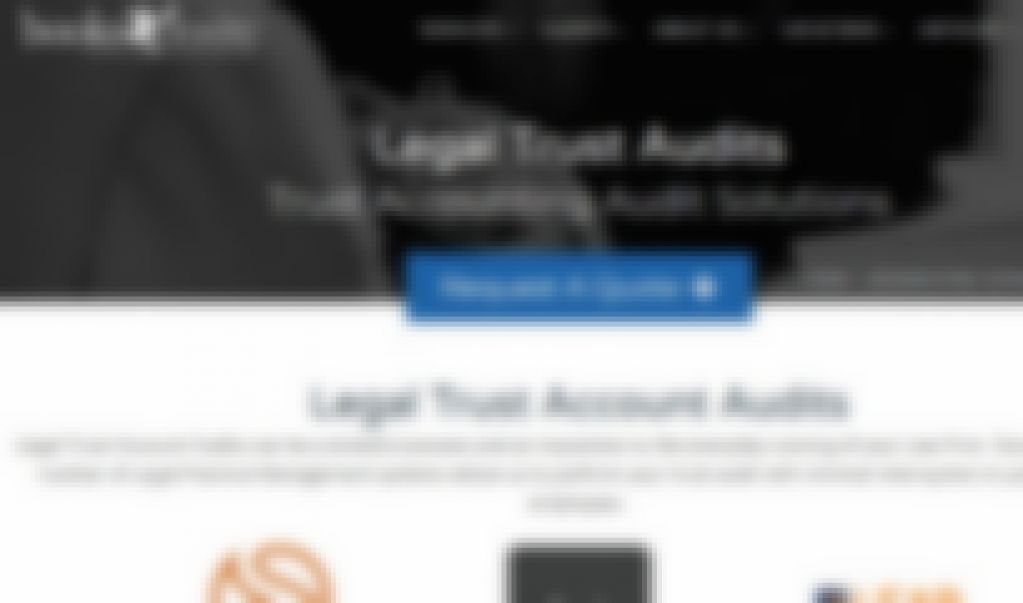 1300 226 657
In other words, we do more than simply store your books. We enhance them. Allow us to serve as your accounts department.
Newmarket Accounts - Business Bookkeeper Melbourne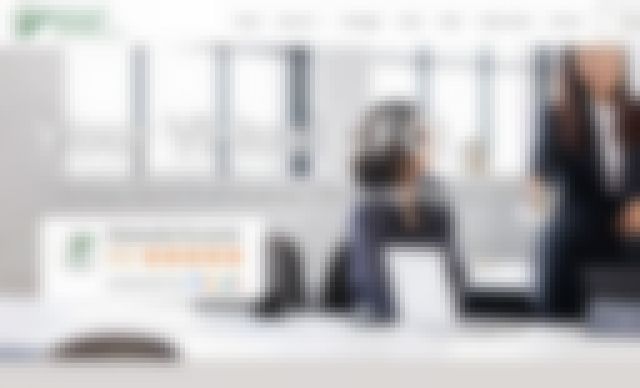 0406 126 341
We can assist you in making sense of your data and maximizing the performance of your workforce, giving you the knowledge and resources you need to confidently grow your business.
Accountancy Online - Business Bookkeeper Melbourne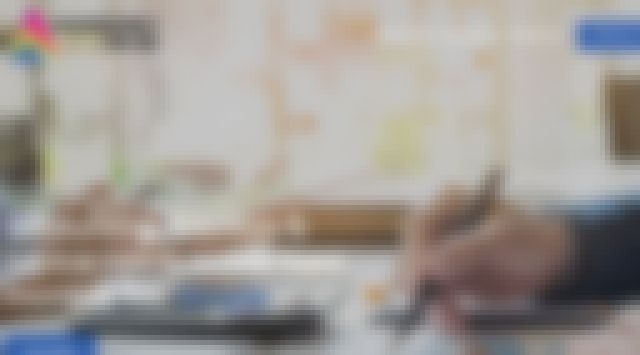 +61 3 8566 6727
Your accounting, tax, and advisory needs are included in a single monthly fee for our company's services. We don't believe in wasting time, hence we don't keep timesheets. With a fixed price, there won't be any nasty surprises.