Looking for a primary school in Melbourne, Victoria? It can be tough to know where to start with so many schools to choose from. To help make the decision easier, here are some things to keep in mind when narrowing down your options.
One of the first things to consider is the location of the school. If you have a young family, you might want to choose a primary school that's close to home. Alternatively, if you live in a city, you might want to send your child to a school in the suburbs so they can experience a different lifestyle. 
Another important factor to consider is the curriculum offered at each school. Some schools focus on traditional academic subjects, while others offer more unique and innovative programs. If you have a particular interest or hobby that you'd like your child to pursue, it's worth checking out the curriculum of various schools to see if they offer courses that align with your interests. Finally, it's also important to think about the resources and facilities available at each school. 
Add a header to begin generating the table of contents
Ultimate List Of Primary Schools in Melbourne
Glendal Primary School Melbourne
61 3 9803 4158
Glendal Primary School, which has been around for two decades, is located in Glen Waverley on a 2.5 hectare plot of land. The residential area of Glen Waverley is located around 20 kilometers east of Melbourne's financial district.
Although some families travel from distant areas to attend, the majority of the students come from the immediate neighborhood. Families who live in the school zone first receive new enrolments as they become available, followed by families from nearby neighborhoods.
Moreland Primary School Melbourne
(03) 9386 7856
The students at Moreland Primary School are dedicated to supporting one another in achieving their full potential. Our staff works together to create a comprehensive, integrated program, advance the health and wellbeing of children, and challenge educators to reach their greatest potential.
We take great pride in our diverse, creative, and motivated learning community. By involving, exciting, and empowering students, we encourage them to give all aspects of their education their best effort.
Camberwell Grammar Primary School Melbourne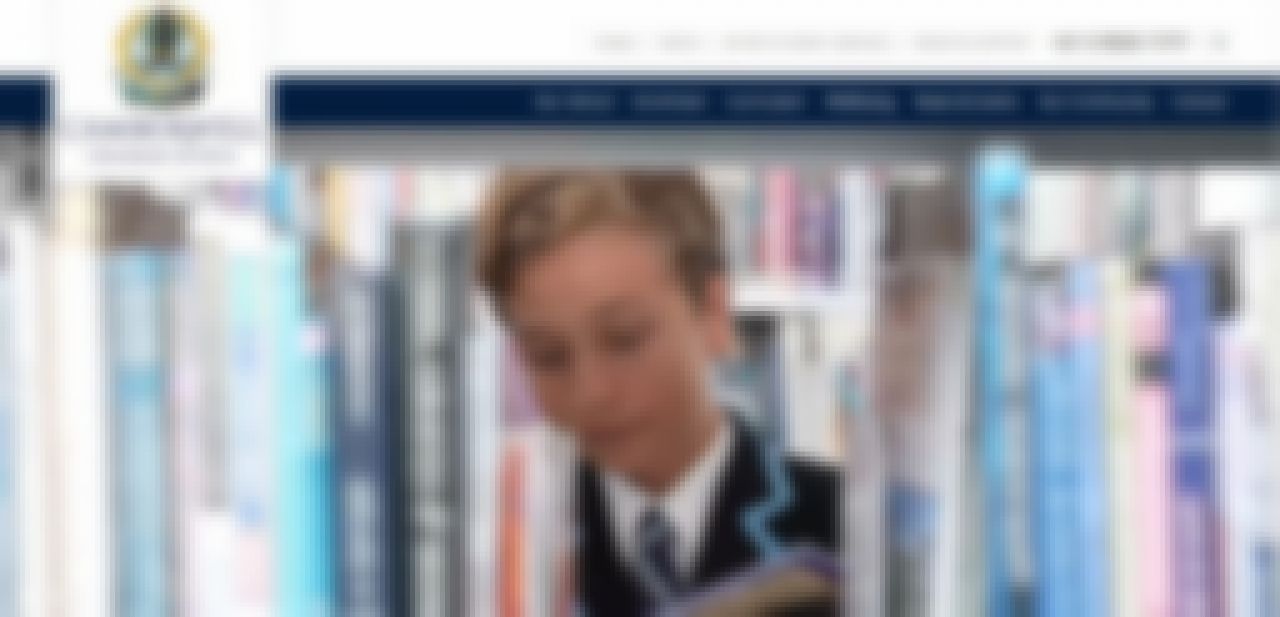 +61 3 9835 3652
Every boy in our care receives the best education possible at Camberwell Grammar School in order to prepare him for life beyond school. Our college was founded in 1886 by A.B. Smith. Taylor is a representative of "the boys in the neighborhood."
Our guiding principle, Spectemur Agendo (By Our Deeds May We Be Known), encourages our students to perform honorably and fulfill their commitments.
FAQs About Primary Schools
Melbourne has some of the best primary schools in Australia, with highly qualified teachers and teaching programs. Your children will enjoy a great start in life by attending Melbourne primary schools. All Victorian children aged between six and 17 must attend school.
Key for looking at a primary school is the relationship between the kids and the teachers. The first thing to look at is if the teachers are paying individual attention to the children. It's really important to have a chat with the headteacher. Good leadership is key, and the headteacher is a really important figure.
You may be able to find out more about the schools you are interested in from your local council's website. Some primary schools have made special videos for prospective parents, which you can find on their websites. As a general rule, your instincts and gut reaction about a school are a good start.
Besides ranking as the most liveable city for seven years consecutively, Melbourne schools provide top-notch education from primary to secondary to university levels. Being a diverse and multicultural city, there are numerous schools in Melbourne offering world-class education to students from over 40 different countries worldwide.
There are seven years of primary school – 'Prep' (preceding year) to year six. Classes are based on eight themes:
English

health and physical education

languages other than English

maths

science

society and environment

technology

Arts.
Religious education is also offered at relevant schools.
St Columba's Primary School Melbourne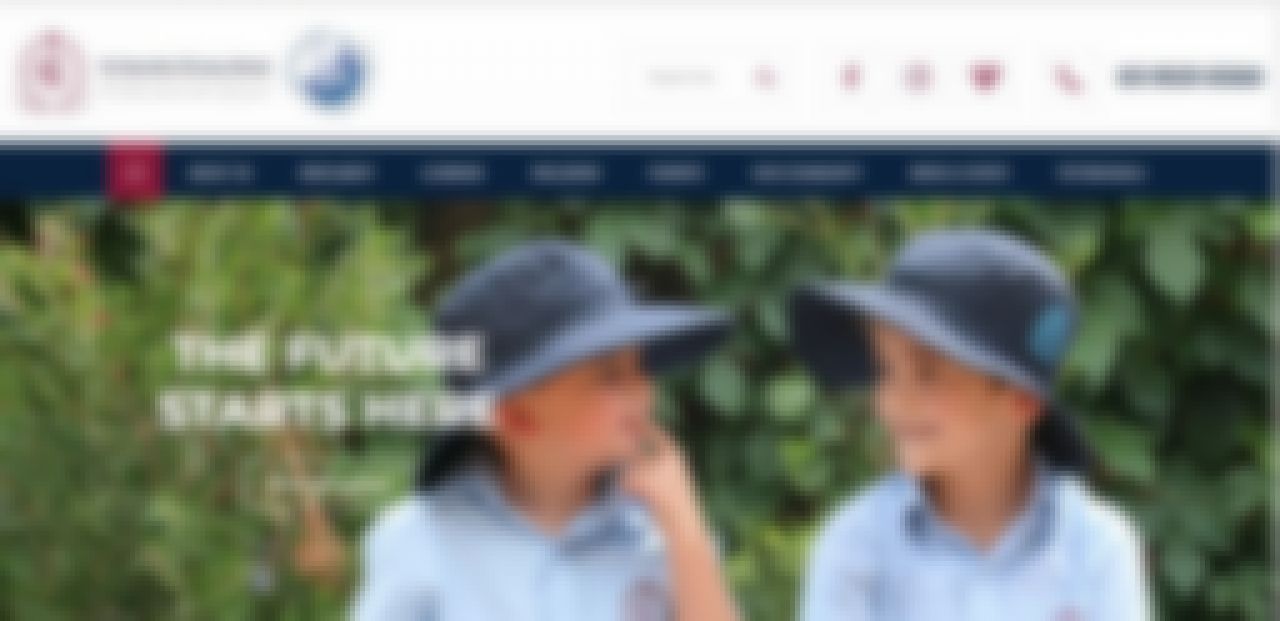 03 9531 4125
The choice of a school for your child is among the most important choices you'll make as a parent. For your child's present and future achievement, the guiding influence of their school throughout formative years is essential. It helps them grow in their religion, determines their academic direction, and builds their self-worth. For us, this is a very important obligation. We view it as a privilege.
Port Melbourne Primary School
(03) 9646 63652
We have historically provided a high-quality school in Port Melbourne. With us mission is to give every student a very well curriculum that fosters creativity, entrepreneurship, teamwork, and gentlemanly conduct.
The institution is a part of the Northern Lights cluster, a group of six neighborhood primary schools that work together to advance student learning outcomes in our neighborhood. The aim of Port Melbourne Primary School is to establish a motivating, demanding, and compassionate learning environment that supports learners, enables people realize their full potential, and equips them with the information, skills, and values required to make valuable contributions to society.
Rangebank Primary School Melbourne
(03) 5996 96521
The Matrix of Expectations serves as a vehicle for communicating the Rangebank principles to staff, students, and parents. This matrix makes the ideas real so that kids can understand them and gives the whole school community a solid foundation.
The education and education initiatives of Rangebank Primary School are intended to inspire . The wide and integrated educational offerings of the school are built on the new Victorian Curriculum.
Brunswick East Primary School Melbourne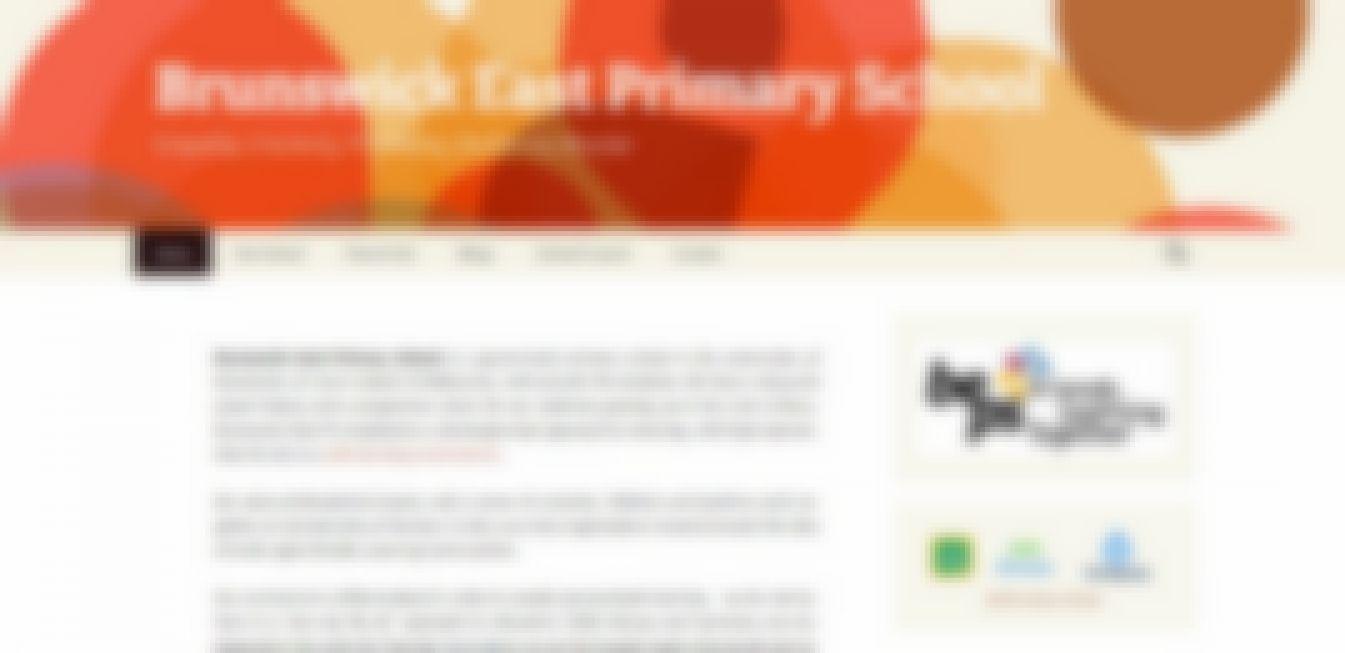 03 9387 12300
We don't believe in a one-size-fits-all strategy, thus our curriculum is varied to allow for individualized learning. an approach to education that is universal.
While the Victorian Curriculum places a strong emphasis on literacy and mathematics, it also promotes more general goals like social and personal responsibility, creativity, teamwork, and multimodal communication.
In their professional development and team meetings, teachers explore these goals using a number of literature, including the Victorian Early Years Learning and Development Framework.
Hampton Primary School Melbourne
03 9598 12526
We honor their Elders from the past, the present, and the future. The great histories, traditions, and accomplishments of Australia's First Peoples should be valued, celebrated, and embraced by the community. We seek to educate, inspire, and provide opportunities for all members of our community to participate in rapprochement as we work together to create a future of respect and understanding.
A holistic perspective that places equal priority on academic rigor, global citizenship, and positive wellbeing underpins our broad curriculum. In a highly focused, collaborative, and engaging environment, teachers intentionally construct experiences that explicitly stimulate deep levels of thinking and application.
South Yarra Primary School Melbourne
(03) 9866 0036
Our school is a thriving, forward-thinking organization committed to upholding a friendly, inclusive, cooperative, and open atmosphere in which all students are encouraged to reach their full potential.
All students are welcome in our varied, high-performing learning environment, which is designed to help them reach their full potential. South Yarra Primary School understands that when the entire school community supports the school staff, their goal is more likely to be realized.
Glenferrie Primary School Melbourne
(03) 9818 0098
With the help of a variety of learning technologies, we offer a well-rounded education that incorporates rich experiences in inquiry learning, reading, numeracy, Italian, physical education, and the performing and visual arts. Please spend some time browsing our website to learn more about what Glenferrie does. We would be honored to share our accomplishments with you and your child because we are very proud of them.
Chatham Primary School Melbourne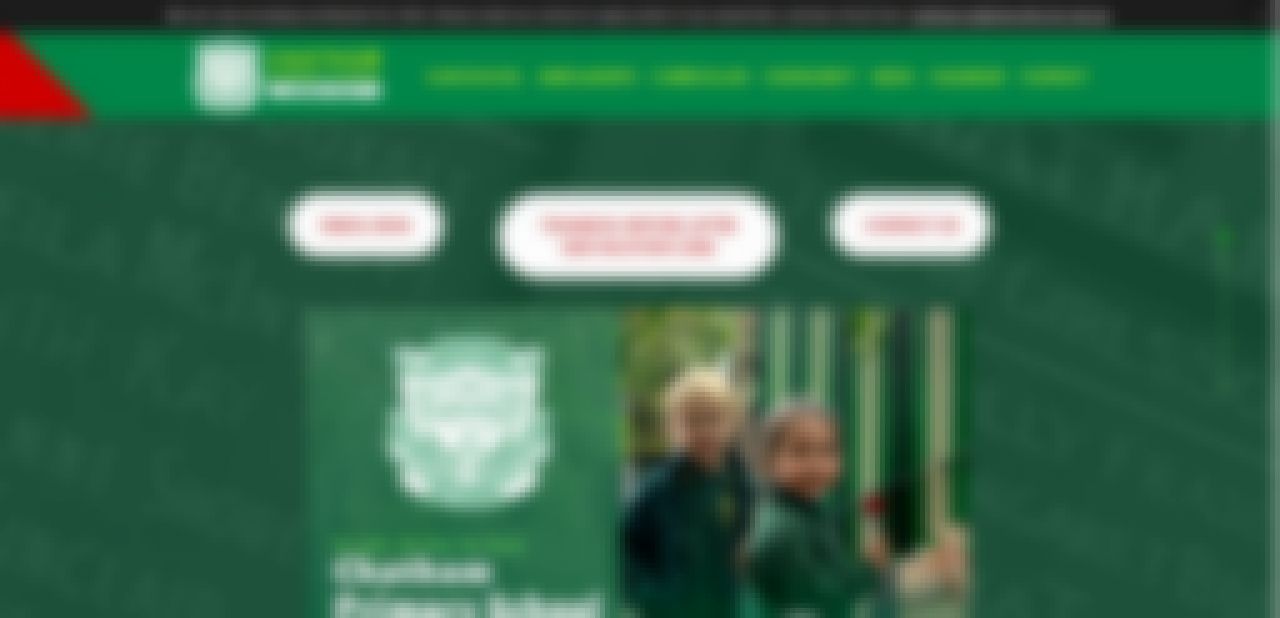 (03) 9830 6652
The school is situated away from crowded highways and roads. It is a school with a strong tradition of honoring past endeavors, efforts, and successes as well as a highly involved, enthusiastic, and aspirational culture centered on growth and improvement for the exciting times to come. Basically, it's a happy and interesting place for kids, their parents, and the staff. The situation is also
Six School Council Committees actively lead and pursue the objectives of our School Council. Additionally, the contributions made by our parents and alumni have distinguished Chatham.
St Kilda Park Primary School Melbourne
(03) 8598 5528
Children are given a solid foundation of skills, information, attitudes, and values at St. Kilda Park Primary School (SKiPPS) that they can draw upon throughout their lives. We make an effort to develop inquisitive, well-rounded learners in our children who are prepared for the challenges of the twenty-first century.
We provide a robust, all-encompassing curriculum that covers the arts, Italian, philosophy, critical and creative thinking, a first-rate physical education and sports curriculum, as well as the ability to read and write well.
Richmond West Primary School Melbourne
03 9429 6325
The Richmond West Elementary School extends its greetings. Our school is located in the densely populated inner east of Richmond, a short distance from Melbourne's core business sector. We take great pride in the long-running bilingual programs we have developed to help and inspire kids to learn Chinese, Vietnamese, and English as their first and second languages.
Our school is special in that our most effective bilingual immersion program—which was started early in the school's history—is now regarded as a rare model and attracts interest from a broad spectrum of stakeholders at the state, national, and international levels.
Clifton Hill Primary School Melbourne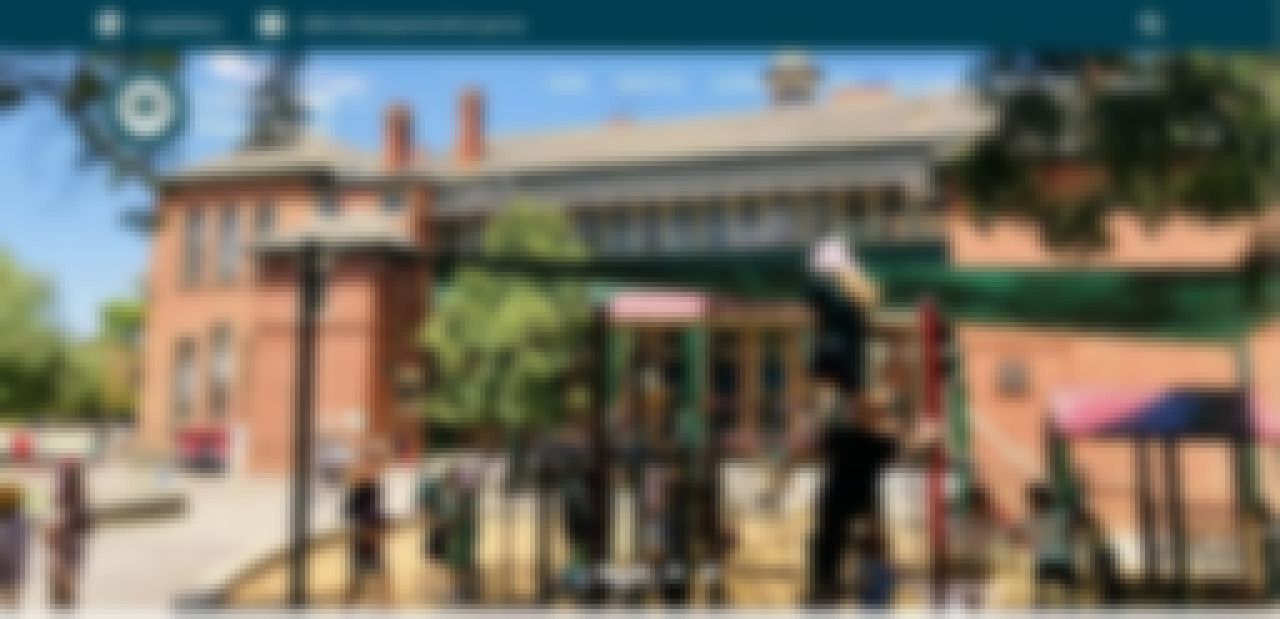 0394894452
Clifton Hill Primary School is a blend of the old and new, with a sizable original Victorian building built in 1874, a converted "boot" and later "organ" factory, a sizable multipurpose space, library, and music facility added in 2011, and a purpose-designed Science Center established in 2013.
Burwood East Primary School Melbourne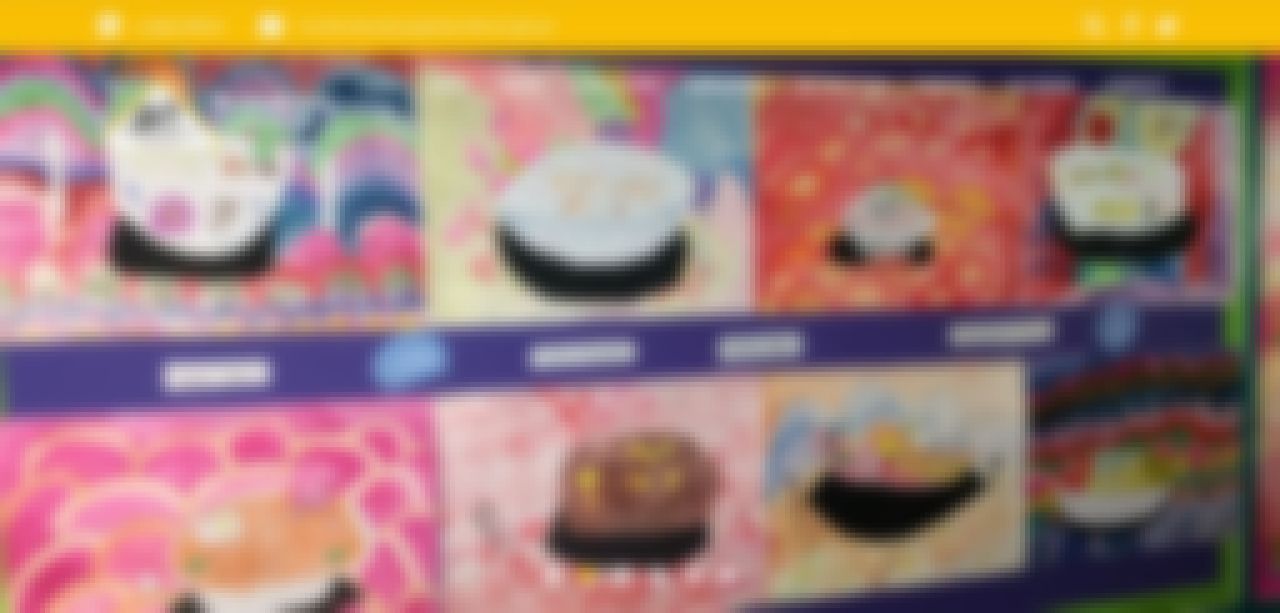 (03) 9802 75301
Burwood East Primary School has a distinguished and fruitful academic past. For close to 150 years, the school has given the neighborhood's kids a warm learning atmosphere. BEPS provides a huge selection of top-notch extracurricular activities. There are clubs for gardening, choir, and robotics. The programs have a significant positive impact on students with a variety of interests and passions.