In Melbourne, one of the most important things is finding the perfect cake shop. There are many great cake shops in Oakleigh, but how do you know which one is right for you? This list of the best cake shops in Oakleigh will help you narrow down your options and find the perfect place for your next special occasion. Whether you're looking for a custom wedding cake or a birthday cake that's sure to impress, these Oakleigh cake shops will have what you're looking for.
If you're looking for a delicious cake to celebrate a special occasion, or just want to treat yourself to a tasty treat, make sure you check out one of these best cake shops in Oakleigh, Melbourne. You won't be disappointed!
Ultimate List of the Best Cake Shop Oakleigh, Melbourne
Limonium Cake Shop Melbourne
1300 282 598
Corporate events, sweet tables, big cakes, little cakes, pies, and tarts
The family-run company Limonium was established in 2021. Since we can remember, we have had a passion for baking delectable desserts, and the challenges of COVID-19 gave life to our aspirations of starting a bakery. We would be honored to passionately create your custom dessert dreams, whether they be for large cakes, little cakes, corporate events, or sweet tables.
Vanilla Lounge Cake Shop Oakleigh Melbourne
03 9568 3358
Welcome to Eaton Mall, a hidden gem located in the heart of multicultural Oakleigh.
Amongst the hustle and bustle of this amazing hub is Vanilla Lounge. In August 2008, we opened our doors and our hearts to the community and everyone gave their love back. Being a coffee and dining lounge, Vanilla has something for everyone. It is a family place, a meeting place, a place where you can come and experience a unique European vibe right here in Melbourne.
The family behind Vanilla have been innovators and pioneers in the hospitality industry for over 45 years. With the opening of Vanilla Lounge, Oakleigh saw a new dining culture emerge. What is particularly exciting for Melbourne is that it now boasts another leading patisserie that truly celebrates the greatest qualities of its cosmopolitan heritage. Vanilla was praised as one of the Top 10 Patisseries in The Age Good Café Guide 2012.
We are committed to enhancing our patron's experience by providing our boutique coffee brand, Dukes, our extraordinary music acts on Thursday nights, our extensive menu made with local and fresh ingredients and without preservatives or additives, our world-class standard of cakes and biscuits and our latest venture, Vanilla Upstairs which has amazing pan-Mediterranean cuisine and invites people to come together and share in the simple pleasures.
"Calling the crowds that gather in Eaton Mall, Vanilla Lounge in Oakleigh is a popular family-run venue specialising in Mediterranean fare and mouth-watering cakes. Boasting a large alfresco area to observe the shoppers in action, this ever-bustling venue is well renowned for its generous community spirit and warm welcome.
With an extensive selection of Mediterranean and Greek fare on offer, Vanilla Lounge dishes out an array of delicious options like warm pan-fried sweet chilli calamari with homemade dressing, as well as lamb souvlaki with salad, chips, tzatziki and pita bread.
For those looking to linger, pair a choice from the well-crafted wine list with the meat platter for two, or indulge with one of Vanilla Lounge's specialty desserts, made daily on-site by talented pastry chefs."
Baked daily with the finest ingredients
Our sweet treats are made on-site with the best ingredients, from traditional Greek biscuits and specialties to popular classics, signature treats, whole cakes, and celebration cakes. We invite you to browse the galleries below. You can enjoy our cakes at Vanilla, or you can purchase them over the counter takeaway – the perfect treat when you visit family and friends or even at work! If you are after a celebration cake, our experienced cake consultants will be thrilled to help.
Miss Ladybird Cakes Shop Oakleigh, Melbourne
03 95788486
We take great delight in offering a wide selection of event cakes, whether it is for a small, private event, a family birthday, or a sizable wedding. A beautiful cake business in Elsternwick, lovingly known as The Little Shop, has opened its doors thanks to Miss Ladybird Cakes.
The new retail location for Miss Ladybird Cakes is this lovely cake shop and café. offering a variety of our favorite cakes, cupcakes, and sweets. Come in to sample one of our delectable cakes and a coffee to go. Miss Ladybird Cakes strives to make something that is both beautiful to look at and wonderful to taste, and has over 12 years of expertise making gorgeous cakes. Please don't hesitate to contact us to discuss your catering, dessert, or custom cake needs.
My mother graciously taught me how to make beautiful things out of nothing when I was a child. Everything we could find was used to create art, artifacts, and souvenirs in our room. Having a rural home opened up a world of imagination. This inevitably led me to the kitchen, where I spent most of my weekends making sweets until I was 15 and started working at the neighborhood bakery.
Muffin Break Cake Shop Oakleigh, Melbourne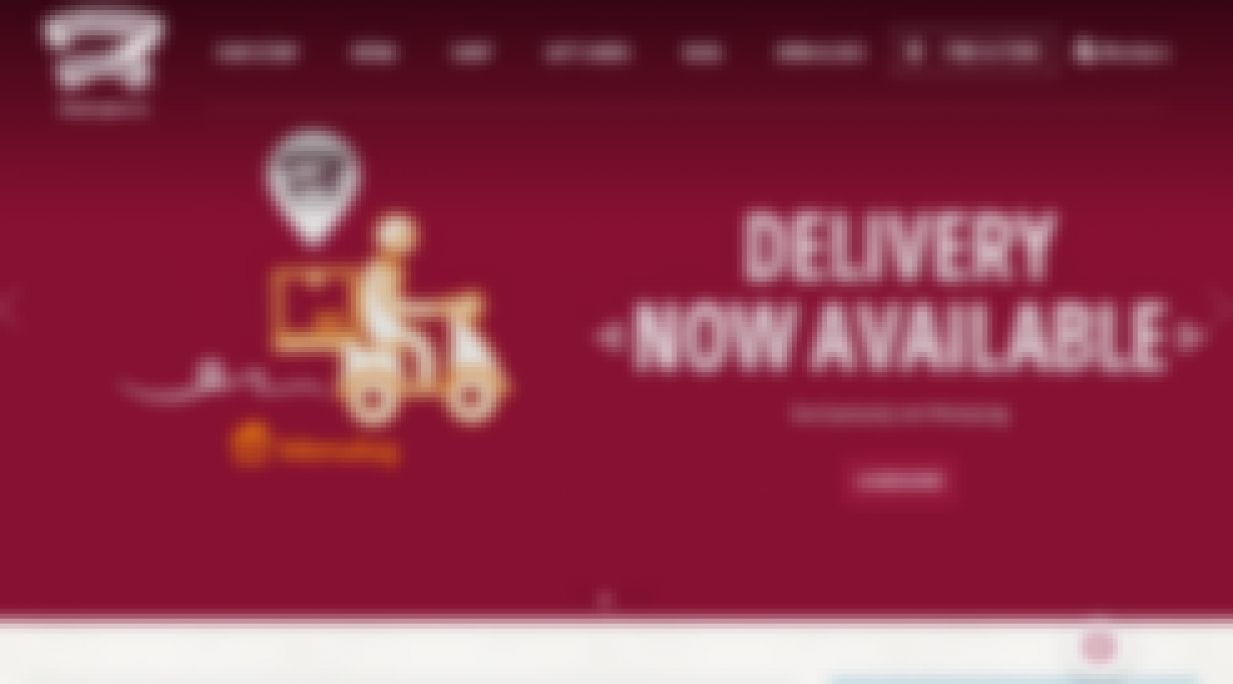 03 9569 0044
Nothing beats freshly cooked food or coffee made with the finest beans. Every Muffin Break has its own kitchen and bakes throughout the day, ensuring that everything we offer is as delicious as it possibly can be.
We always prioritize freshness at Muffin Break. You have even more reason to appreciate every bite and sip because we went to great lengths to select and locate the best coffee beans and the freshest ingredients.
At each of our locations, we bake every day, and we also freshly grind coffee to order. Despite being small, our kitchens are well-constructed, allowing us to hand-make all of your favorites as well as something special every day.
Memory Lane Cookies- Cake Shop Oakleigh, Melbourne
03 9543 9150
Thank you for visiting Memory Lane Cookies! We are a family-owned and -operated cookie shop in Melbourne that specializes in custom cookie gifts and event catering. Our parent business, Cookie Concepts, was founded in 1997 by Harold and Lindie Donsky. Since then, it has developed into a leading provider of gourmet cookies and biscuits to hundreds of Australian coffee shops, such as Starbucks, Gloria Jean's, and Legoland.
Harold and Lindie, who have over 20 years of handcrafting cookie experience, recognized the need for a personalized cookie giving business with a wow factor, which resulted in the founding of Memory Lane Cookies in March 2020. At Memory Lane Cookies, our team of cookie artisans is enthusiastic about making people happy through special products like our 12-inch big cookies, personalized cookie gift sets, and cookie cakes.
Frequently Asked Questions About Cakes
A cake is essential when it comes to celebrations. It adds more happiness to the occasion, symbolises success and milestones, and makes a perfect gift to warm the heart of the celebrant. Nothing can beat the power of cakes to light up the party and make things extra special.
They not only aid in digestion but also help to tickle your taste buds. The delicious flavours of the cake make them the perfect companion of any cuisine. People do not mind indulging in this yummy dessert after any meal, be it dinner or lunch.
Chocolate cake, in particular, is a favourite pick by many people. The main ingredient of the chocolate in this cake is cocoa which helps our brain release endorphins or the "feel good" chemical. This is why whenever we eat this cake, our moods lighten and we feel a lot better.
The word cake is of Viking origin, derived from the Norse word "kaka." The first cakes ever made are actually quite different from the ones we eat today.
The first cakes were very different from what we eat today. They were more bread-like and sweetened with honey. Nuts and dried fruits were often added. According to food historians, the ancient Egyptians were the first culture to show evidence of advanced baking skills.
Gula Gula Cake Shop Oakleigh, Melbourne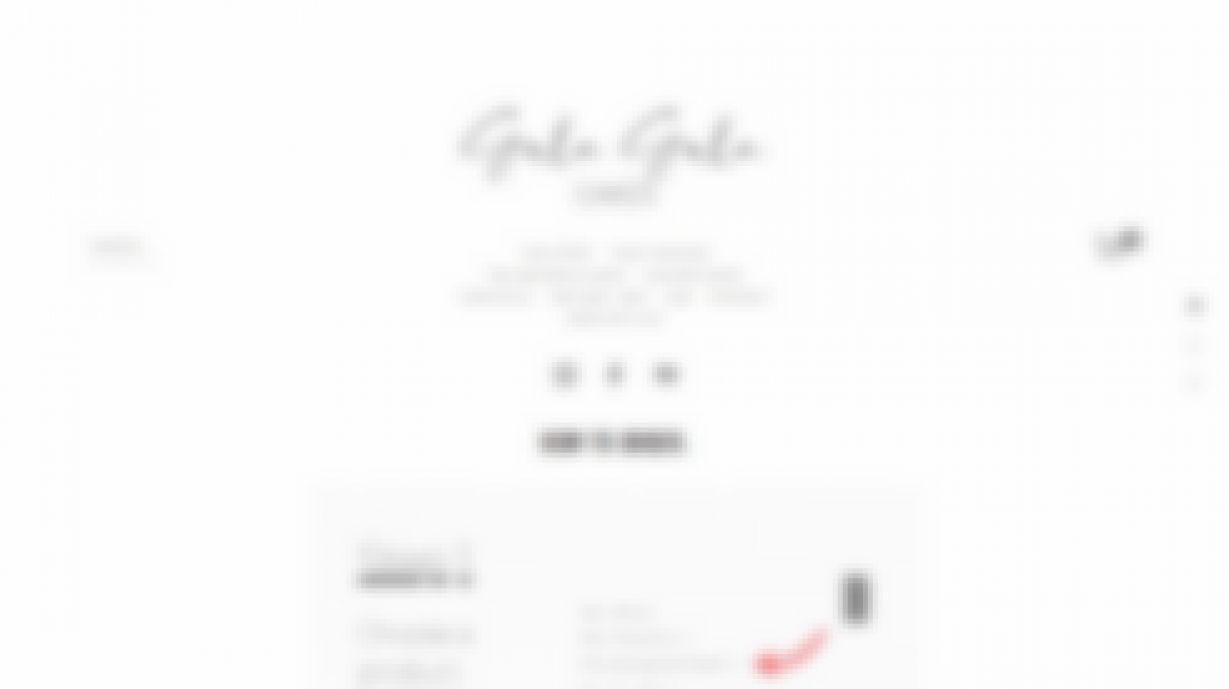 Aside from Melbourne? Not to worry. Almost anywhere in the world, you may arrange for your order to be delivered to a friend, member of your family, or someone you love here in Melbourne. To find out more, click here. We are a small bakery that specializes in creating custom cakes and pastries on demand for any occasion. We are wholly Australian-owned, with Melbourne residents as our owners.
Our tagline, "Connecting legacy with contemporary cake culture," served as the impetus for creating this business from scratch. To learn more about the brand and the path that led us to this point, click the links below.
The brand's creators, who above all else have a link through their ethnic history, a love of sweets, and artistic talent, are responsible for the moniker "Gula Gula." It's interesting to note that despite the fact that both founders are properly certified professionals (one in health and one in finance), they had no experience with baking or hospitality before starting this business. How did they arrive, then?
Eat Freely Cake Shop Oakleigh, Melbourne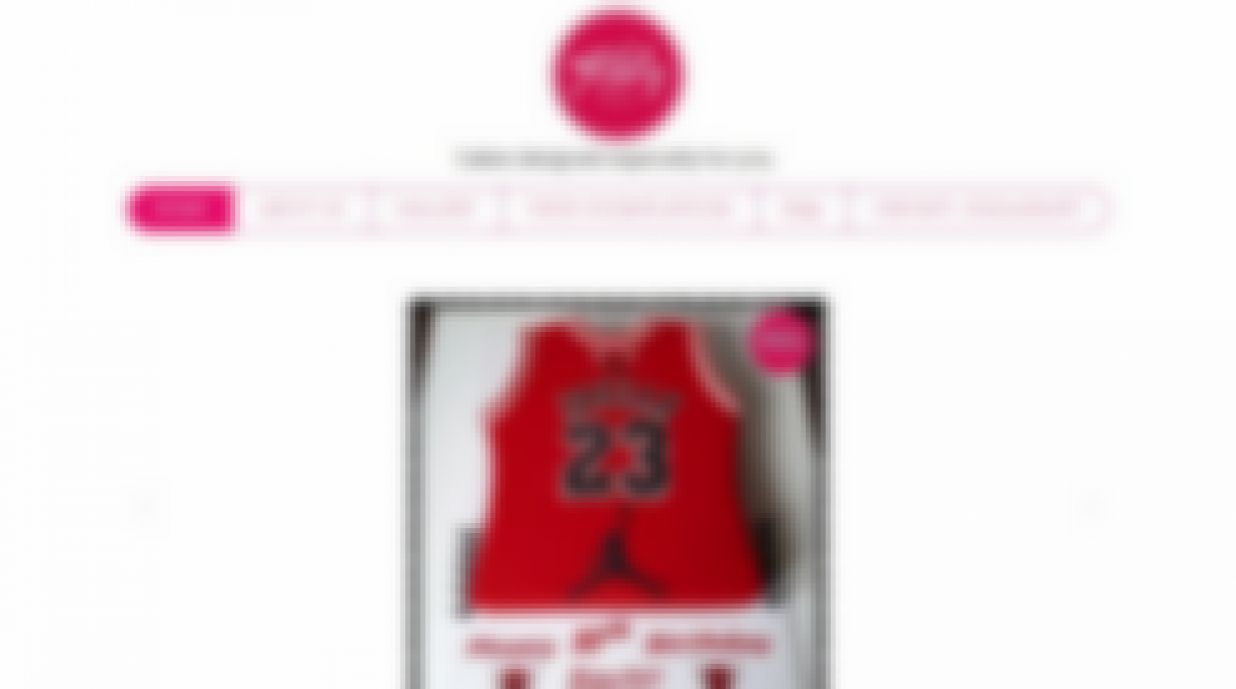 0407 543 599
We have always enjoyed baking cakes and have acquired a wide range of decorating skills throughout the years. In 2001, I discovered that I needed to adapt any of my recipes to suit my husband's fructose malabsorption. A few years later, we also learned that our son had allergies, including ones to nuts and eggs. Once more, I was modifying recipes and looking for cakes that my entire family could enjoy that tasted and looked like "normal" cakes.
Even those with severe dietary needs should be able to enjoy celebration cakes, in our opinion. Due to this, we provide alternatives that are low in FODMAPs, fructose-friendly, vegan, allergy-friendly, and gluten-free.
Floriana Cake Shop Oakleigh, Melbourne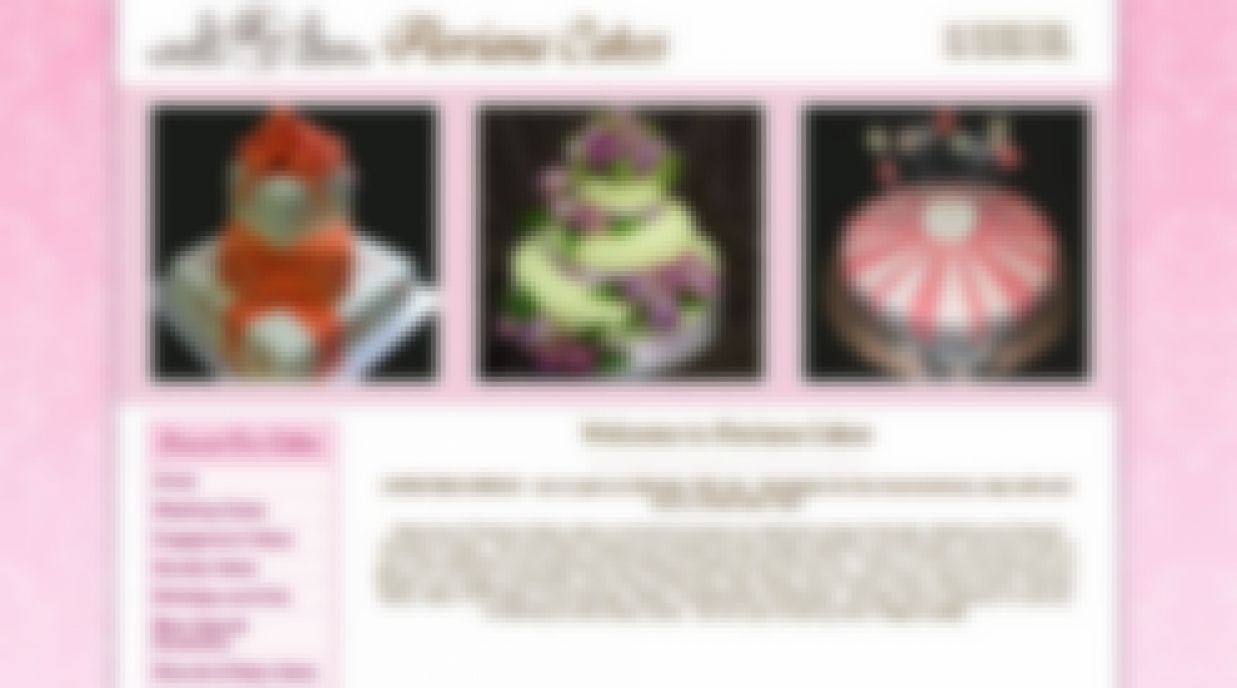 03 9543 1639
Salutations from Memory Lane Cookies! Our family-owned and -operated cookie business is based in Melbourne and specializes in catering for special events and creating personalized cookie gifts. In 1997, our parent company Cookie Concepts was founded by Harold and Lindie Donsky. Since then, it has developed into a leading provider of gourmet cookies and biscuits to hundreds of Australian coffee shops, including Starbucks, Gloria Jean's, and Legoland.
A Little Bit Fancee Cake Designer Oakleigh,Melbourne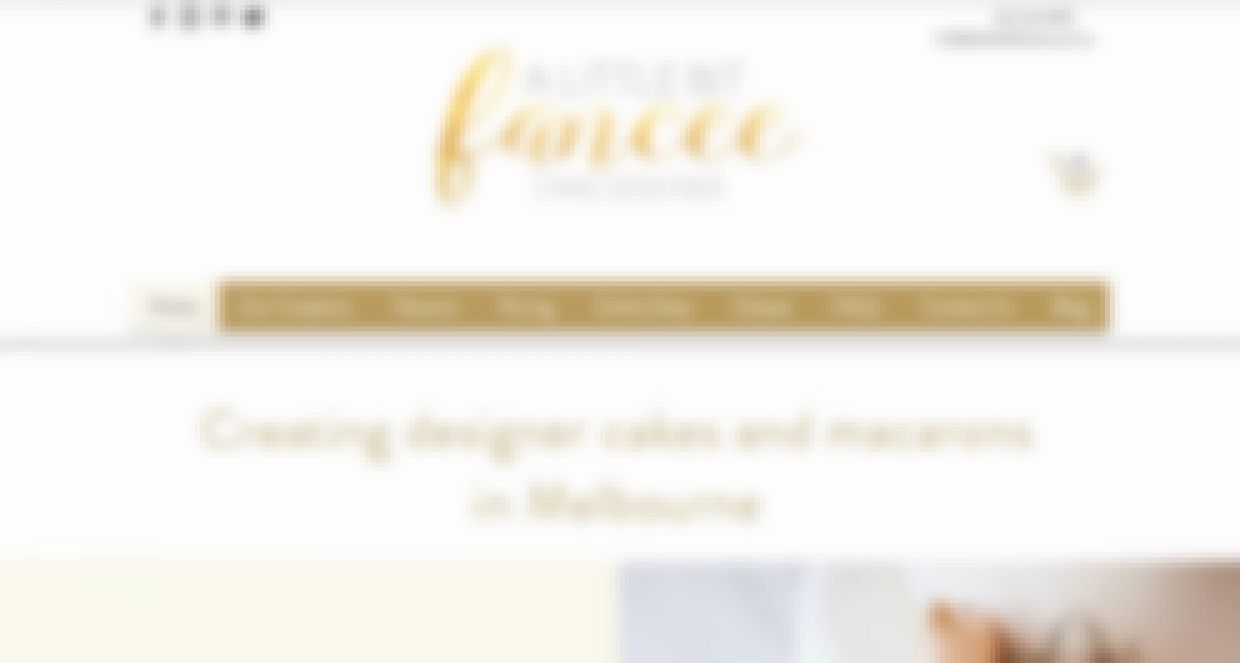 041 041 6999
A Little Bit Fancee is a bustling Melbourne-based company that produces highly praised and in-demand cakes, macarons, and sweets. It was founded in 2009 by Cristina Cvetkoski. We specialize in wedding cakes, but I have a deep-seated passion of everything related to special occasions, including birthdays, christenings, and baby showers. This has helped me build a reputation for providing impeccable care and attention to both my work and the clients I serve.
We want you to have a pleasant experience, and that process starts with the initial consultation. I will work with you to create a distinctive and memorable cake for your event with only a few straightforward questions. I then make sure that your cake, macarons, and pastries are expertly cooked and delivered. My knowledge will be available to you at all times.
All of my desserts are meticulously prepared using premium ingredients to make them memorable for you and your guests. I am a fully customized service provider who finds inspiration in nature, fashion, photography, and travel. I can create a design that is unique to your personality and event styling. I work hard to deliver an exceptional experience at every turn to help you realize your vision since I understand how important your big day is. Visit my designs and get in touch with me now.
Three Little Bakers Oakleigh,Melbourne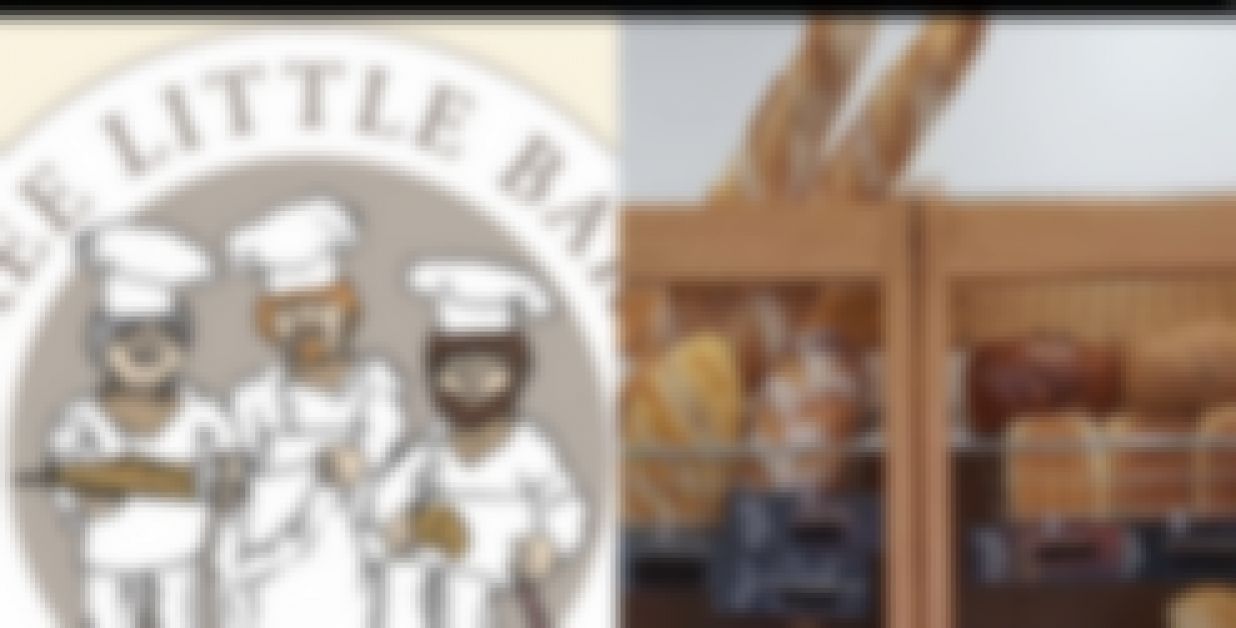 03 9569 8526
Three Little Bakers is a tiny family-run company where you can still receive friendly, old-fashioned service and see the items being meticulously baked on the premises. Visit Three Little Bakers today to enjoy the friendly atmosphere, mouthwatering flavors, and first-rate service. We are confident you'll want to return again and again.
We engage in it because we enjoy it. The feedback we receive from customers as they enter our bakery is what we consider to be the best part of our jobs. You could argue that happiness smells like freshly baked bread straight out of the oven, pie meat frying on the stove, a room filled with the scent of freshly baked pastries, and the lingering spice of fruit buns.
Even while we make up for many hours of sleep deprivation thanks to the admiration of our clients, there is no greater joy than seeing the children's excitement as they explore the variety of freshly baked treats.
Clancy's Bakehouse- Cake Shop Oakleigh, Melbourne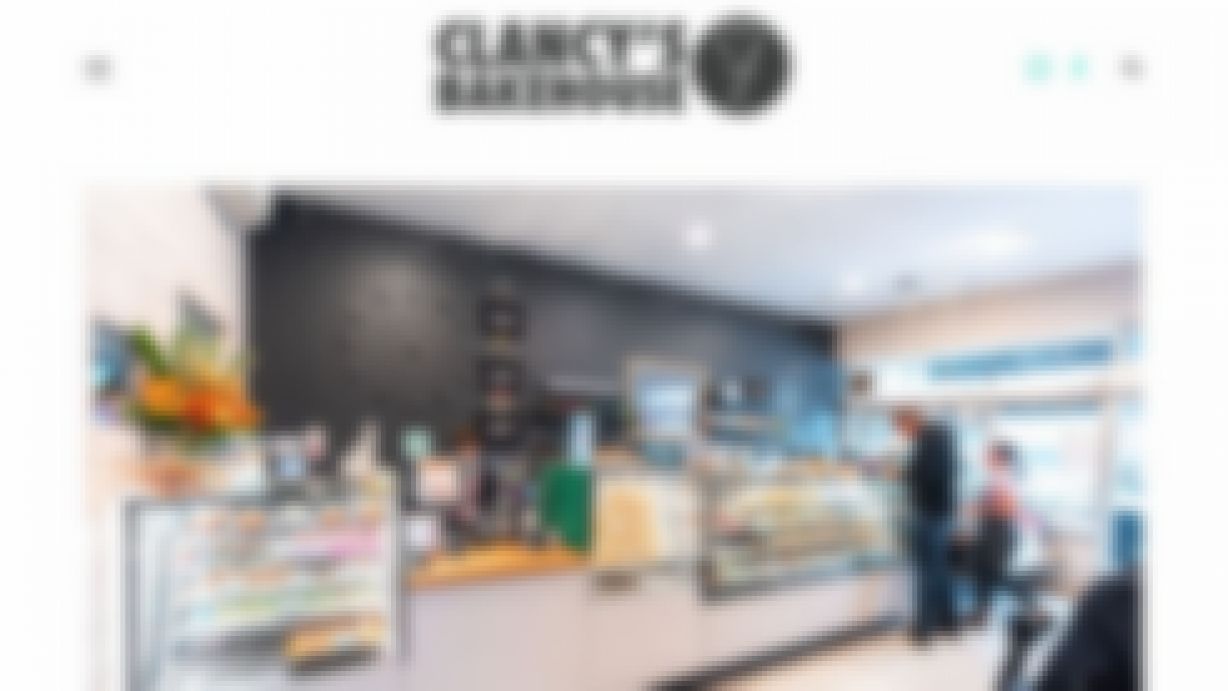 03 9571 0818
Clancy's offers a wide variety of pies, quiches, excellent tea, coffee, and a vast assortment of cakes. Both indoor and outdoor warm and cozy seats. a requirement for every cake fan. We are a tiny, family-run bakehouse in the center of East Malvern, and we have been serving the neighborhood and neighboring suburbs for more than 15 years.
Catering
We enjoy catering! From family meals to birthdays, anniversaries, business or corporate celebrations big and small, funerals, and much more, we provide for all occasions. We provide a wide selection of products appropriate for most festivities, whether you are catering for a small or large gathering. You may find our menu under the "Products" page or send us a message using the form below.
Products
There is something for everyone at Clancy's, including pies, cakes, salads, and our acclaimed sourdough bread. To guarantee that we continue to assist small companies, we take care in producing only the highest-quality food and sourcing it locally whenever feasible. By providing premium gourmet snacks from K9 Katering, we also cater to our canine pals.
Smashed Piñata Cake Shop Oakleigh, Melbourne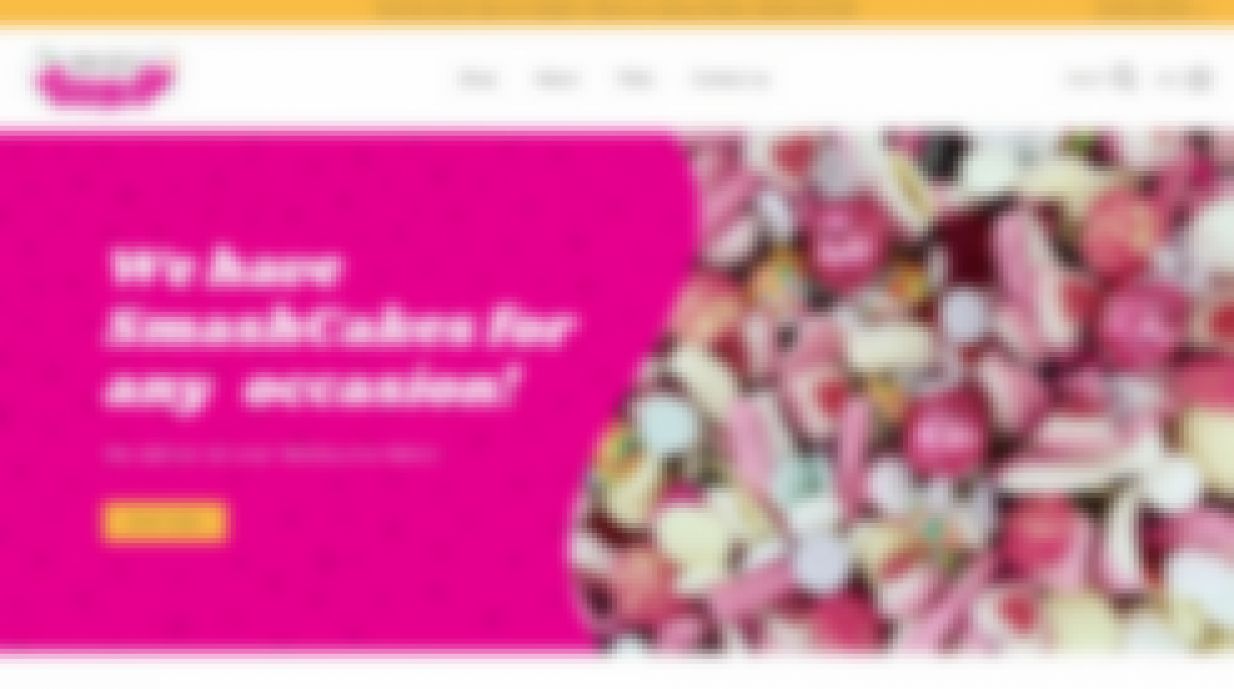 451 309 140
Early in 2017, Smashed Piata Cakes was founded after Malvern mother Kristy created the most amazing Smash Cake for her son's birthday. Kristy had so many requests after his celebration. Smashed Piata Cakes was created at that time.
Only the best ingredients are used in Smashed Piata. We use only the best Belgian chocolate to make our chocolate domes. It's a unique dessert that is so weird and intriguing. Contact us to talk about your Smash Cake!
Fantasy Cake Shop Oakleigh, Melbourne
03 98558227
Fantasy Cakes, a specialized company based in Melbourne. We've been creating specialty cakes for more than fifteen years, and we've earned a reputation as some of Melbourne's best cake makers. As we collaborate with each customer to create a stunning cake for any occasion, each one receives individualized attention.
It is more important than ever to make sure that those commonplace occasions are still commemorated and that joy and happiness are shared. The contactless delivery of our newest line of "Every Day Cakes" to your Melbourne home or business is available, and they are made to delight.
Our cakes, which are created and baked in our boutique studio, are the perfect way to dazzle party guests. Whether it's a 21st party, a 50th, or your relative's 100th birthday, we're committed to making your festivities exceptional and adore making cakes for those significant milestones.
Bakers Delight Cake Shop Oakleigh,Melbourne
Since then, we have been providing our customers with delectable, freshly made bread every day. Every day, we create fresh bread using tried-and-true methods and real ingredients, from our conventional loaves to our specialty sourdoughs.
Bakers Delight, Australia's most successful bakery franchise, remains proudly family-owned and operated by joint CEOs Elise Gillespie and David Christie. It operates over 700 stores in Australia, Canada, the United States, and New Zealand.
The Baking House Cake Shop Oakleigh, Melbourne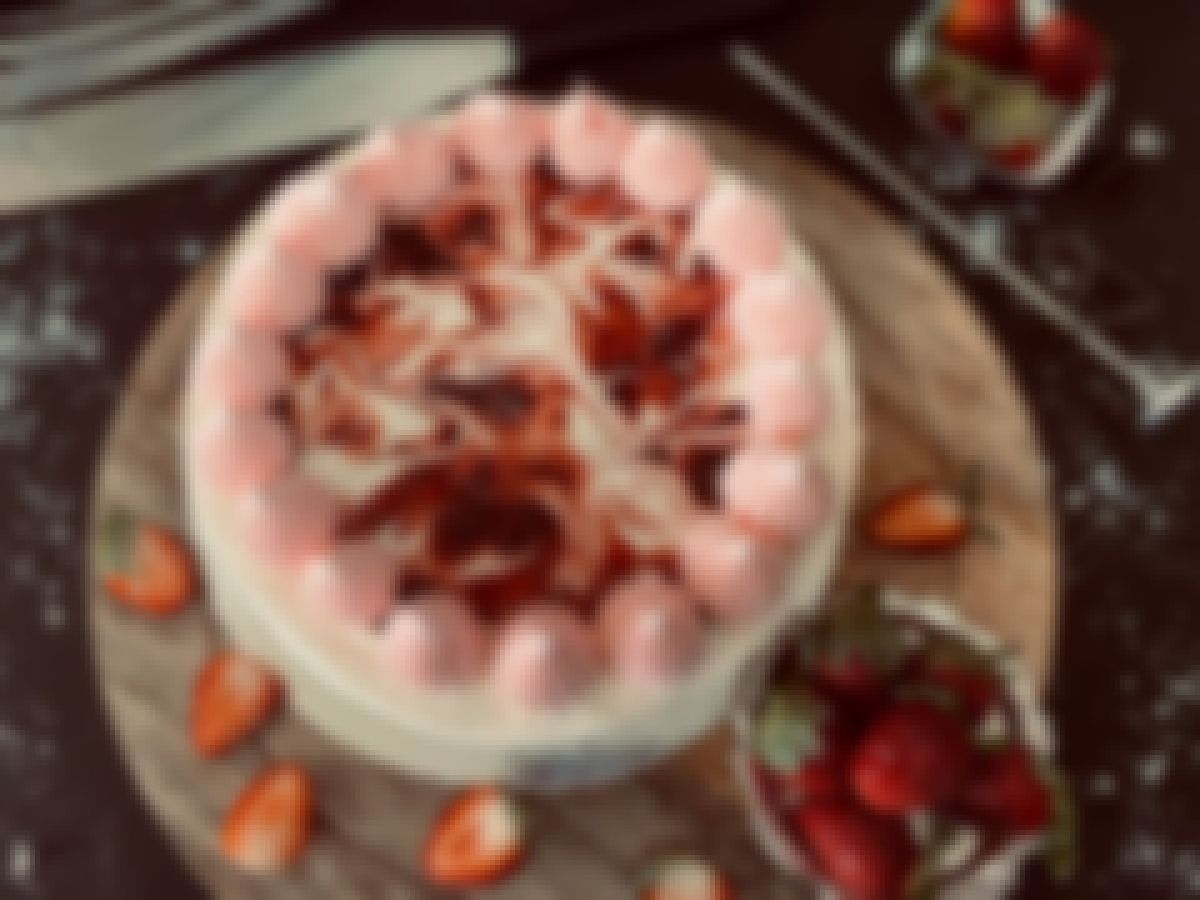 03 8589 2606
There are both sweet and savory items on the menu at The Baking House. Our café specializes in barista-made coffee, cakes, pastries, cupcakes, pies, and other delicacies prepared with puff pastry. For exceptional flavor in every bite, The Baking House only uses the freshest, best, and ripest ingredients available locally.
We design cakes specifically for our clients' requirements. We are committed to offering our customers the greatest value possible without sacrificing quality. For commercial establishments, offices, hotels, restaurants, cafés, and coffee shops in Melbourne, we offer service to supply bakery demands. Our goal is to satisfy clients and make their special event truly exceptional by providing expert baking with unrivaled flavor.
Cakewaves Shop Oakleigh,Melbourne
03 8510 5633
We specialize in cake, cupcake, fondant, and icing decorating workshops for both adults and children. For those with specific needs, we offer evening, weekend, and holiday cake decorating lessons. To make your entry into the world of cake decorating easier, all equipment and supplies are offered. Leading national and worldwide brands and tools for cake decorating are available on Cakewave. We provide reasonably priced Bakels, Wilton, Americolor, CK, and Rainshow products for sale.
Cakewaves is ready to assist you with your cake-making by offering top-notch materials, methods, and instruments for cake decorating. To speak with our professionals about your cake-making needs, don't hesitate to contact us.
Cremorne Street Bakers- Cake Shop Oakleigh, Melbourne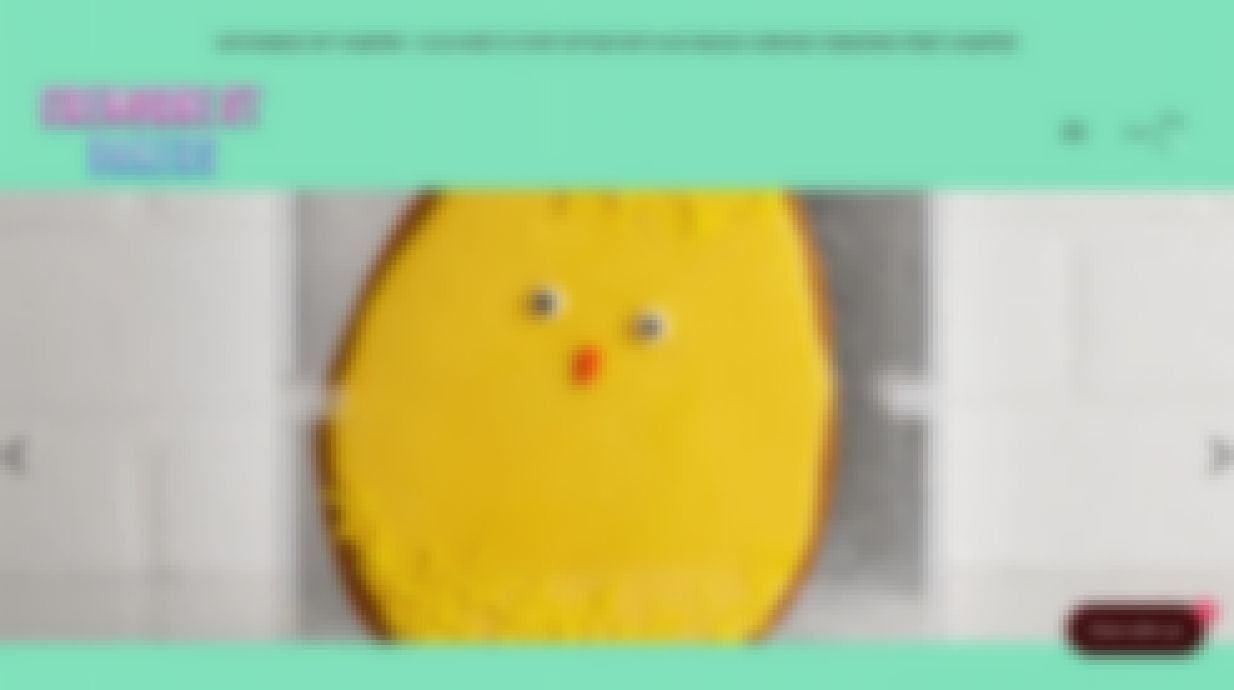 03 9428 8340
Cremorne Street Bakers combines history and family. Flavors, not trends; small batches, not mass production. Hot from the oven, with unrivaled customer service. Everything was prepared by a happy baking staff that is passionate about that extra taste.
When it comes to the little extra that Melburnians didn't know they needed but can't resist having with their coffee, Michelle Blyth and Justine Curtis, sisters with experience managing profitable cafés, are aware of what Melburnians are looking for. Michelle and Justine later founded Cremorne Street Bakers because these baked goods helped the sisters' Hawthorn eateries Replete and The Counter succeed.
After more than four years, Cremorne Street Bakers' goods are widely available in Melbourne's expanding café scene as well as in their retail location, ensuring that customers from Brighton to Geelong can become addicted to their home-baked lemon, passionfruit, and coconut slice, as well as their meringues, nostalgic lolly slices, seasonal tartlets, and a variety of other treats.
iCake Shop Oakleigh, Melbourne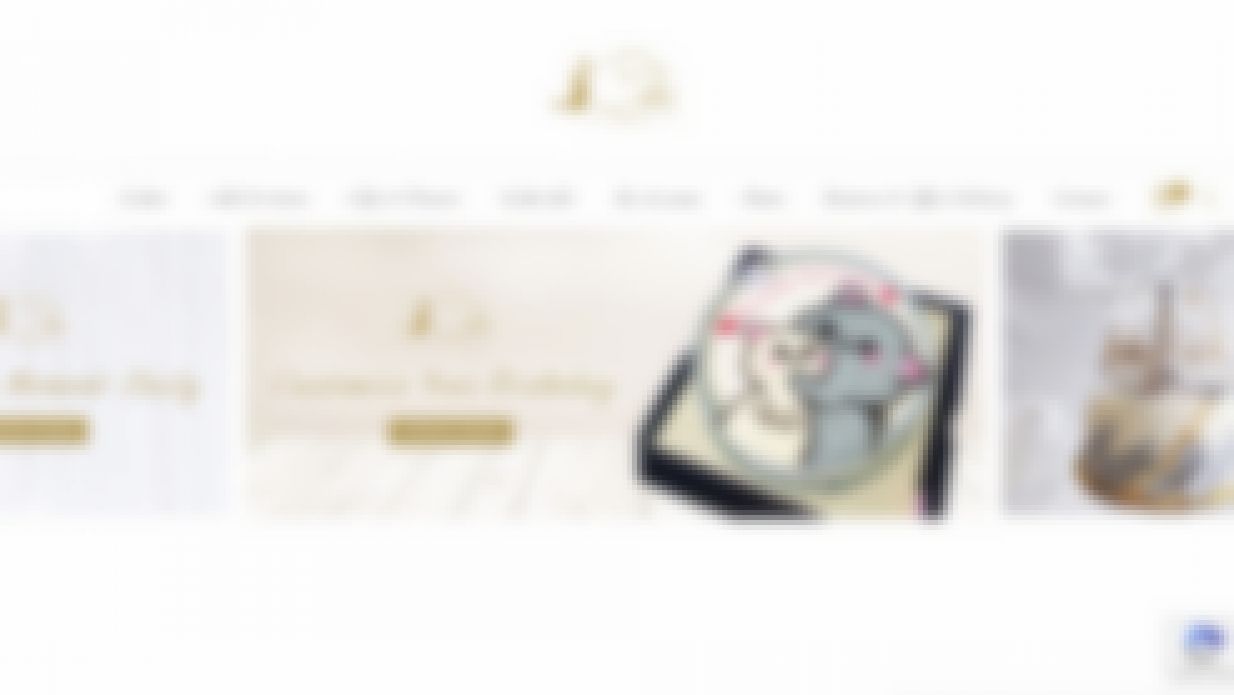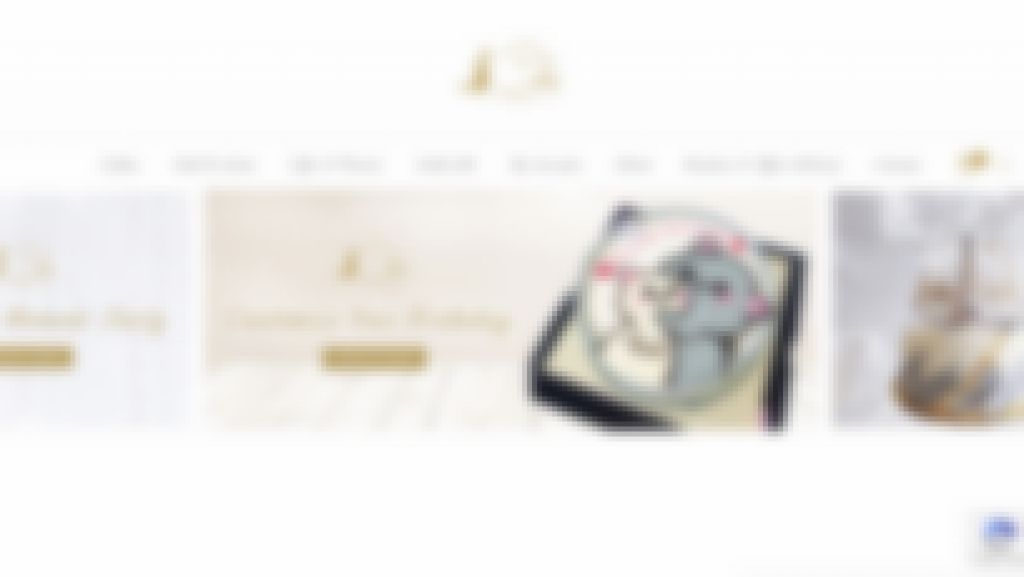 0404 666 609
The art on the tip of your tongue is called iCake Patisserie. Your beautiful cake and the sweet taste that melts in your tongue are personalized by the delight of sharing with others and lingering nostalgia. Since its founding in 2013, iCake has placed a strong emphasis on quality and the cake. You will experience the most genuine and delicate flavor of each cake since we exclusively select the best ingredients from across the world, handcraft them with our enthusiastic pastry chefs, and bake them every day on site. At iCake, we prioritize creation; in six years, our pastry chefs have created more than 1600 different cake designs. We also think that iCake is responsible for cakes that are works of art.
From ordering to sharing, iCake offers a truly pleasant experience. Our birthday cakes and desserts come in 6000 different designs, so finding happiness will be a breeze. For clients who want to spend time with their families at home, iCake offers a wide variety of free delivery options, and we handle the laborious tasks.
The Oakleigh Doughnut Co - Cake Shop Melbourne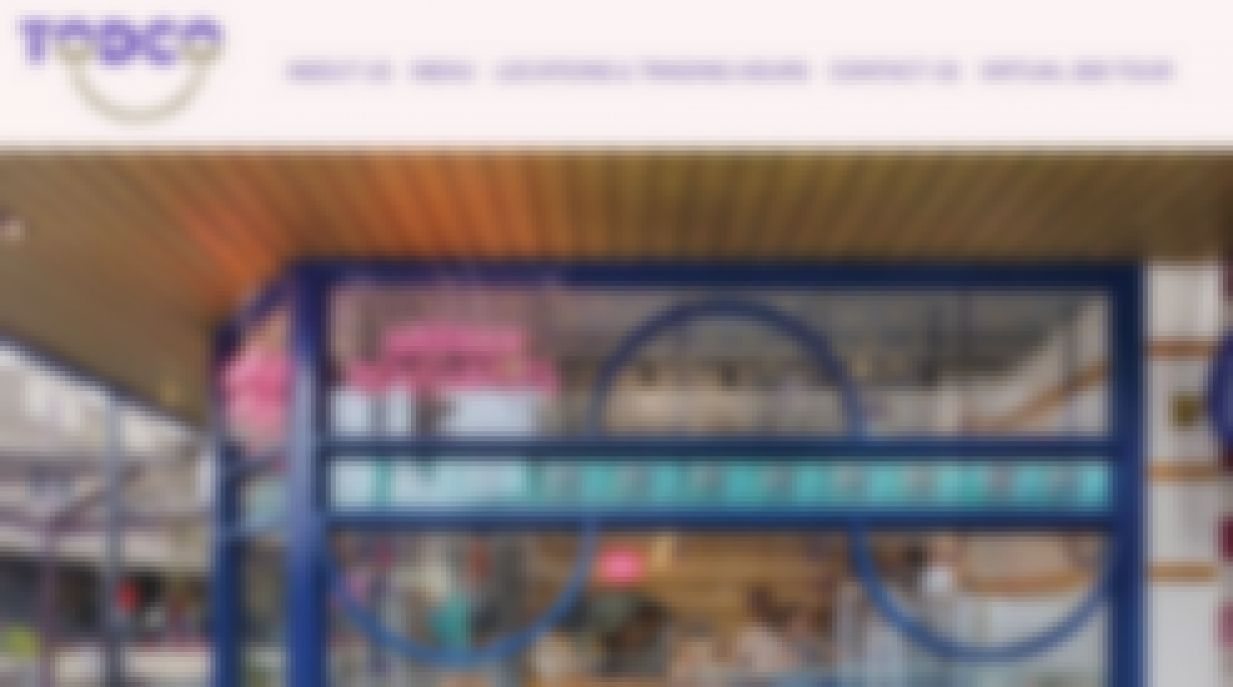 (03) 9569 8171
The freshest doughnuts in Melbourne are what we strive to produce, together with a distinctive in-store experience. To do this, we fry and decorate our doughnuts throughout the day in small batches to assure a premium product and take pride in our exceptional customer service.
Our assortment of 26 yeast-raised and cake doughnut flavors is available at our Oakleigh and South Yarra locations. You can see our professional pastry chefs precisely prepare doughnuts in our specially constructed doughnut kitchen through the window in our kitchen. We are also aware of the significance of good coffee. We choose Industry Beans as our specialty coffee roaster for this reason. At both of our sites, Oakleigh & South Yarra, we serve their own blend, Fitzroy Street.
For An Angel Cake Shop Oakleigh, Melbourne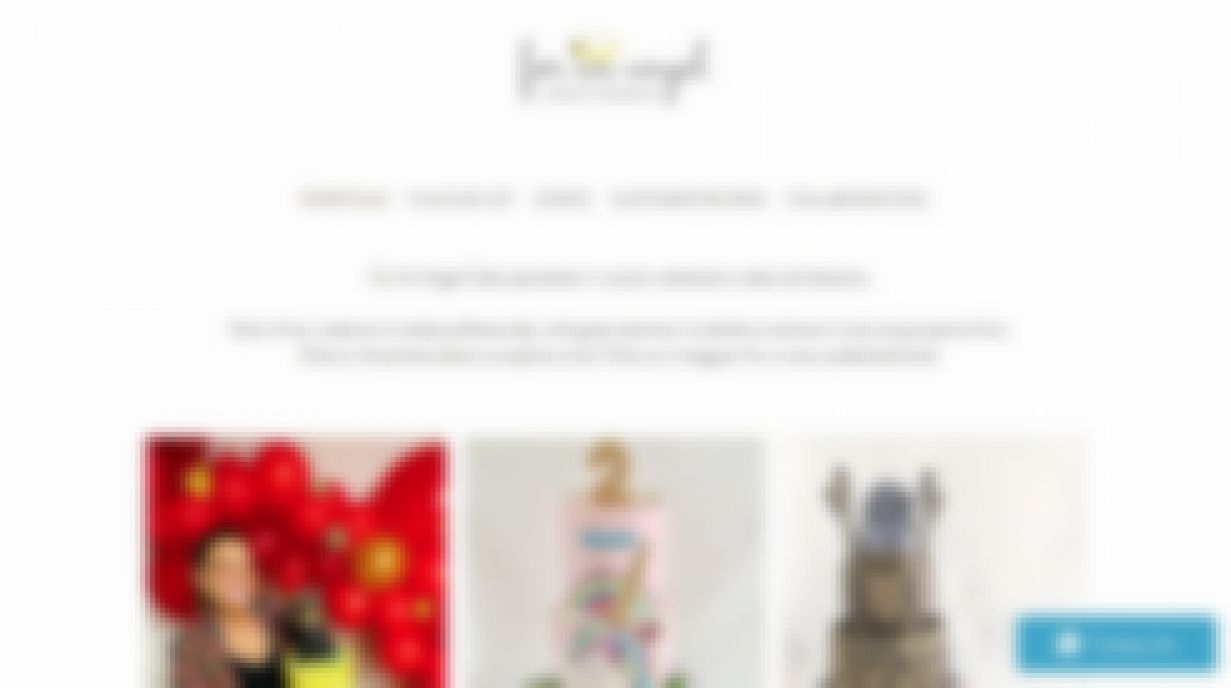 03 9570 8009
Custom-made celebration cakes and pastries are For An Angel Cake's specialty. Each of our works of art is expertly crafted with great attention to detail to produce a really one-of-a-kind work of art. As a recognized business with a registered kitchen, I always work to ensure that every creation you receive is produced with the best ingredients, great care, and of course, a whole lot of love!
Marciano's Cake Shop Oakleigh, Melbourne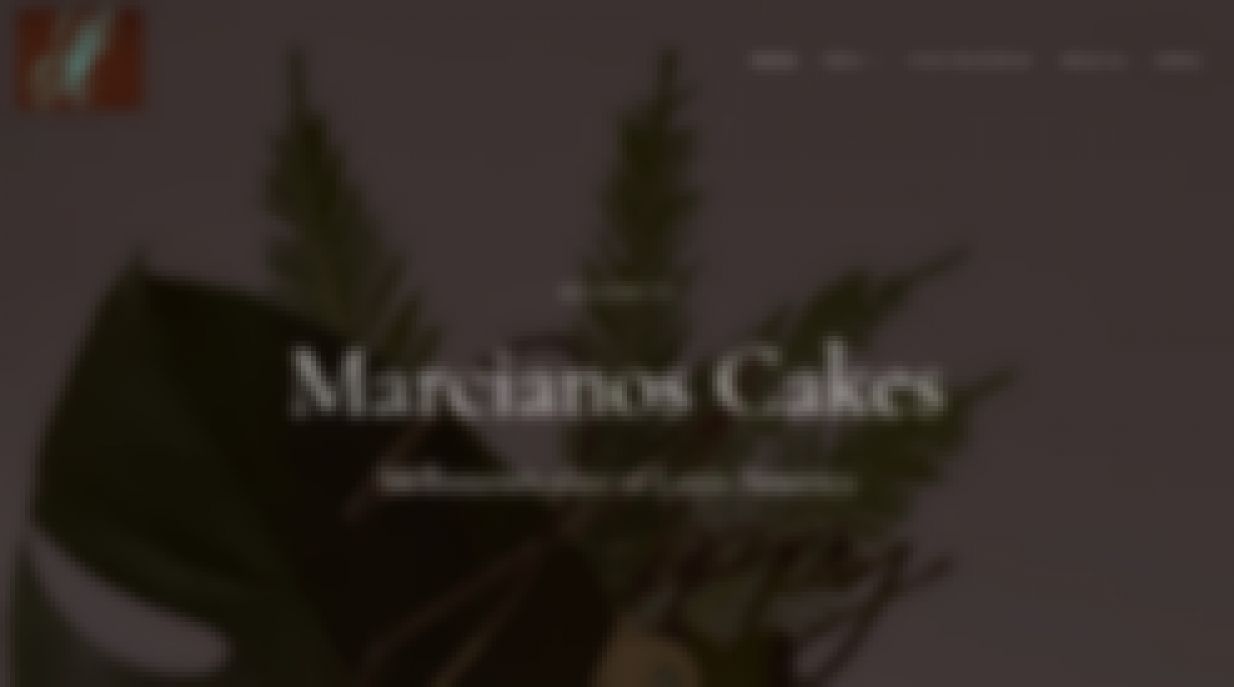 (03) 95435962
For all occasions, including weddings, 21st birthdays, birthdays, christenings, and engagements, we provide a wide selection of speciality cakes and savouries. Spanish bread and traditional empanadas (pies) are baked every day. We specialize in authentic, home-cooked Spanish dishes that are only available in Australia. Our cakes are all custom-made utilizing only the best ingredients. For a distinctive aesthetic, you can even bring in your own photos and print them as edible graphics. In 1996, Marciano's Cakes opened for business.
Simon's Cake Shop Oakleigh, Melbourne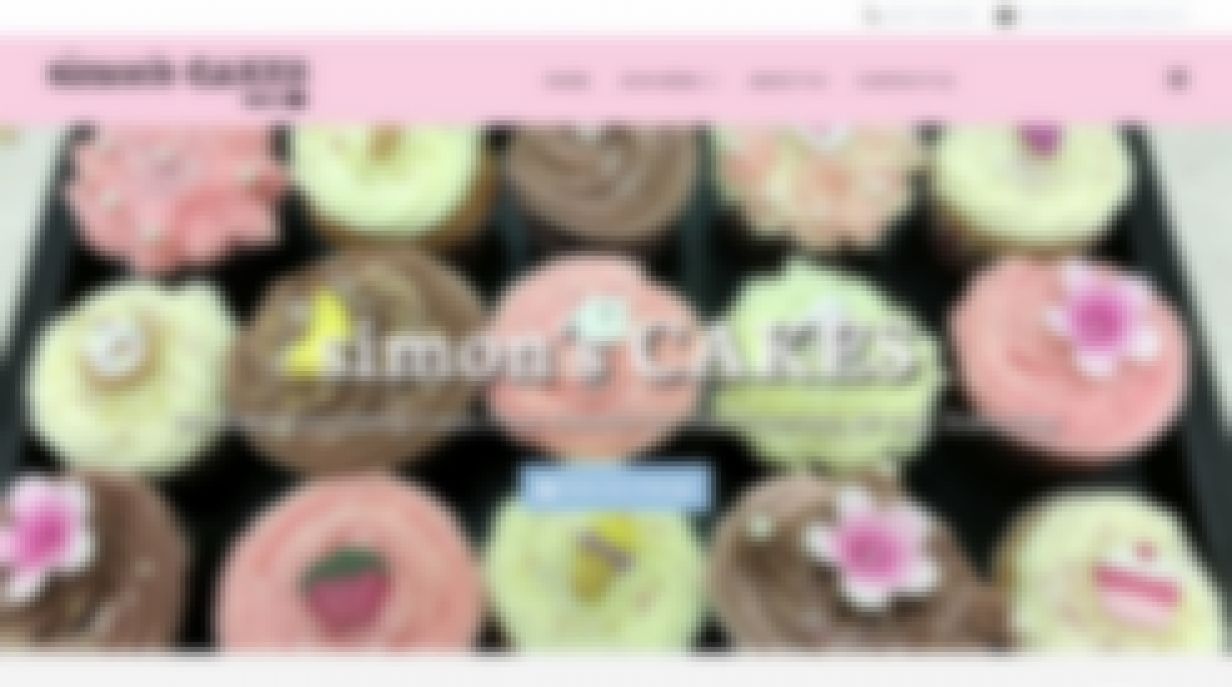 0407 526 499
At Simon's Cakes, we use only the best ingredients to make everything from scratch on the premises throughout the day, every day. We offer incredibly individualized service while baking without preservatives the old-fashioned method.
We have a fantastic selection of delicious cakes, muffins, biscuits, slices, pastries, and cupcakes that are almost too pretty to eat! Your decision on which cake to choose from our selection of cakes for all occasions will be difficult. The traditional cakes, wedding cakes, Christmas cakes, and birthday cakes are available for you to choose from. Speak with us and we can make and bake it specifically for you if we don't currently bake it. We bake without preservatives the old-fashioned way.
For the first 30 years, Simon operated his bakery out of Centre Road. We moved to North Road in Ormond in 2013 and significantly expanded our company, adding a coffee shop where customers can enjoy coffee, tea, hot chocolate, pastries, cakes, and savory options. Select whether to eat in or to go.