If you live in Melbourne, Victoria, and you want to find a high-quality early learning centre for your child, then you are in luck. 
There are many such centres in the area. There is a wide variety of excellent centres from which to select, each of which takes an individual and distinctive approach to the education and care of young children. 
The following is a list of some of the most reputable preschool and kindergarten facilities in Melbourne.
Add a header to begin generating the table of contents
Ultimate List of Early Learning Centres Melbourne
Oakleigh Grammar - Early Learning Centre Melbourne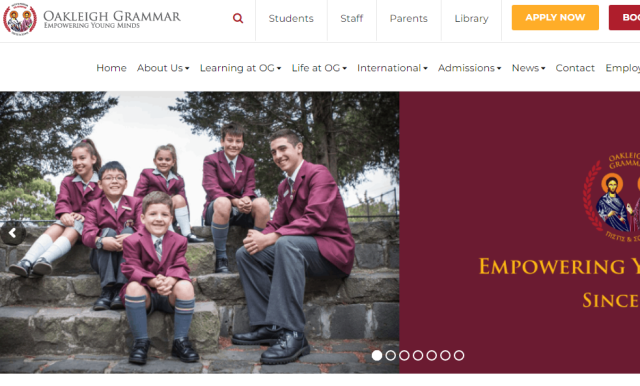 (03) 9569 6128
HEarly Learning Centre
Yes
Primary School
Yes
High School
Yes
Boarding School
No
Course Range
K - 12
Co-Education
Co- Education
Estimated No. of Students
900
School Fees
Low
Link To School Fee Page:
https://www.oakleighgrammar.vic.edu.au/fees/
Through the years, Oakleigh Grammar has embraced and celebrated multiculturalism, diversity, and inclusivity in order to represent the changing demographics of the neighborhoods around it.
Following is a timeline of important events that took place at Oakleigh Grammar during the course of its existence and contributed to the institution's current level of success. We invite you to join us as we travel down memory lane.
One of the top private Christian schools in Melbourne's southeast is Oakleigh Grammar. It offers kids of both sexes a superior education starting with early childhood programs and going through senior year.
Our goal is to develop young people's minds so they can realize their greatest potential by raising resilient, lifelong learners who take responsibility as global citizens.
Learning at OG
Life at OG
Why OG?
Our committed faculty collaborates and embraces chances for professional growth in order to keep our educational programs at the forefront of contemporary learning.
Small class sizes and increased instructional support make guarantee that every child's educational needs are addressed by giving gifted students more challenges and giving struggling students more support.
Our university places the highest value on the health and well-being of its students and makes it a goal to get to know each one of them personally. The purposely multicultural and inclusive Christian-infused community at Oakleigh Grammar values diversity and actively promotes inclusion.
It takes all of us working together to give our children a strong feeling of community at Oakleigh Grammar School.
Creative Garden - Early Learning Centre Melbourne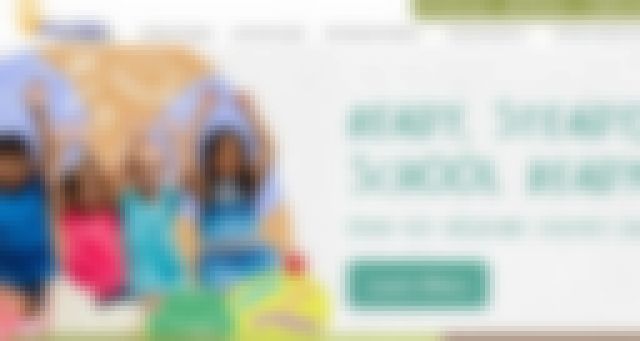 1800 517 231
We are conveniently located near the Melbourne Tullamarine Airport and the Tullamarine motorway exit. A qualified chef who uses materials from nearby markets prepares all of the meals at each Creative Garden Early Education location. Even the highest-quality childcare facilities cannot compare to the fantastic activities we design and organize for the kids in our care.
MUFCC - Early Learning Centre Melbourne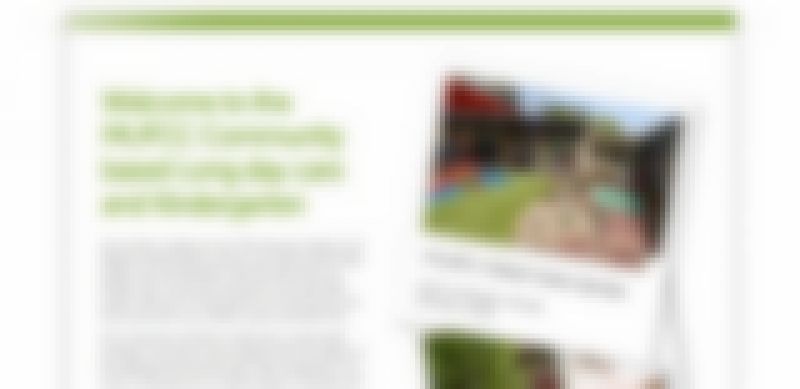 (03) 9347 3518
We staff our facility with long-term employees who have received degrees and diplomas in their fields of study to ensure that your child receives high-quality care and education from educators they are already familiar with.
Its main objective is to better enable working parents at the university and in the local community to reconcile their personal and professional life by providing the childcare needs of these parents.
The work we perform is influenced by a wide range of thinkers, and it is supported by the understanding of the critical importance of young children's effective overall development and the crucial role that young children's healthy social and emotional well-being plays in it.
Early Learning Centres FAQs
Research has shown that child development daycare programs can positively impact children's cognitive growth and school readiness. Most daycares provide a structured day with activities specifically designed to engage the senses and stimulate cognitive growth.
5 Main Areas of Child Development
cognitive development,

social and emotional development,

speech and language development,

fine motor skill development, and.

Gross motor skill development.
Children learn best by being involved in learning, actively engaging with the environment, and trying many different activities.
Children's brains develop connections faster in the first five years than at any other time. This is when the foundations for learning, health and behaviour throughout life are laid down. Babies are born ready to learn, and their brains develop through use.
Early childhood is defined as the period
from birth to eight years of age
. There is clear evidence from Australia and overseas that the early years of a child's life have a profound impact on their future health, development, learning and wellbeing.
Starfish - Early Learning Centre Melbourne
1300 168 881
You have joined a group of individuals who are both learners and doers and movers. All of our families, kids, and teachers should take part in early learning environments that foster the development of a sense of belonging, being, and becoming, according to the Early Years Learning Framework (2009). Melbourne is home to many Starfish Early Learning Centers, whose goal is to establish such settings.
Our many Early Learning Centres in Melbourne provide a safe and interesting setting for these activities, giving your child the chance to explore, research, connect, invent, and create.
The Learning Sanctuary - Early Learning Centre Melbourne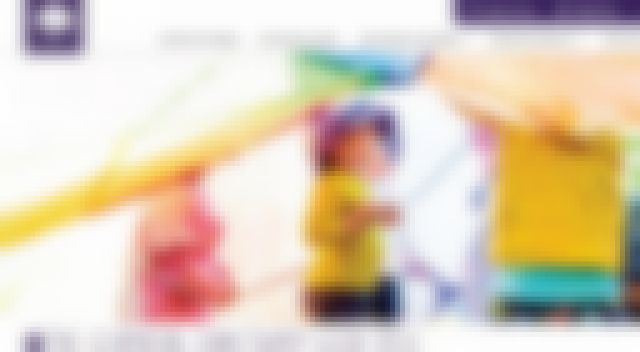 (03) 9809 2888
Why choose our childcare centre?
To guarantee that your child's educational experience is tailored to their specific needs, highly qualified instructors are committed to building a close relationship with your family.
A vegetable garden, a bike path, sandpits, a water play area, and outdoor play structures are among the amenities. To further your child's growth, we even provide extracurricular activities like a dance program and a sports program.
Children learn how to grow food and take care of the environment through our sustainability program and vegetable garden.
Pelican Childcare - Early Learning Centre Melbourne
03 8361 9388
In a setting akin to a home away from home, our long day care and early learning center offers daycare in Cairnlea. Families who reside in or commute via Cairnlea and the nearby communities of Derrimut, Deer Park, Saint Albans, Albanvale, and Kings Park should consider this alternative.
As part of our sustainability effort, our child care center has modern playgrounds and a pleasant, at-home atmosphere. These playgrounds give kids a lot of outdoor play options and a sense of place in the natural environment.
Our Kindergarten program, which is overseen by a teacher with a bachelor's degree, focuses on establishing the foundation for kids to acquire the social and emotional skills required to effectively transition to elementary school.
Why you'll love Pelican Early Learning
highly skilled teachers with a variety of ethnic backgrounds and languages. To guarantee that your child's educational experience is tailored to their unique needs and interests, our team is committed to building a strong relationship with your family.
a sustainability program that instills in young people a feeling of accountability and connection to the natural environment.
Oxley Kids - Early Learning Centre Melbourne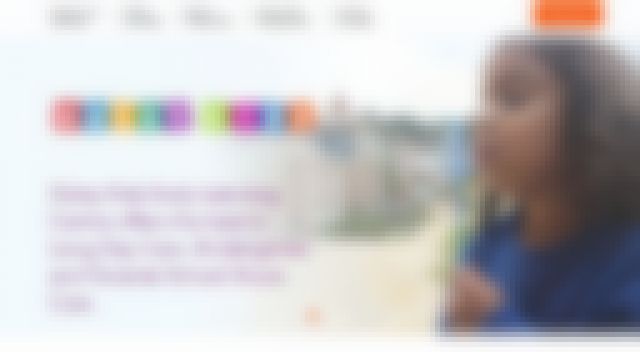 03 9727 9200
The Center is open from 6:30 a.m. to 6:30 p.m. from Monday through Friday, but it is closed on federal holidays. Between Christmas and New Year's, the center will be closed for the holiday break.
The years following birth are the most crucial for learning and growth. It is a period of great expansion and change. Through their involvement in routine activities, children develop their interests, create their own personalities, and expand their knowledge of the world.
Facilities
A growing business, Oxley Kids offers state-of-the-art amenities in a specially constructed facility. Our kindergarten teachers collaborated with architects, education consultants, educational landscape designers, and landscape architects to create the arrangement.
The location is known as the "Simpson Early Learning Center" in honor of the Simpson family. The success of Oxley Christian College and Life Ministry Centre is in large part due to the family's contributions, which have been and will continue to be important.