Concrete pumping is a great way to get your concrete where you need it without hassles or mess. However, Finding a concrete pumping provider in Melbourne can be tricky. There are so many companies out there, all promising the best service. But how do you know who to trust? And more importantly, which company will provide you with the best service and value for money?
If so, you're in luck! There are many great providers of concrete pumping services in Melbourne, and this post will help you choose the right one for your needs. We'll outline what to look for when choosing a concrete pump provider,
Ultimate List Of Best Concrete Pumping Providers Melbourne
Get Pumped Concrete Pumping Providers Melbourne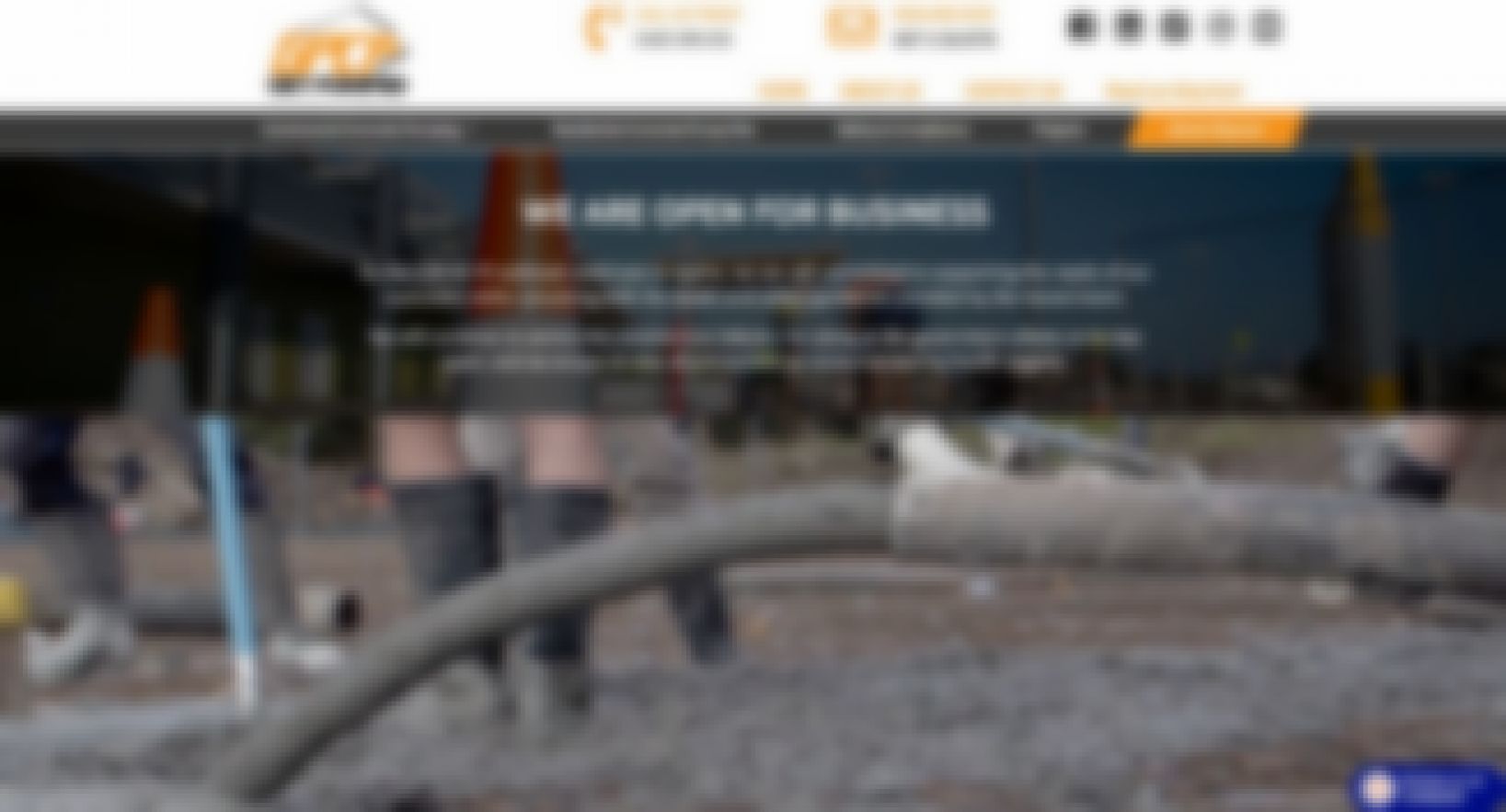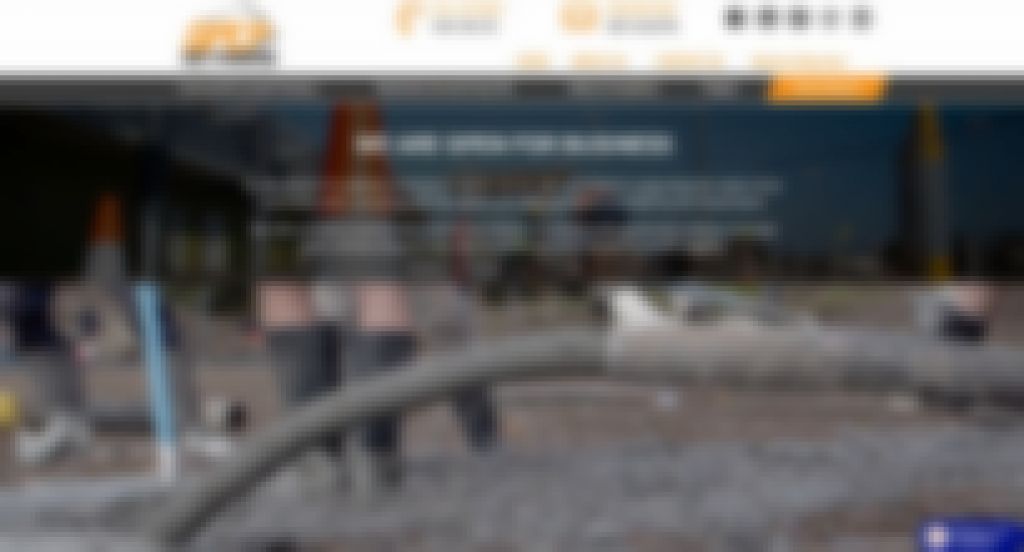 (04)12393512
A seasoned family-owned and -operated company, Get Pumped Concrete Pumping offers a variety of domestic, residential, and commercial concrete pumping services throughout Victoria. We are able to offer concrete pumping services any day of the week, including holidays. In order to meet their concreting demands, we collaborate with residential clients, civil contractors, developers, builders, and concreters.
For projects across Victoria, getting Pumped provides concrete boom pump and concrete line pump rentals. We take great satisfaction in the high caliber of our concrete pump trucks. We have some of the best-maintained and most effective concrete pumps available. In order to consistently deliver quick, dependable, and high-quality concrete pours, we maintain our concrete line pumps and concrete boom pumps to an extremely high standard. Get Pumped is committed to exceeding your standards. To acquire the finest outcomes, we'll work within your budget and the constraints of the site.
Geelong Concrete Pumping Melbourne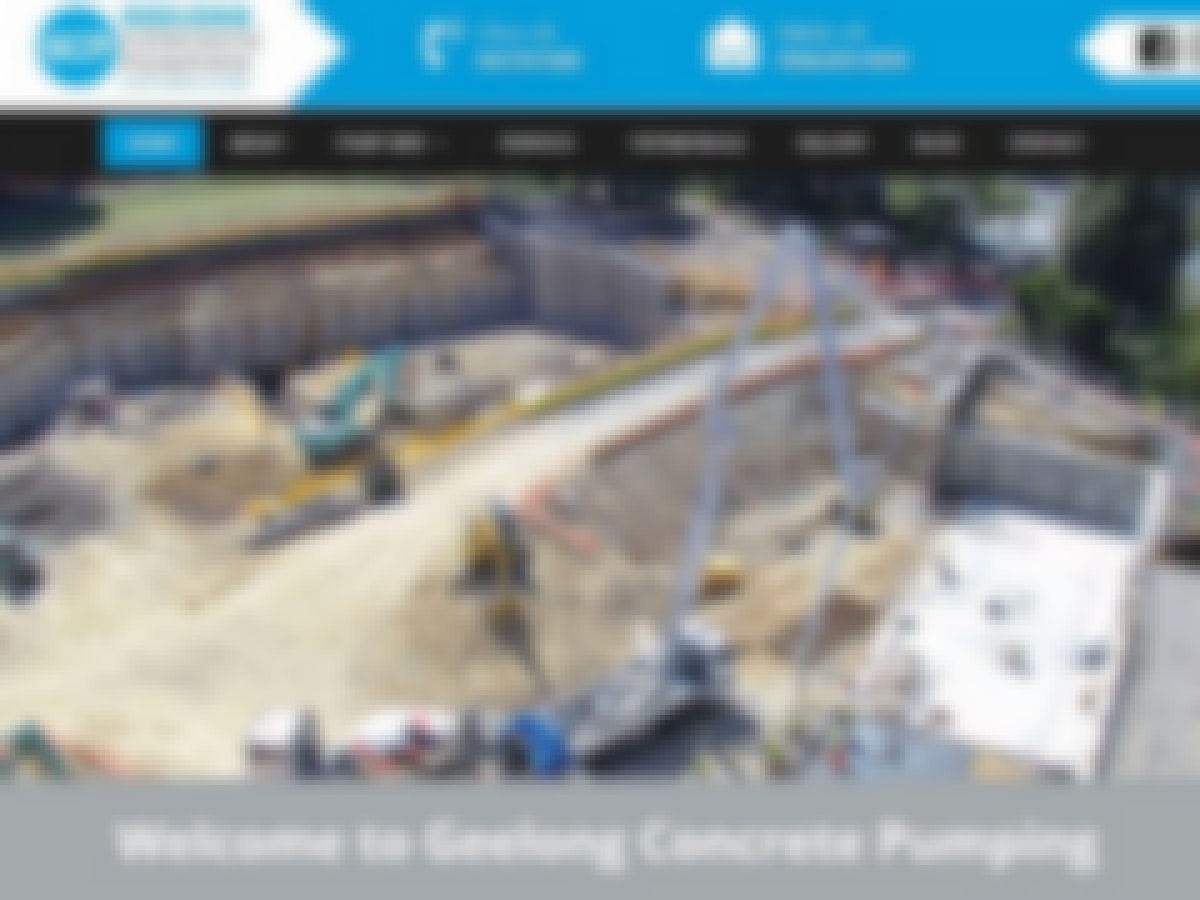 (04)17317426
Because of our individualized service, excellent work, and consistency, we have a large number of repeat clients. We can provide you with knowledge for any concrete pumping job due to our team's diverse set of skills and our fleet of modern concrete pumps for hire.
Cheap Pumping Concrete Pumping Providers Melbourne
(04)59580950
Great Deals On Concrete When Booking Pumps
Cheap Pumping is a concrete pumping company with years of experience serving Melbourne, the Mornington Peninsula, and Geelong. No matter how big or small the task, you can count on us to complete it. Every time, we deliver on time and under budget. For all of your construction projects, we use the newest technologies and technology to save costs and save time for you. We excel at professionalism and effectiveness.
In Melbourne, the Mornington Peninsula, and Geelong, Cheap Pumping offers the best concrete pumps and services. Cheap Pumping is the top choice for concrete pumps and pumping services in Melbourne, the Mornington Peninsula, and Geelong.
We have high-quality and reasonably priced solutions for you when it comes to concrete pumps and all concrete pumping projects. We take great satisfaction in our level of knowledge and effectiveness, which helps you save time and money. Every single time, without fail, we guarantee a high-quality finish on all works.
We always get it right since we are aware of how crucial every detail of your new structure is, whether it is for a residence, an apartment, or office space. With our concrete pumps, Cheap Pumping will assist you from the ground up without skimping. When it comes to building from the ground up, we are professionals, and quality is our top focus.
P.J.'s Concrete Pumping Melbourne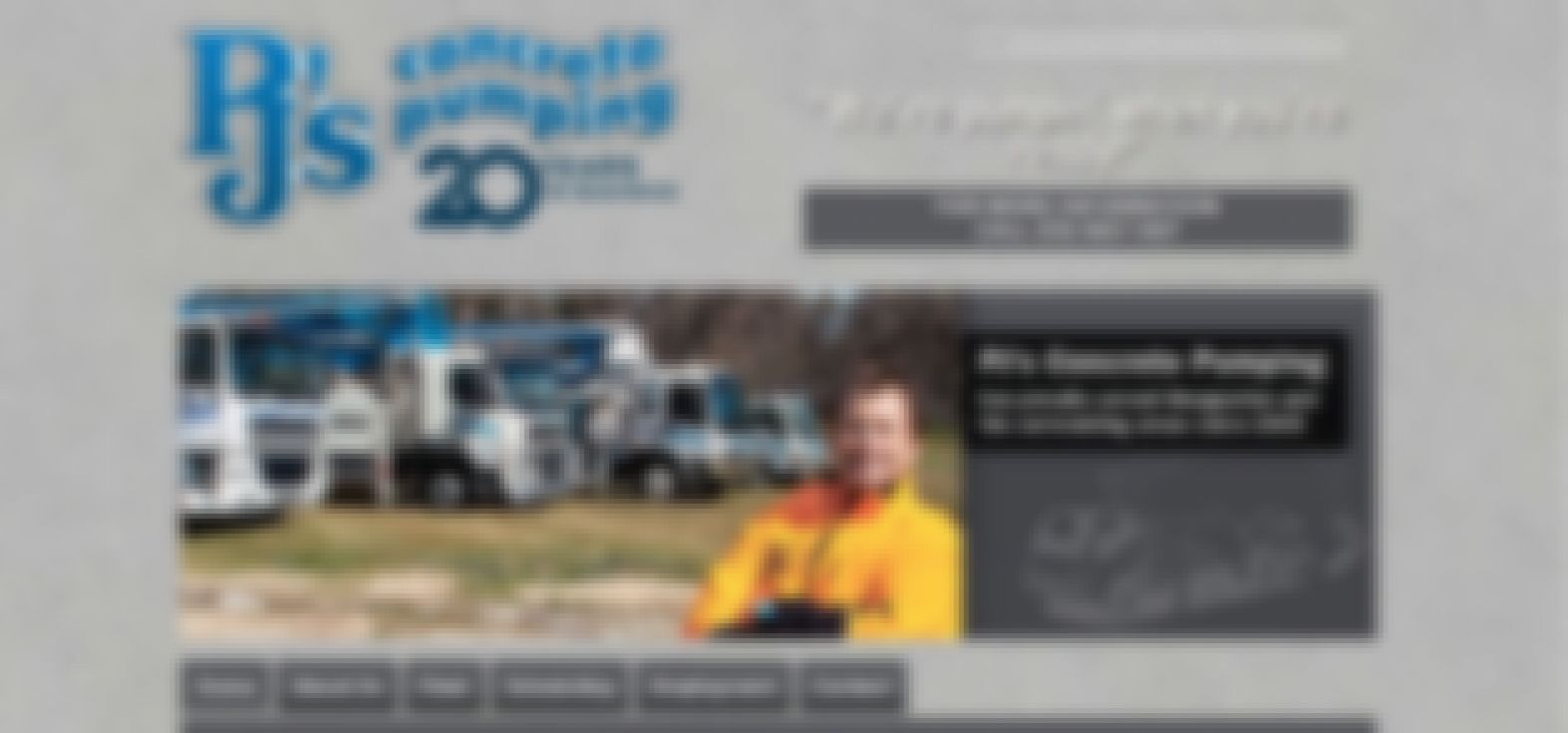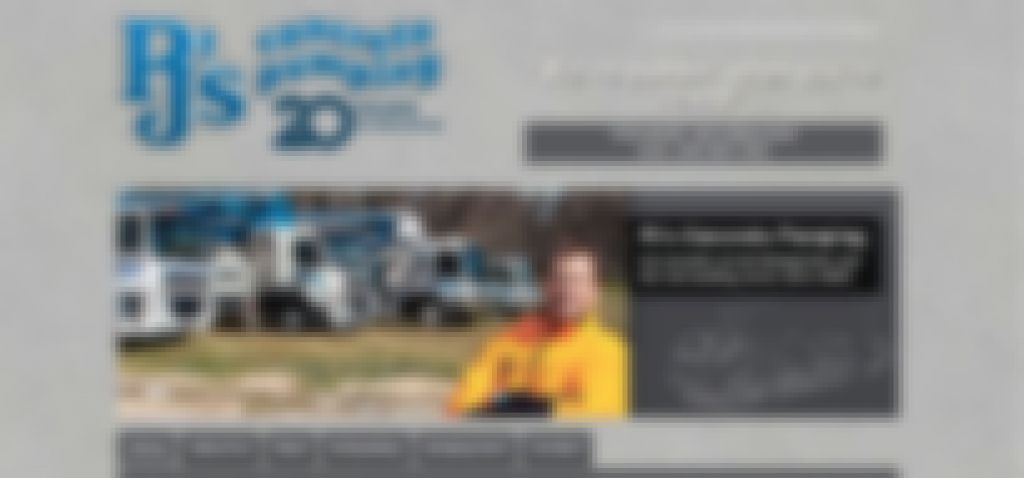 (03)58211267
Most large and smaller building companies in Shepparton, Yarrawonga, Echuca, Nagambie, Seymour, Cobram, Wangaratta, and nearby areas receive their supplies from us. We can put our name to work supporting in the creation of very vital infrastructure such as hospitals, schools, and roads around the region by pumping concrete for significant construction companies. To better serve the North East of Victoria, we have established a base of operations there.
We are a reputable business that takes pleasure in how it appears by always donning the proper hard hats and hi-vis clothing. To make sure that we are always prepared for your next project, we keep our fleet of trucks clean and well-maintained. All of our employees have Construction Induction Cards and hold valid O.H.S. class P.B. licenses. We have a strong track record of supplying all papers necessary to enter any job site, including daily logbooks, safe work procedure statements, and all insurance paperwork.
Crocker Concrete Pumping Melbourne
(04)19794085
Our skilled crews can effectively collaborate with different professions, ensuring that your project is finished on schedule each and every time. Additionally, you can rest easy knowing that every one of our well-maintained pumps is covered by a two-man team that is fully qualified, insured, and meets oh&s guidelines.
With each of our line pumps carrying 80+ meters of line and a boom that is 32 meters long, z fold will make even the most difficult areas accessible, allowing you to do your task quickly and without any fuss. In the past 25 years, we have established a solid name in the industry and strong, lasting relationships with clients from all walks of life, from homeowners to civil engineers.
Somerton Road Garden Supplies Concreting Pumping Providers Melbourne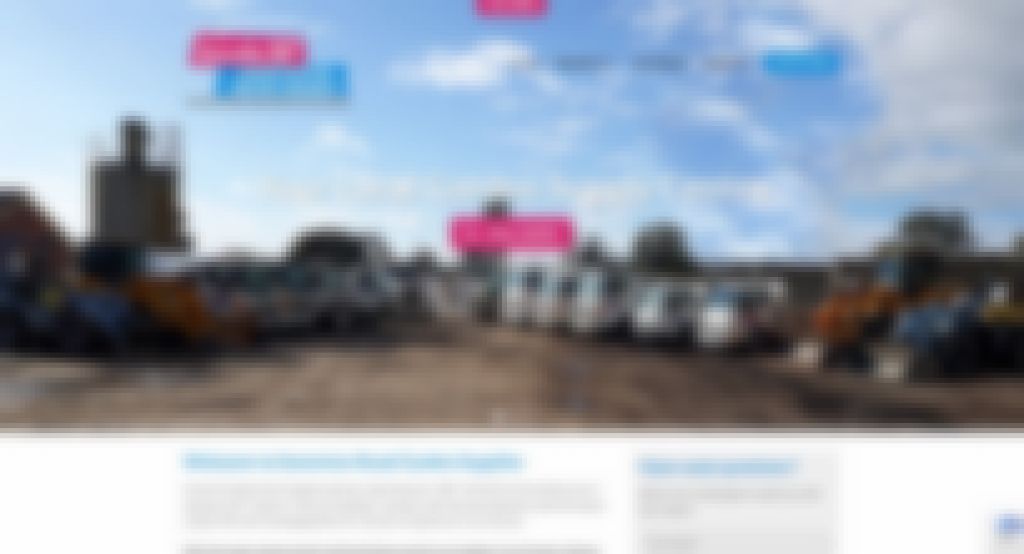 somertonrdgardensupplies.com.au
(04)93053557
With a working yard of more than 3 acres, there is plenty of space to come in with your trailer, ute, or truck and pick up the supplies you need, or you can just phone to arrange for a timely delivery so you may start your building project or establish or revitalize your garden.
Your ready mix concrete needs can be met at Somerton Road Garden Supplies. We can provide cargoes starting at.4 cubic meters and above. We do business as Somerton Road Mini Mix Concrete and Roxburgh Park Mini Mix Concrete. No task is too minor, from little jobs like garden shed slabs to garage slabs, trench footing foundations, and post holes. Your job will be significantly simplified because we can access places with little mix trucks that the larger maxi trucks cannot.
Colors can be be added to the mixture to improve the appearance of your work, or we can give you top color oxide to trowel into the surface for a lower cost. We can assist you if you want an exposed aggregate aesthetic, using either a stone from our own selection or one of your choosing. (Exclusions may apply)
Frequently Asked Questions
Using the same aggregate to cement ratios in a mix, the dryer mix that a concrete pump can deliver can produce concrete that withstands 3000 PSI. But to deliver the same mix with a chute system, it must be much wetter and the resulting concrete will likely only produce strength of 2,000 PSI (if you are lucky).
You can place the concrete even in bad weather. It is easier to pour smaller amounts in multiple locations as some job sites may require. It takes fewer workers to pour in place. The concrete moves faster from the source to the pouring location.
On average, the farthest distance concrete can be placed using a chute is 18 feet, measured from the truck's tires to the point of discharge. The wheels of the ready-mix truck must be kept 1 foot away from below-grade walls and 1 foot away from excavations and trenches.
There are mainly three types of concrete pumps: Boom or truck mounted pump. Trailer, line, or stationary pump. Specialized usage pump.
The concrete is mixed in our trucks, which then dispense the mixture into a 'hopper' on the back of the truck – whilst in the hopper, the concrete is churned, keeping it flowing. The concrete is pulled from the hopper into the pump itself, where it is transported down the pump into the desired location.
Concrete Pumping Providers Melbourne

(03)85474766
All task kinds, including small household, commercial, industrial, as well as major government jobs, are available through our concrete pumping company. We assist with the installation of all different kinds of concrete pours, including slabs, driveways, paving, footpaths, suspended slabs, car parks, factory floors, panels, cavity walls, retaining walls, block fill, bridges, and more.
Regardless of the scope or complexity of the project, we pledge to offer each and every one of our clients outstanding customer service. We make an effort to avoid using technical or industrial jargon and make sure our services are completely transparent. To choose the best approach for your project, we work together with you.
We will make sure you have a key contact available to answer any questions at any step of the project while keeping you fully informed. We take into account the steps taken to accomplish the objectives of your project, not just the result. The process of building your new project is thrilling. We are aware of how much drive and excitement are needed to get initiatives off the ground and keep them going until they are finished. Good professional relationships depend on straightforward and clear communication.
Mitchcon Concrete Pumping Providers Melbourne
(03)93165222
We can service the busiest and most difficult sites in all market segments because to our cutting-edge, superior, and adaptable fleet. The mobile fleet includes 48-meter boom pumps in addition to smaller trailer pumps.
Our goal is to offer the building and construction sector top-notch support, guidance, and tools for all concrete installation needs.
Industry Best Practice
By basing our work procedures on AS 2550.15: 2019 and the Victorian Concrete Pumping Industry Standard 2004, Mitch aims to provide Industry Best Practices in all facets of our service. Our Managing Director participated in the formulation of these Standards and served as the immediate past president of the Concrete Pumping Association of Australia (CPAA). Visit the cpassoc.com.au website to learn more about the Concreting Pumping Association of Australia (CPAA).
Concrete Pumping Parts Australia Melbourne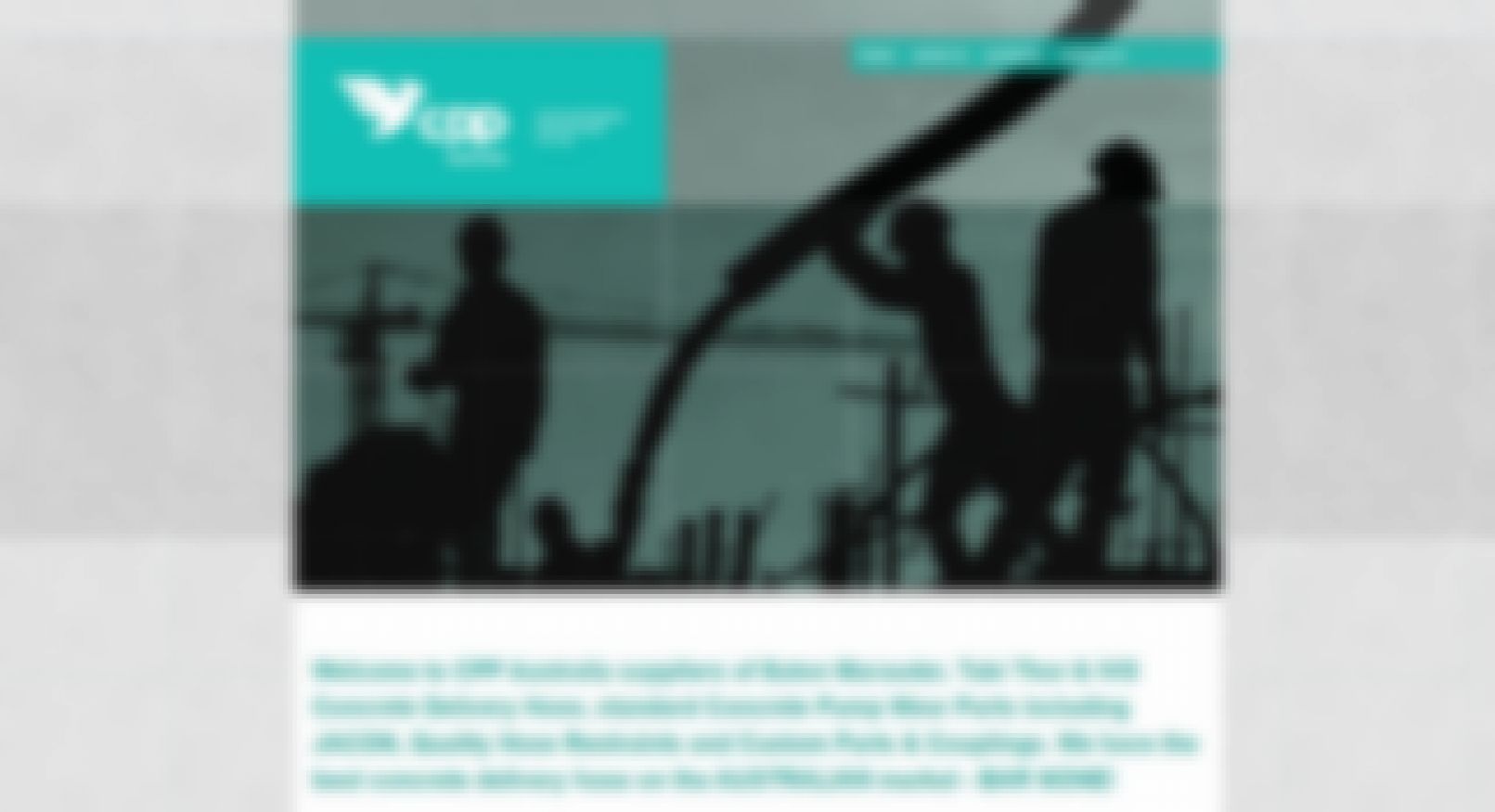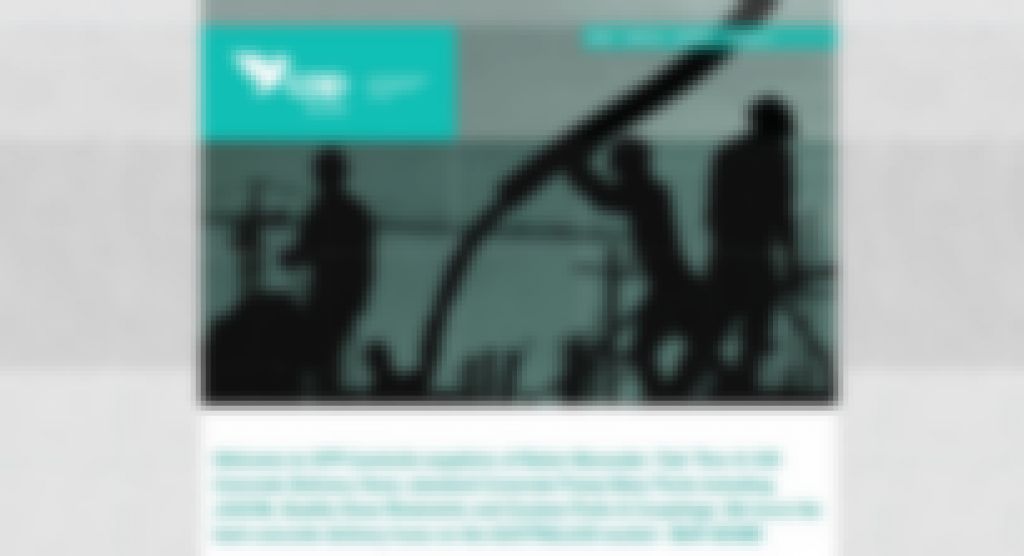 (03)95871364
If we don't have what our customers require, we can typically source it from one of our many local and international business partners. We can acquire couplings for every application, including the mining and water resource sectors, thanks to our wide network of reliable suppliers. We also specialize in creating custom parts and fittings to address particularly challenging issues.
Our dedicated team is committed to collaborating with our business partners to produce goods that are competitively priced and add value through superior design, quality, delivery, and service. Our suppliers will be encouraged through a strategy that promotes mutually beneficial business ties, and our customers will receive unmatched care and attention to their demands.
We have expertise in company management, business restructuring, logistics, warehousing, finance, OH&S, quality assurance, and a variety of other disciplines, which we feel adds greater value to our customers than that of the typical supplier. We have experience from a variety of industries. All of our clients receive our assistance in making their business operations more effective and efficient, and we serve as a resource in their day-to-day operations.
Melbourne Concrete Pumping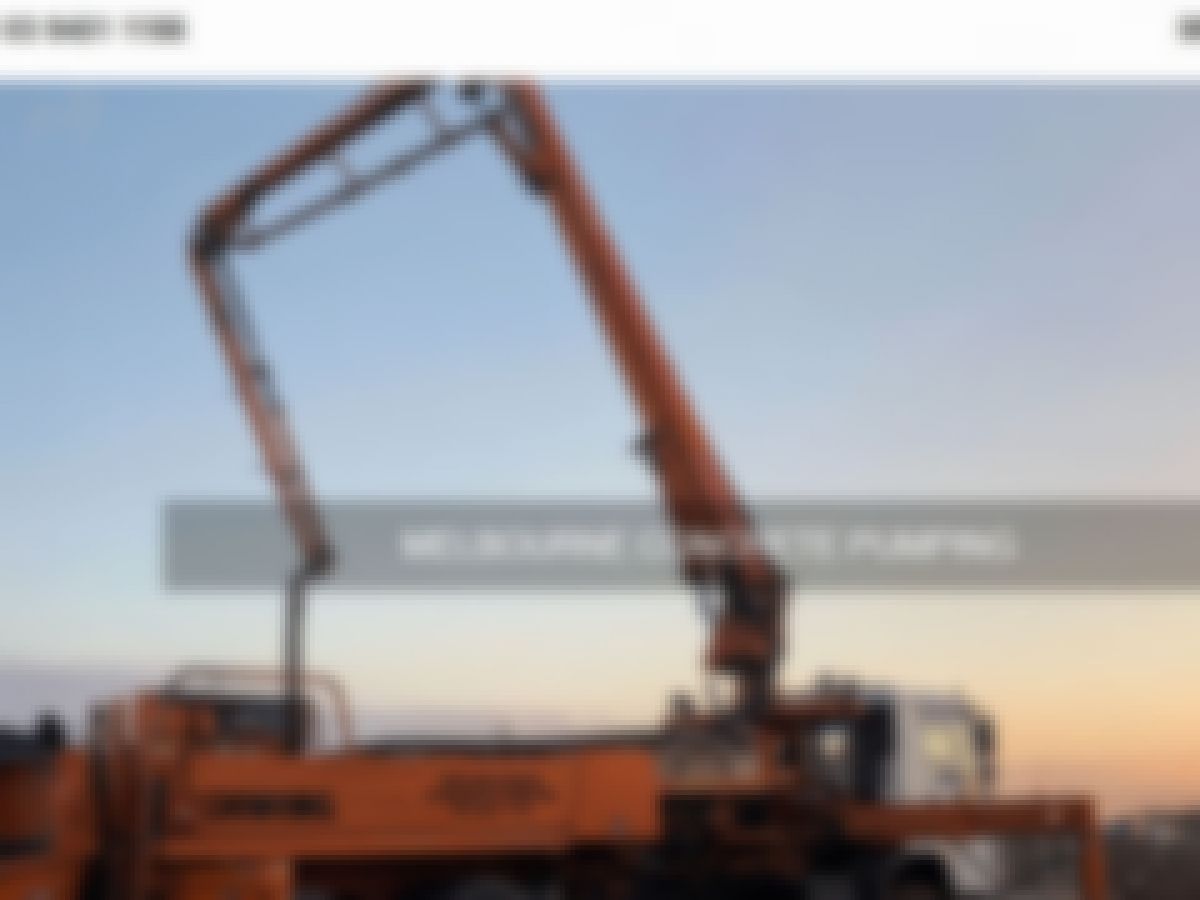 melbourneconcretepumping.com.au
(03)94011166
Since 1970, Melbourne Concrete Pumping, a family-run business, has provided services to Melbourne and the surrounding areas. We provide a variety of concrete pumps to meet any need. For home, commercial, industrial, and civil operations, there are boom pumps, line pumps, and spray pumps available. Operators that are knowledgeable, skilled, and dependable operate our pumps.
Domestic Concrete Pumping
Anyone wishing to hire skilled labor at a reasonable price should give M.C.P. a call. Our experts will be pleased to assist you with any questions.
Concrete Pumps
Our entire fleet of line and boom pumps will leave job sites spotless and without any debris. Each is guaranteed to be current with all safety regulations and has liability insurance.
True Blue Concreting Pumping Providers Melbourne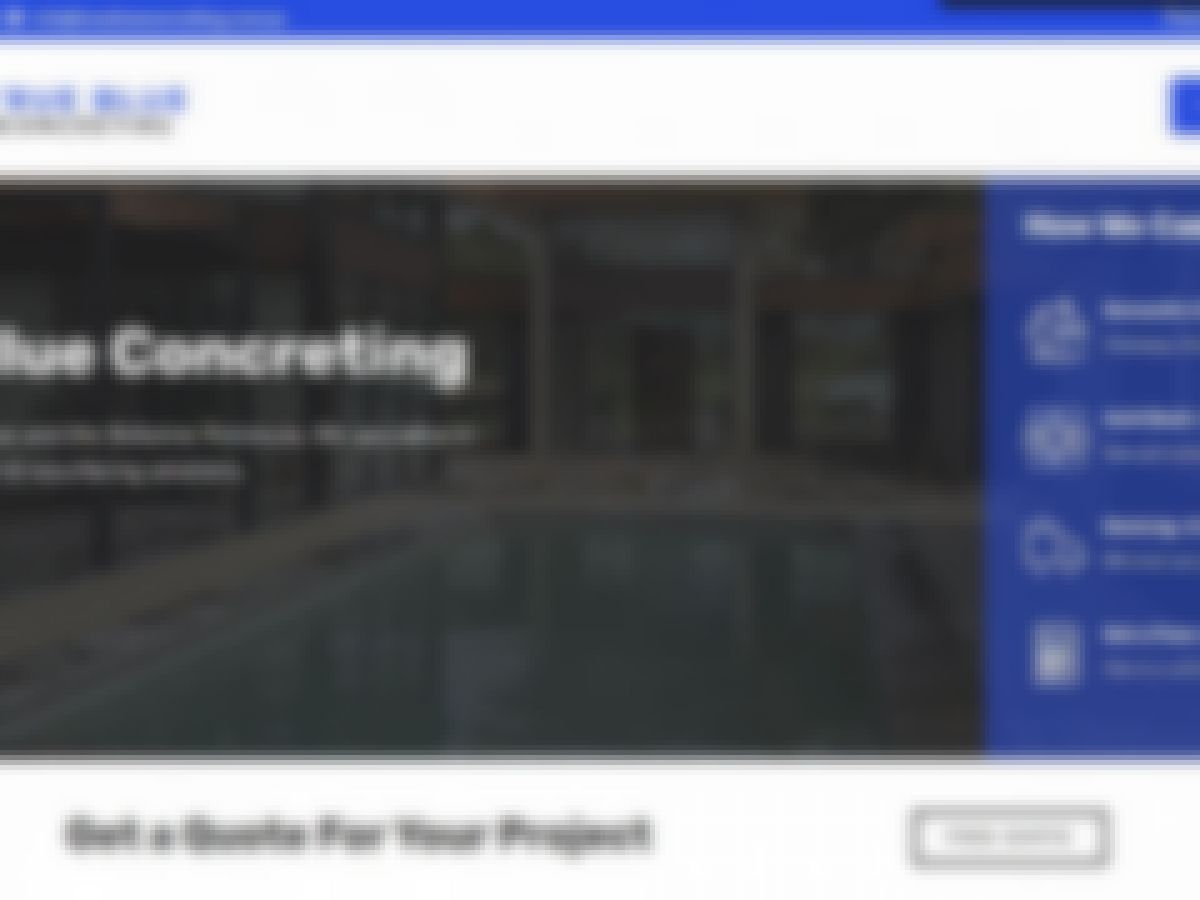 (04)93409782
True Blue Concreting is pleased to offer household concreting services of the highest caliber to Geelong, Colac, and The Bellarine, including acid washing and sealing of new or old concrete, including exposed aggregate. We can deliver a quick service that leaves a good impression. Look no further than True Blue Concreting if you need concrete foundations, roads, pathways, or stair constructions in Geelong or the nearby areas. By offering high-quality services to Geelong, Colac, and The Bellarine Surf Coast, we have been able to understand what our clients need and develop practical solutions that are bespoke and particular to each client.
Victorian Concrete Pumping Providers Melbourne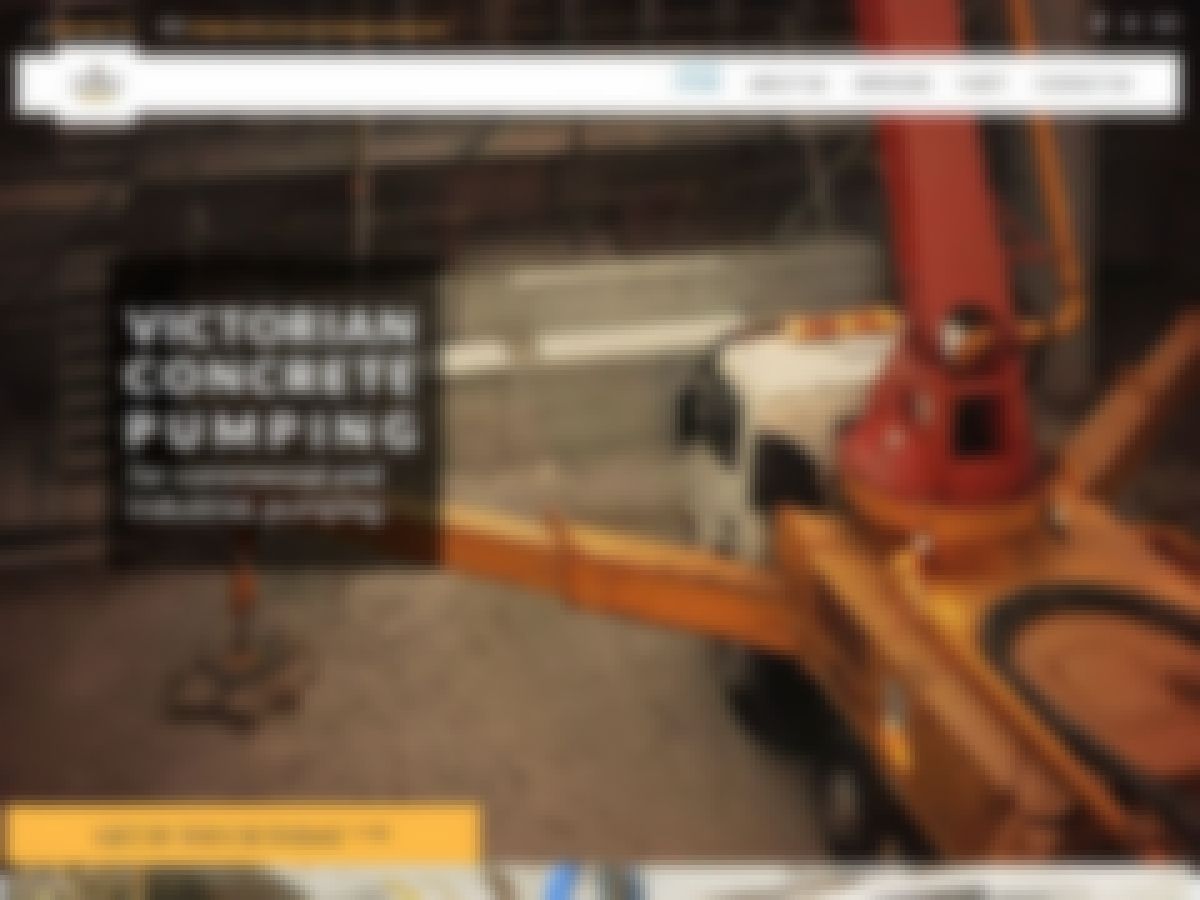 (04)19342115
Concrete Pumping Service In Melbourne
We provide concrete pumping services to all trades in the commercial, industrial, civil, and residential sectors. Our goal is to offer each and every one of our clients superior services on every assignment, no matter how big or small. Our crew is very skilled and trained to identify solutions for the needs of your particular project and site. Our concrete pump operators gain knowledge and refine their abilities every day as they go to some of the most breathtaking and difficult sites in Melbourne and Victoria as part of their jobs.
Each member of our staff is qualified and trained to operate the machinery in our fleet. They take pride in their part in ensuring a secure and effective concrete pour at each stage of the building process. They'll make sure your job is finished on schedule and at the required quality.
Equipcon Concrete Pumping Providers Melbourne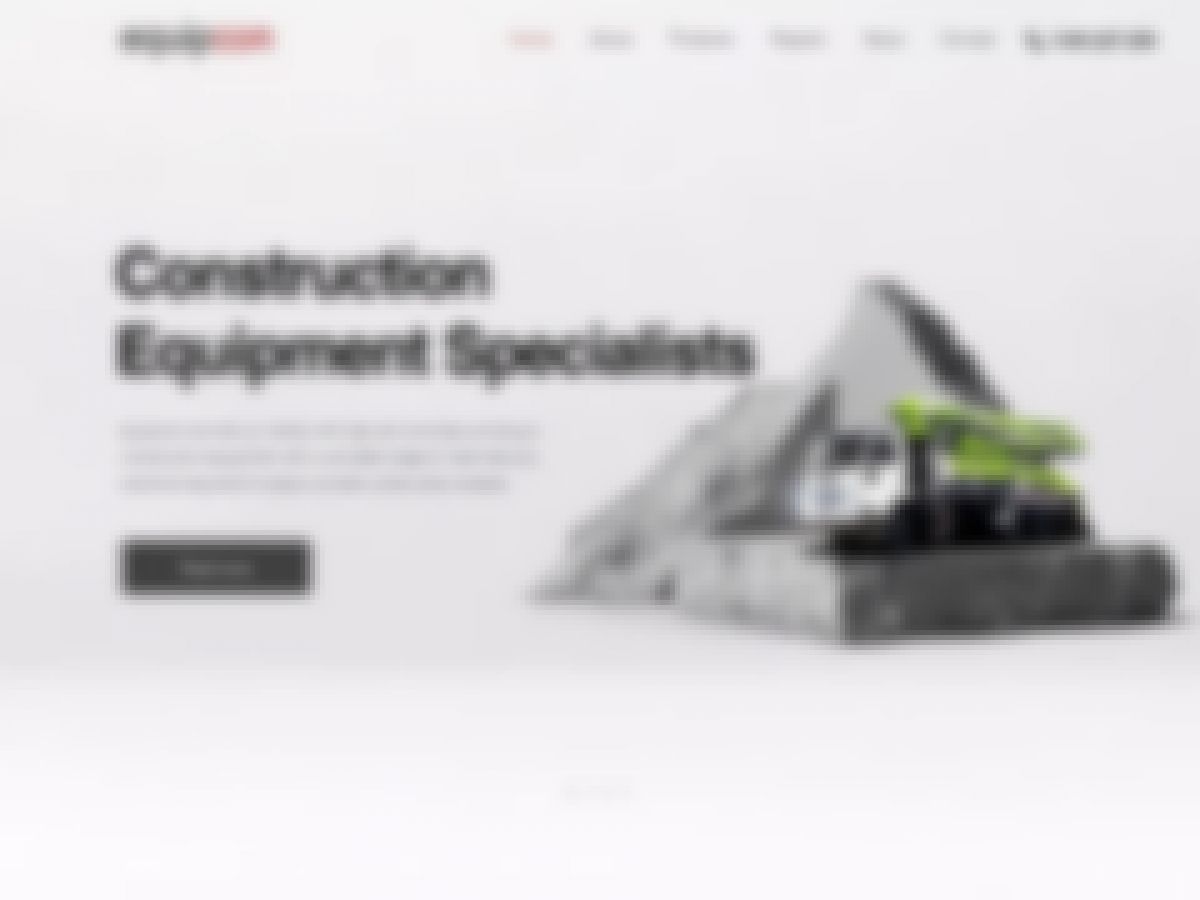 (04)76500538
It is important to us as a leader in our field to offer the best concrete pumping solutions in order to ensure that our customers get the most out of their investment while maintaining our integrity, honesty, and superior customer service.
The high-end machinery we provide is designed and constructed to adhere to Australian norms and standards and is used for a variety of purposes, including civil engineering, high-rise buildings, mining, tunneling, precast factories, massive industrial projects, and home necessities.
To guarantee that it complies with the high OH&S demands that exist in Australia. The Zoomlion placement boom is the best because of modifications that make it simple to install and use and provide users peace of mind regarding safety.
Meales Concrete Pumping Concrete Providers Melbourne
1300632537
Over 110 portable pumps and 30 high-rise placement booms are now in our fleet. We only provide concrete pump trucks from the top manufacturers in Australia, including Putzmeister and Schwing. We also have a team of more than 250 people, including systems for workplace health and safety and professional management. We have the concrete pumping equipment and know-how to meet every project need thanks to our knowledgeable and experienced operators and line workers.
Gateway Concrete Pumping Providers Melbourne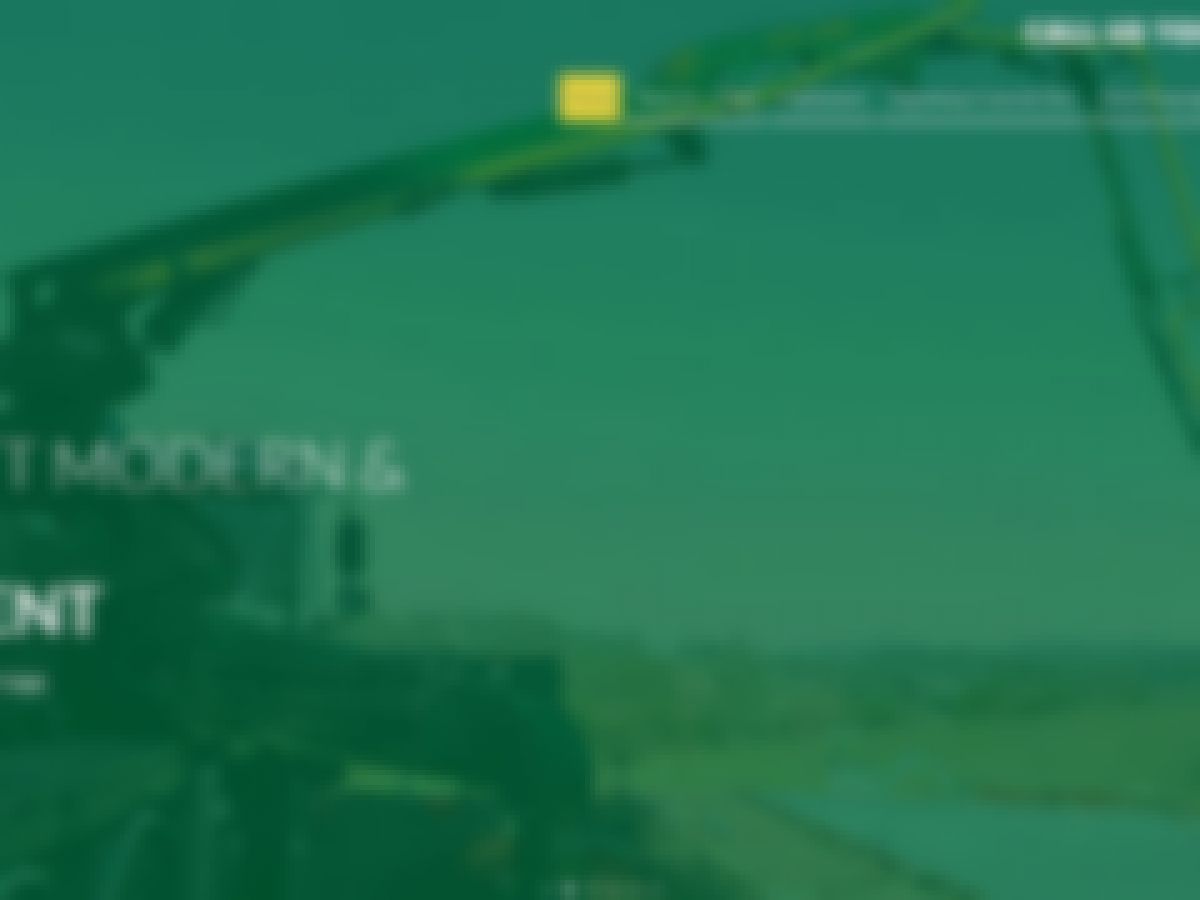 (03)97221111
For the most recent details on our services, Gateway Concrete Pumping Melbourne encourages you to look around this website. In order to make sure that our clients' upcoming concrete pours run as smoothly as possible, we want to use the internet as a resource for our clients and potential clients in the Melbourne metro area. Every time, we promise that two guys will accompany each of our pumps.
Gateway is the company you should be searching for for your next concrete pumping job if you want to lay concrete as professionally as you can and want the assurances of fully insured, work cover registered, quality and reliable equipment combined with a highly skilled staff of professionals.
As mandated by the Concrete Pumping Code of Practice, we guarantee two workers for every concrete pump. Customers can rest certain that our service equals or surpasses what is currently available in any significant market. By meeting high service standards, everyone—from professional contractors to do-it-yourself handymen—can confidently plan for successful, affordable concrete placement even in the most remote areas.
Positive Pumping Concrete Providers Melbourne
(03)40507082
For short-term projects in Melbourne and the neighboring suburbs, as well as for long-term projects throughout Australia, our industrial concrete pumping services are offered. Our staff is dedicated to always providing the best outcome to our clients. The Positive Pumping team can do that thanks to our highly qualified and skilled concrete pump operators, as well as our extensive line pump and boom pump fleet available for hiring. We carry out concreting work in accordance with your specifications as well as industry and municipal standards for quality, safety, and minimizing our impact on the environment. Positive Pumping promises truthful work that is always completed with a smile and without cutting corners.