Whichever route you choose, it is important to find someone who can help you understand math concepts and improve your skills. This blog post will explore some of the best math tutors in Melbourne, Victoria, and provide tips on finding the right one for you.
Math tutors can be found all over Melbourne and Victoria, but which one is right for you? This blog post will help guide you to the best math tutor for your needs. We'll provide information on finding a tutor, what to look for in a tutor, and tips for success. Let's get started!
Add a header to begin generating the table of contents
Ultimate List Of Math Tutors in Melbourne, Victoria
Ed Atlas Math Tutors Melbourne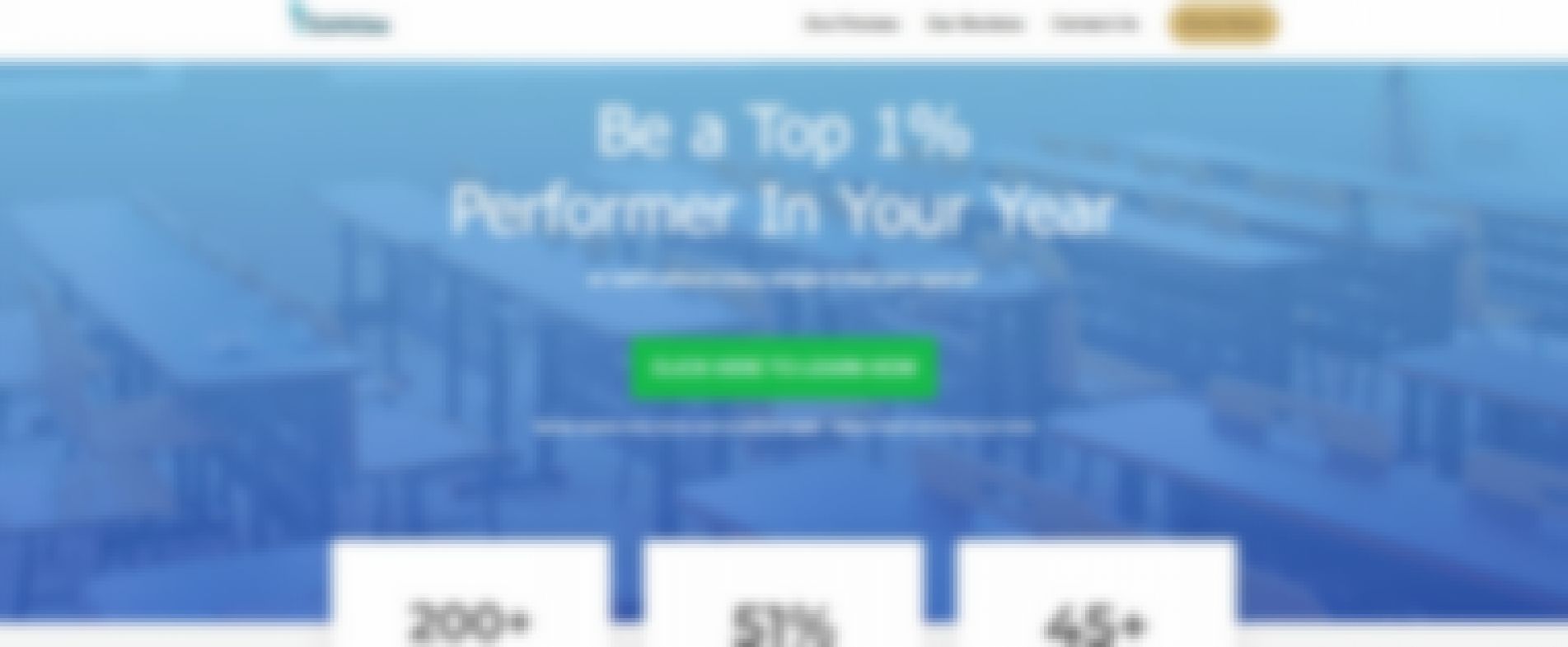 0423 083 991
We are a group of past top 1% VCE graduates and very gifted teachers who cover a wide range of VCE topics (e.g. Maths Methods, Specialist, Chemistry, Physics, Biology, English, etc.).
We believe that every kid has the ability to transform their trajectory and emerge as the best in their class, year, or state, regardless of where they are right now. Your perspective, performance, and results will all change significantly if you are committed to make the most of the year.
RL Education Math Tutors Melbourne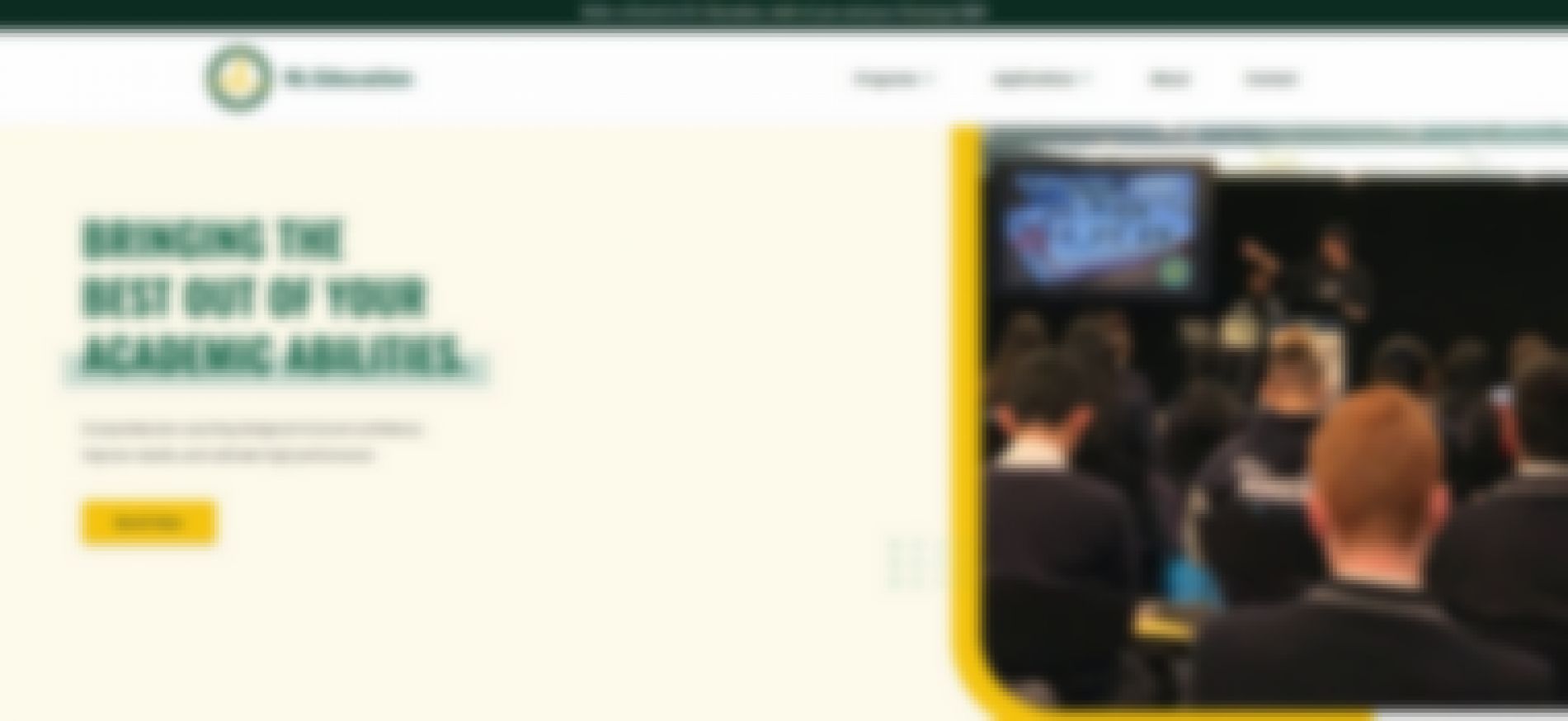 0478 805 553
0426 108 802
The knowledge and abilities students acquire in our learning centers should be transferable to all facets of their lives. Once their time with us is over, we want these skills to come naturally to them. We actively work toward this goal because we want our students to become leaders one day, not merely talk about it.
Our mathematics programs are created to give students practical, rigorous instruction that meets their needs and educational objectives. The classes are taught by Ricky Liu, the chief lecturer and director of RL Education. He is a certified specialist in VCE/IB Mathematics with more than ten years of classroom teaching experience and more than five years of experience as a VCAA Examiner for mathematical techniques (CAS) and Specialist Mathematics. Based on his years of experience, Ricky has put together a thorough set of notes that covers a whole year's worth of material.
Personalised Learning. Online tutoring delivers a personalised learning experience to students. 

Schedule Flexibility. 

Convenience.

Accessible for All. 

Improve Competency. 

More Options for Tutors. 

Cost-Efficiency.
Online tutoring offers a lot more flexibility and convenience than traditional tutoring. There is no need to commute, and you can do it virtually anywhere as long as your child has access to the internet. So, even if you are travelling, your child does not need to skip a tutoring session.
A Tutor, or Online Tutor, provides extra education and support to help students progress academically and earn qualifications. Their duties include providing private one-on-one teaching in a given subject, assessing a student's level of education in that subject and supporting a student through exams.
Good Listener: The tutor should develop good listening skills to understand students' misconceptions and errors better. 5. Asks good, open-ended questions: The tutor should ask the student questions to evaluate a student's understanding (see the section on probing questions).
In many cases, tuition is not purely supplementary to schoolwork. For example, suppose a tutor teaches something for the first time or reteaches something originally covered a while ago. In that case, it's perfectly reasonable to set homework to ensure that the student has understood.
Tutor2you Math Tutors Melbourne
1300 4200 62
Every student should acquire the knowledge, self-assurance, and drive needed to put these skills to use in order to succeed in the classroom and beyond. Every student should receive the training they need to succeed in school and beyond, along with the knowledge, self-assurance, and drive to put that training into practice.
VCE Centre Math Tutors Melbourne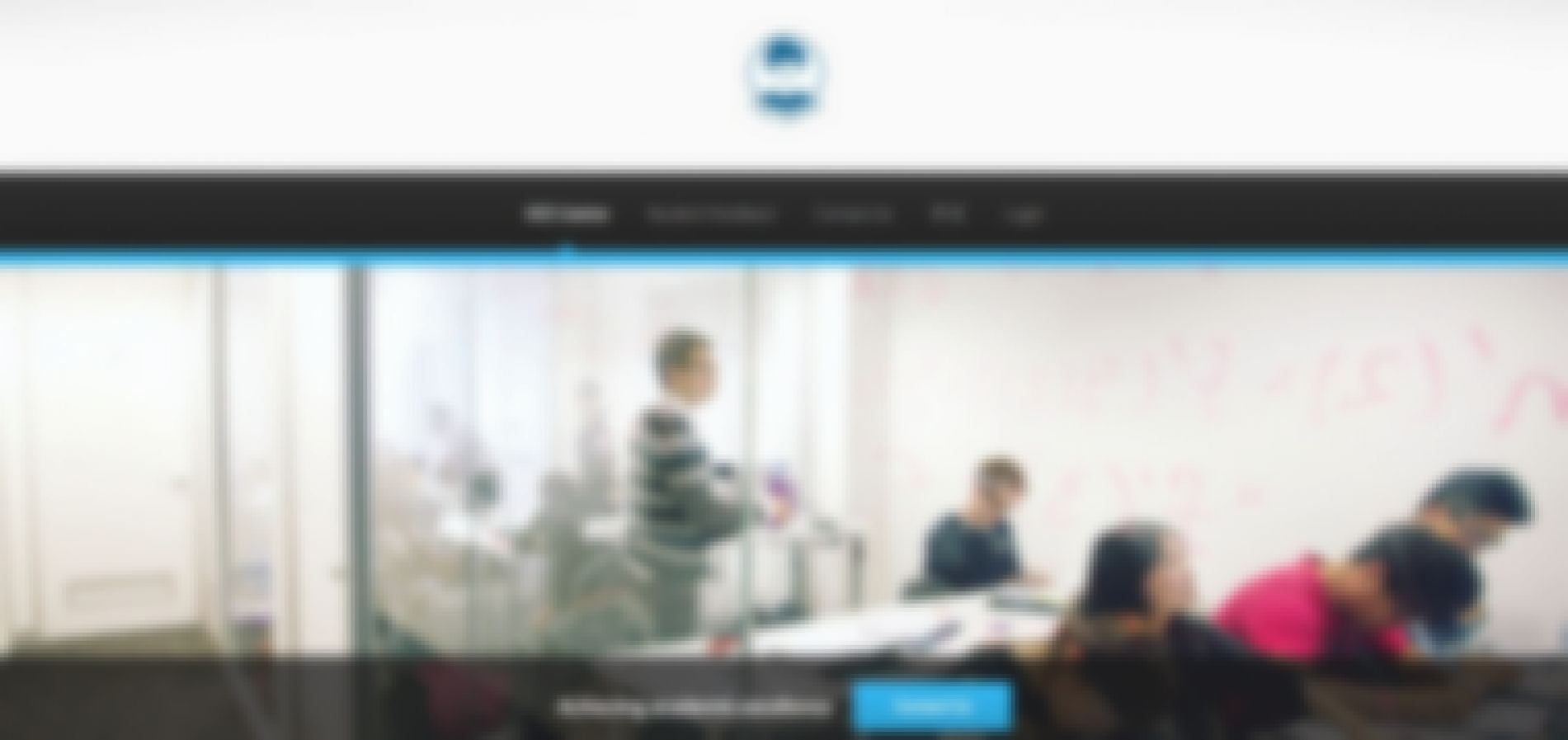 0432 718 131
The majority of students in Victoria receive the Victorian Certificate of School Completion after completing their secondary school (VCE). The VCE offers a variety of tertiary education, TAFE or university training, and work prospects. We want to maintain class sizes around 12 students to offer more individualized attention.
In order to save you time and money, we provide you the freedom to select only the sessions that are most crucial to you.
Slam Learning Centres Math Tutors Melbourne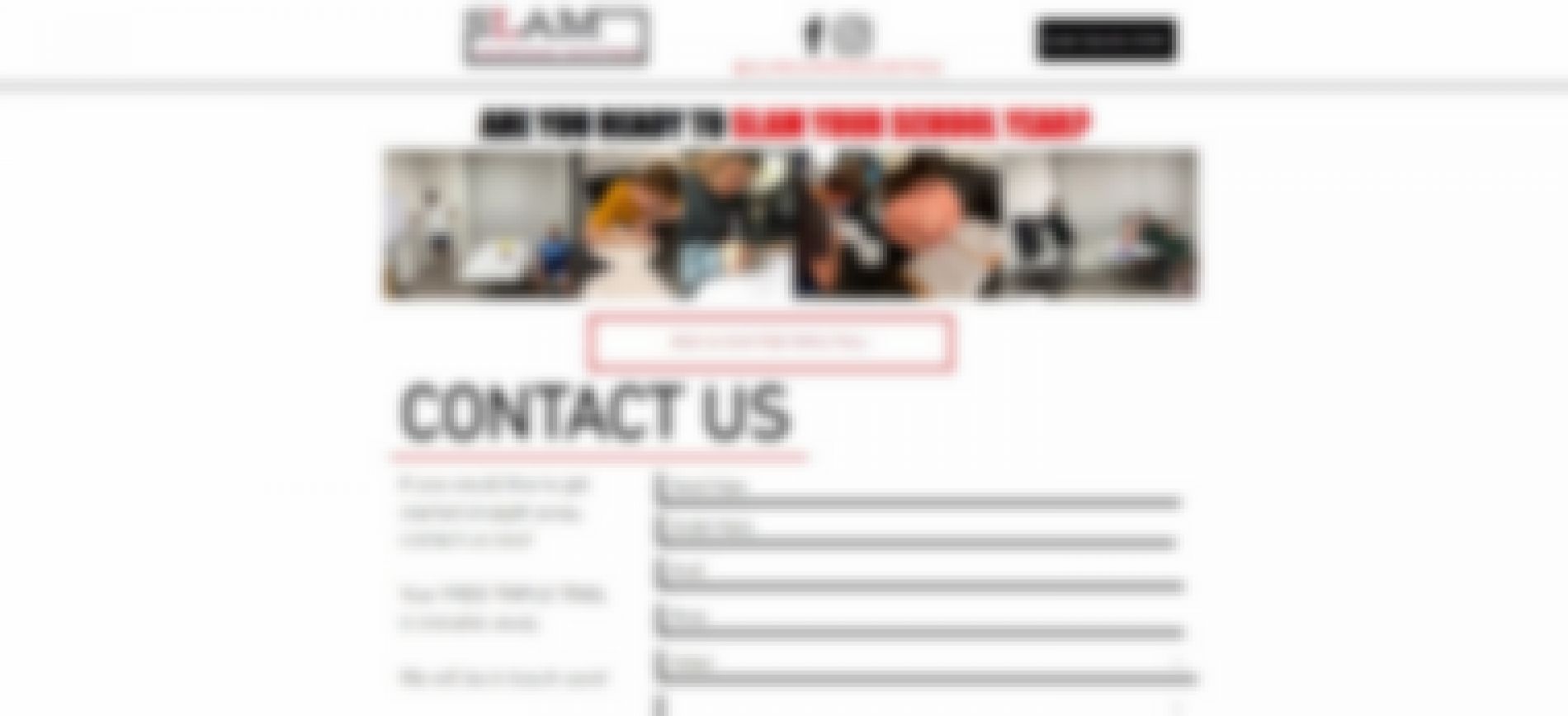 0481 243 093
Slam Learning Centres was founded toward the end of 2019. Our objective was clear-cut. Make the math tutor you've always wanted to have for students. How will this impact our students, then? Students enjoy individually targeted, effective tutoring!
Even in the best cases, this could be challenging and discouraging. You might believe that this is just a parent's way out, or you might already accept it for "what it is." Therefore, wait if anything here appeals to you. Still, there is hope.
Tutorscope Math Tutors Melbourne
01 450 342209
Find a top-rated Melbourne tutor by using our service. tutor rating Australia is a major source of IB, VCE, and Year 7–10 tutoring both online and in-person.
You can accelerate your curriculum study or strengthen foundations with one-on-one coaching from a top-scoring instructor. Choose from in-person or online lessons at a time that works for you. There are no contracts or set agreements, and Tutor Score takes pride in allowing families the flexibility to arrange classes at a frequency that best meets their child's needs.
Wise Old Owl Tutoring Math Tutors Melbourne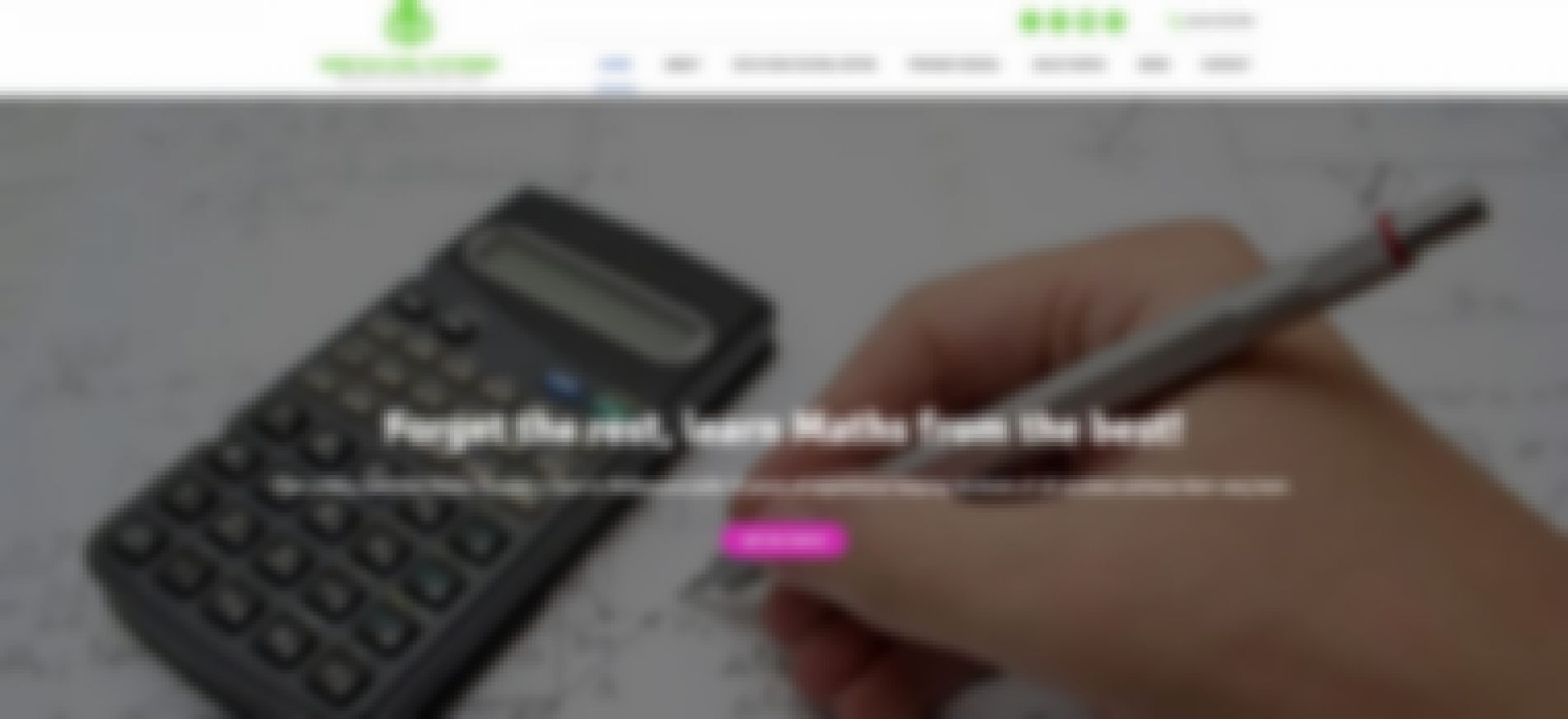 (03) 9723 6852
Keep studying math and leave the rest behind! I have 15 years of experience as a fully qualified math teacher/tutor in Melbourne, helping students of all abilities realize their full potential.
I don't only teach math; I also comprehend the difficulties that pupils face. I have therefore spent a lot of time determining the needs and preferred learning style of each pupil. Based on this assessment, I then create an individualized learning plan for each student. My students can therefore use a variety of tried-and-true methods to satisfy their diverse learning needs.
Melbourne Family Hub Math Tutors Melbourne
0435 808 211
Our instructors are kind, vivacious, focused, and knowledgeable in their fields. Tutors from Melbourne Family Hub help your child advance their understanding of a particular subject, get ready for exams, and broaden their area of expertise. English, math, physics, social science, art, health, LOTE, and information technology are just a few of the disciplines that can be tutored.
Tutorpath Math Tutors Melbourne
+61 3 9077 8542
An inventive Australian start-up company called TutorPath offers a complete one-stop online location for anyone looking for traditional tutoring services like driving schools, personal trainers, piano teachers, life counselors, and surf instructors!
Tutors Australia Math Tutors Melbourne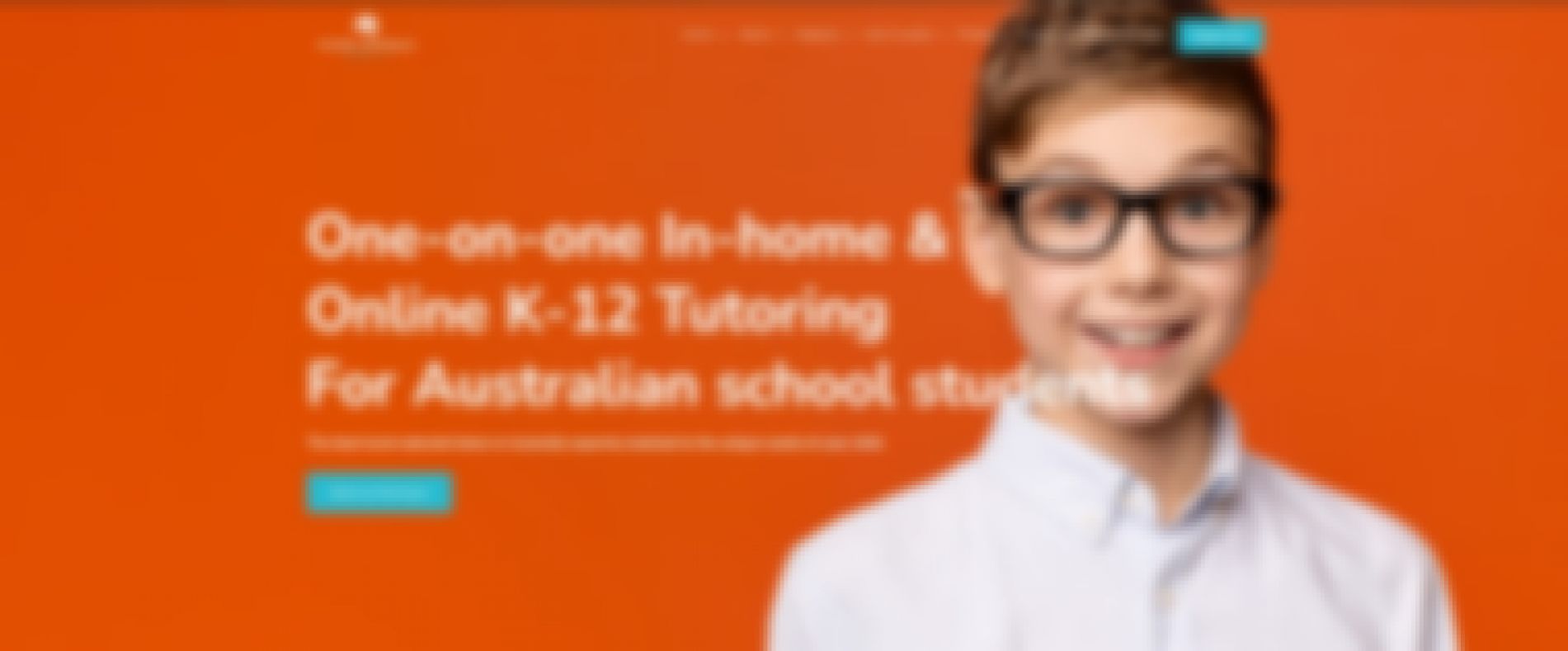 1300 083 283
You are not compelled to leave on a certain day or at a certain hour. Instead, because we promote customer convenience, our professors will come to your home or meet with you online. Our instructors also have valid Working With Children Checks and are able to provide proof upon request.
Our once-a-week one-on-one coaching aids in the confidence building of kids all throughout Australia. Students are not struggling because they are unintelligent; rather, it's because they aren't paying close attention. The standards for one-on-one tutoring at LGT are unmatched.
Kumon Footscray Math Tutors Melbourne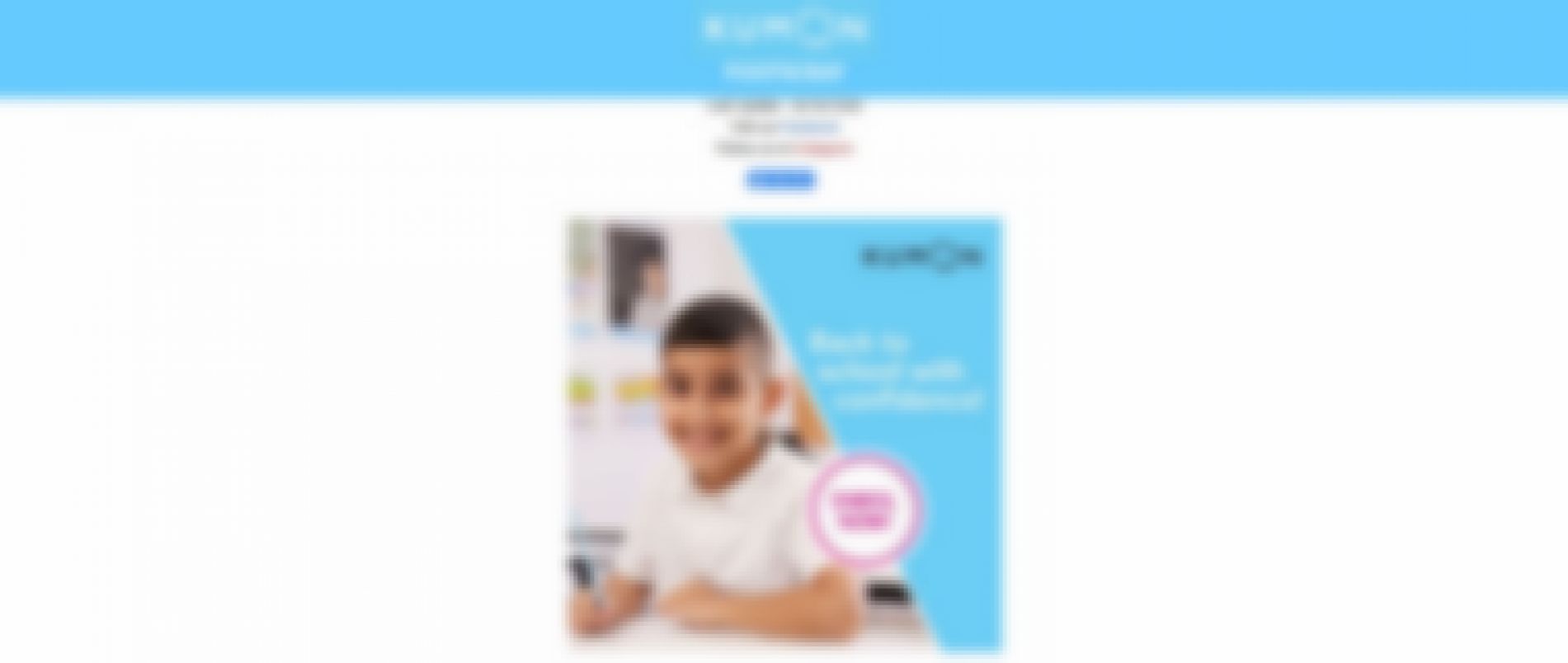 0401 922 932
At Kumon Footscray, we provide specialized Math and English study programs that enable every student—regardless of age or grade level—to study at a level best suited to their academic aptitude and go beyond their current school grade level. To learn more about how we can help your child develop their reading and math abilities, focus, daily study habits, and self-confidence, get in touch with us today.
The Tutoring Company Math Tutors Melbourne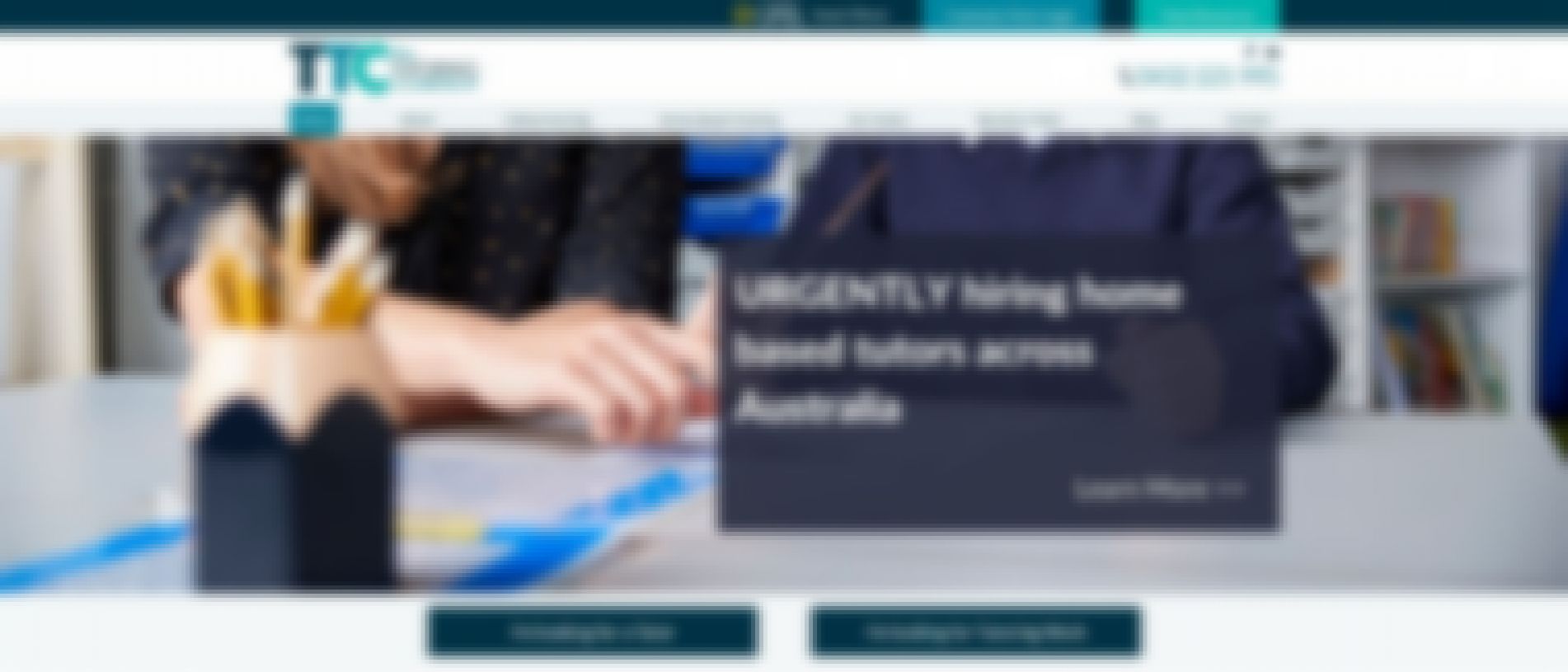 0432 221 221
We specialize in offering personalized, one-on-one instruction at your home or via the internet. The Tutoring Company focuses on offering individualized training by identifying your child's special requirements and creating a tailored curriculum.
Our sessions give students the chance to focus on their areas of interest or concern, complete assignments, revise, or stay one step ahead of the curve by learning new subjects. Our instructors are passionate about working with children and have extensive training. All of our tutors have access to regular professional development training, which helps them learn new teaching strategies and resources. Additionally, each instructor has either a Working With Children Check or a Teacher Registration.
Math Tutor Network Tutors Melbourne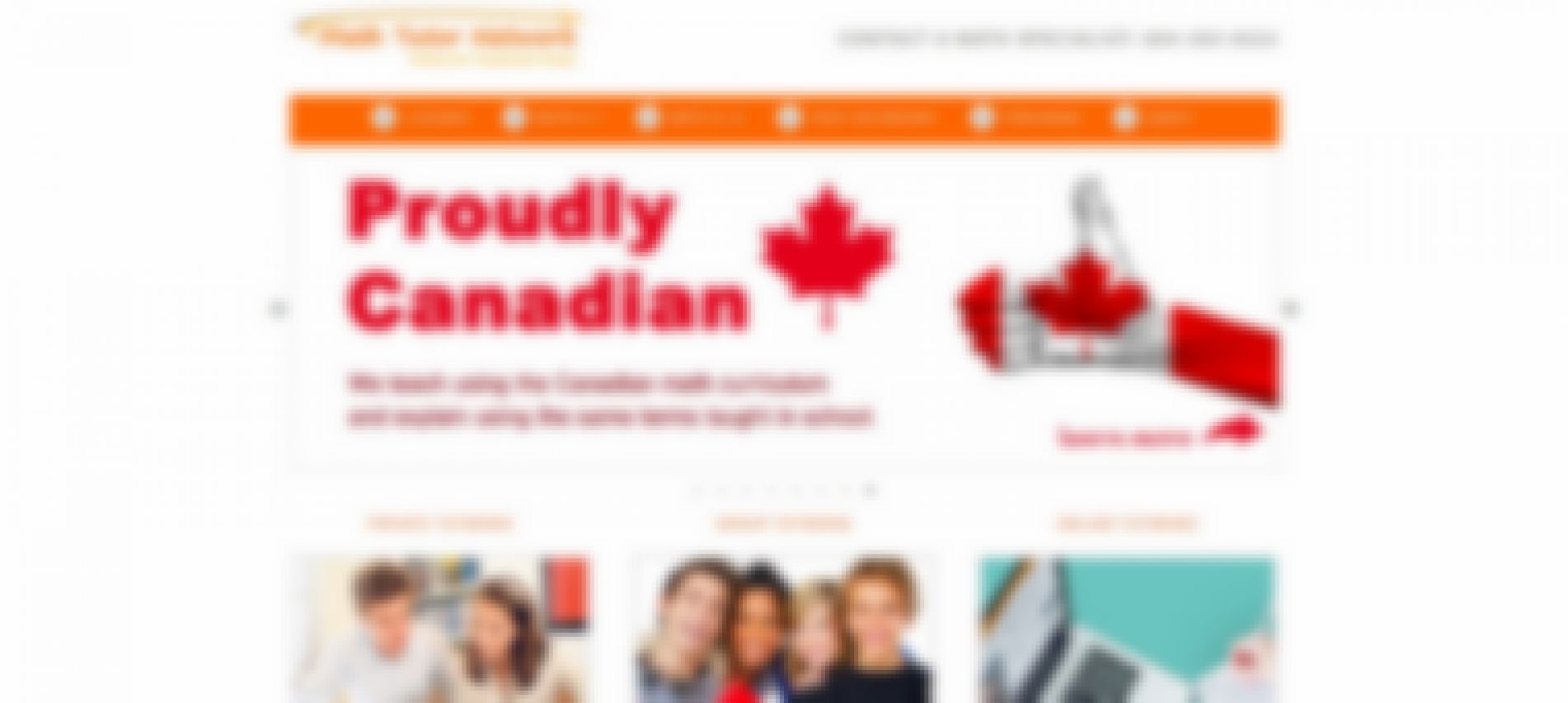 604-283-6521
Many customers seek tutoring not because their kids don't understand the teacher's explanations but rather because the teacher lacks the qualifications or capacity to educate. The problem is recognized by Math Tutor Network. We have a strict hiring procedure because of this to make sure tutors can interact with students.
During our interviews, we conduct a technical examination that includes an on-the-spot test on a number of Math topics from various grades. The interviewer, who assumes the role of a typical student, is likewise expected to be tutored by the candidate. Through our assessment, we may check the candidate's teaching approach and math proficiency for a particular grade and subject. We want new tutors to be able to explain concepts and get pupils involved in their study.